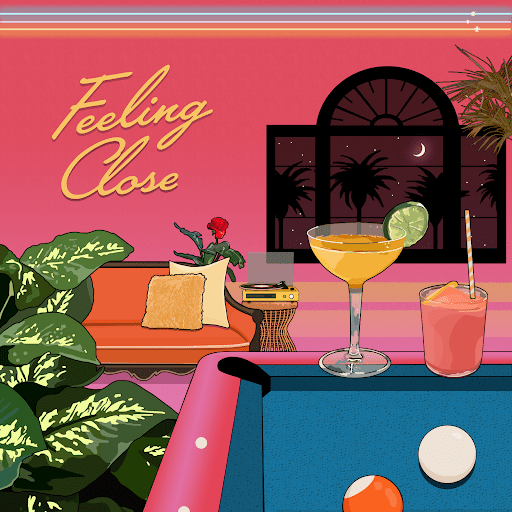 Leo Tebele  returns with his newest self released track titled, "Feeling Close" featuring singer Layla out now. Known as one of the go-to DJs in New York, Leo Tebele has begun releasing his own music and showcasing the producer side of himself.  "Feeling Close" follows up from Leo's Fall 2021 track, "Summer Boy" which amassed over 100,000 streams on Spotify. 
Leo Tebele's "Feeling Close" is a genre defying track that encapsulates on array of varying elements of house, nu-disco and pop. Layla's playful and pop stylized vocals adds a sensual tone to the track and creates additional depth. A track that is both dreamy and uplifting, "Feeling Close" has a fun and sexy vibe that will definitely warm you up during these chilly winter months!
About Leo Tebele: 
Leo Tebele is a DJ and music producer. Fueled by his passion for music, Leo began playing guitar and writing music at a young age growing up in NYC, he then went out to buy his first set of turntables at the ripe age of 16. 
Today working as an active DJ, Leo spins a variety of genres while playing a wide array of events. Leo has an encyclopedic knowledge of music that spans many genres, allowing him to create DJ sets that are versatile, comfortable, and electrifying. Using the same skills when producing, Leo finds inspiration in so many places: his original music combines live instrumentation with electronic elements to create his own unique sound.
Leo Tebele's Socials:
Spotify     SoundCloud      Instagram