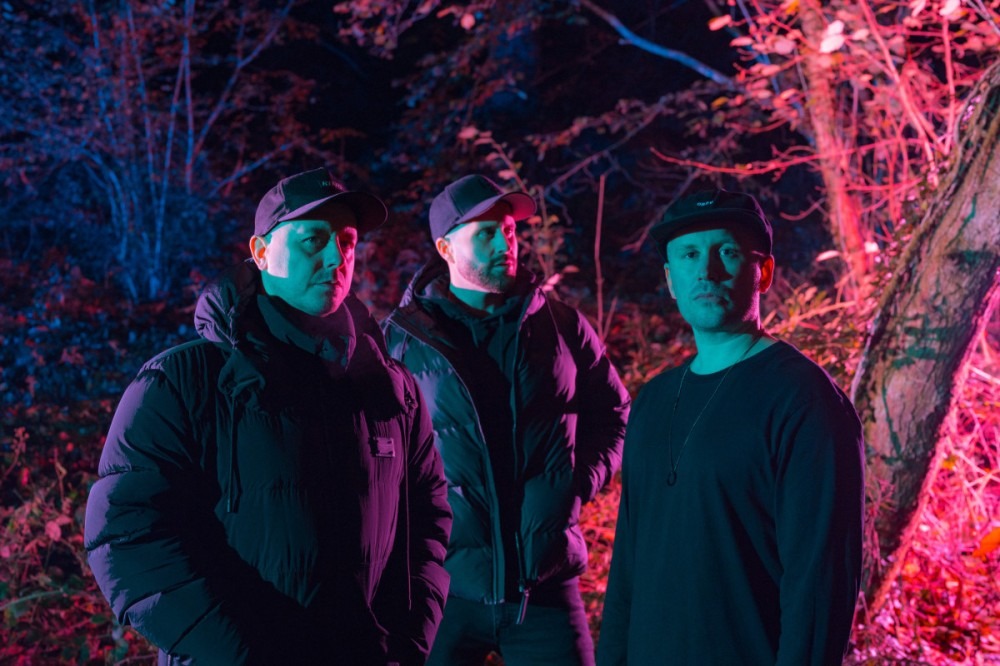 English Drum & Bass producers and DJ duo have their new soul-probing single with agile indie singer-songwriter featuring on vocals. Inspired by a love for nature, their new track, 'State Lines,' is the latest track from their upcoming and well-anticipated EP Tides: Part 1. Released via Hybrid Music, their new track blows expectations with its inherent soulful nature and moving chord progressions.
The track holds a powerful presence, with emotive piano chords and synths that carry Birdy's vocals into a hauntingly elegant D&B drop only Hybrid Minds can. Matt Lowe of Hybrid Minds describes the creative process of working with the singer,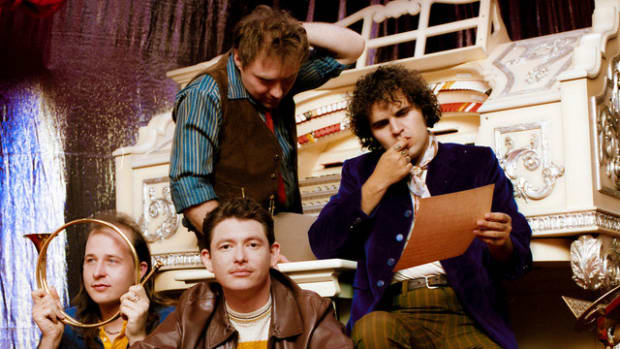 Artists Who Sound Like Surf Curse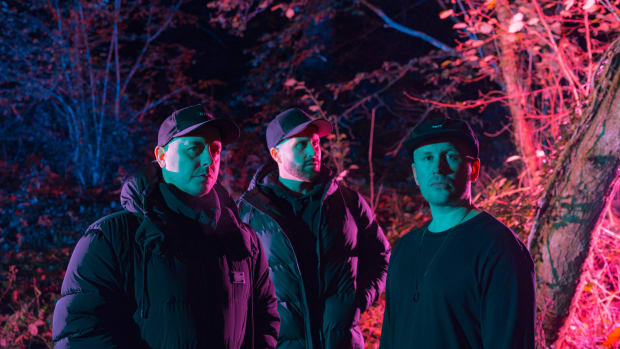 Hybrid Minds & Birdy Share Soulful DnB Anthem "State Lines"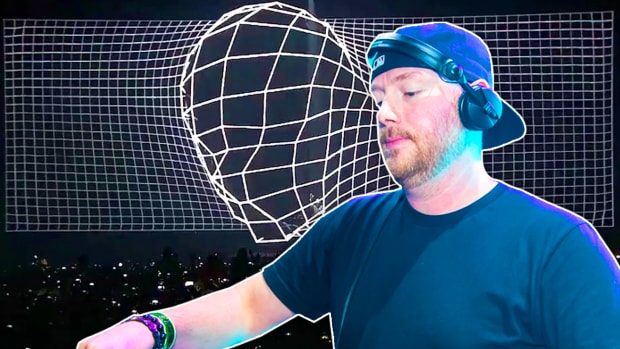 How To Produce A Song Like Eric Prydz: Point Plank Online Deconstructs 'Pjanoo'
"State Lines" is out now on all streaming platforms.
For more information on Hybrid Minds please visit:
Facebook I Twitter I Instagram
For more information on Birdy please visit:
Facebook I Twitter I Instagram