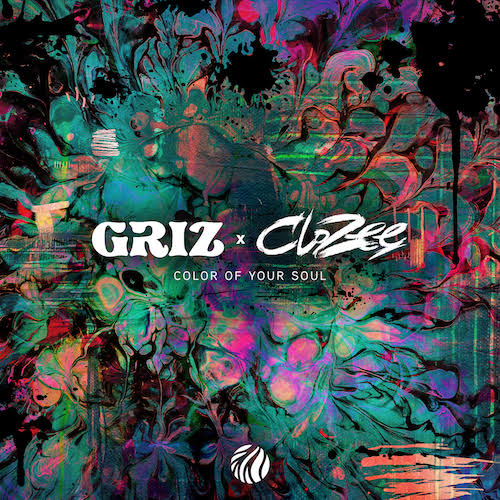 The long awaited collab between CloZee and GRiZ  is finally here. This is a highly anticipated collab between two artists that have a high regard for each other's craft. 'Color Of Your Soul' pulls from GRiZ's signature 'feel good' vibe and sound with CloZee's unmistakable prowess as a creator of soundscape to add some some color and warmth to the tail end of Winter.
The track begins gently with the sound of chimes, quickly accompanied with a vocal cue and melody. It wastes no time getting into the flow with the wavy vibes of the drop. Half way in, the track gently recedes like a wave as it collects itself for the second trop, which deconstructs the melody to add more depth and highlights the two artist's artistic prowess. This track lets the good vibes ride out and is definitely one to listen live. 
After months of teasing this track on their live sets, "Color Of Your Soul" drops on CloZee's label Odyzey Music. GRiZ fleshes out what the vibe is best: "It's lush, bangin, big, deep, colorful, victorious, and heart expanding," and does this track deliver.
The bond between the two artists grew close over the years after both of them chose to make Denver their home, playing countless shows and festivals as well as time in the studio. In her own expression, CloZee herself stated, "It was an absolute dream to make 'Color Of Your Soul' with GRiZ. Grant has always been a huge inspiration as an artist and human."