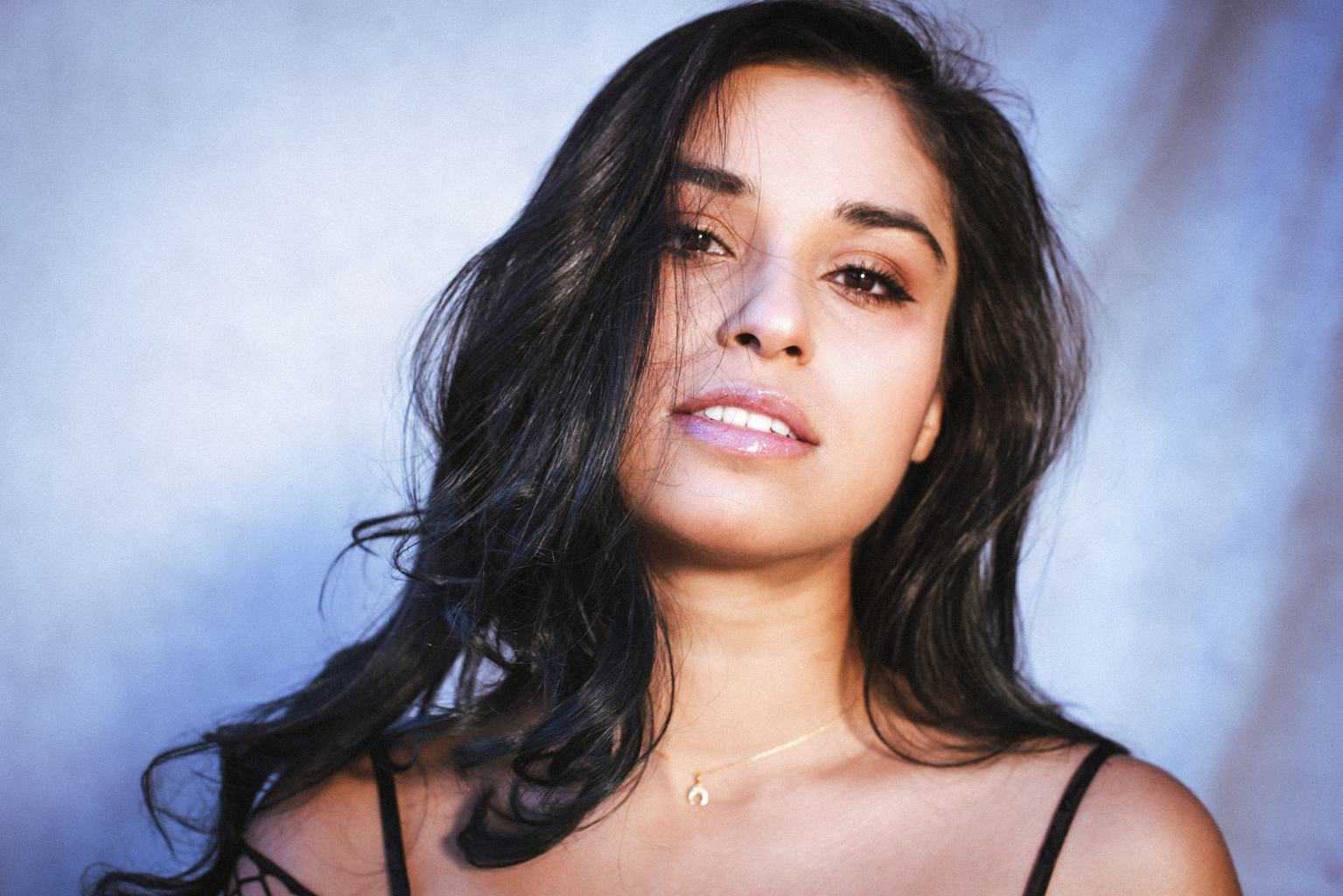 Having spent the past couple of years working tirelessly to craft a synthesis of dreamy soundscapes and alternative R&B, Los Angeles-based singer/songwriter Chelsea De Silva – alias chae – is pleased to announce the forthcoming arrival of her debut EP, Letters I'll Never Write, on June 24. Now, the multifaceted talent releases the EP's lead single, "Make You," a soft R&B cut that channels feel-good '90s nostalgia. Known for lending her vocals on prominent EDM tracks, chae is preparing to tell her own story and carve her own lane in the music space solo.
"'Make You' evidently taught me that being raw, uncut, and oversharing oneself isn't a weakness. I had been carrying inside of me a cruel expectation; that being a woman of worth meant forcing the ability to contain pain well and yet also maintain complete composure at the same time. But grief is weird. One moment you're pumped up with hope – manifesting future scenarios, and the next you're cussing at the top of your voice and drowning in the 'what if's.' This song captures that humanity. It makes you confront both these stages, both sides that are very human, beautifully fragile, and unapologetically real."
"Make You" marks the beginning of a new era of chae. Through her alias, she meets us with the strength to explore brighter days and heartbreak on her own. Finding limitless power through her quest to unlock her divine femininity, her forthcoming EP sees her claim her space and set herself free.