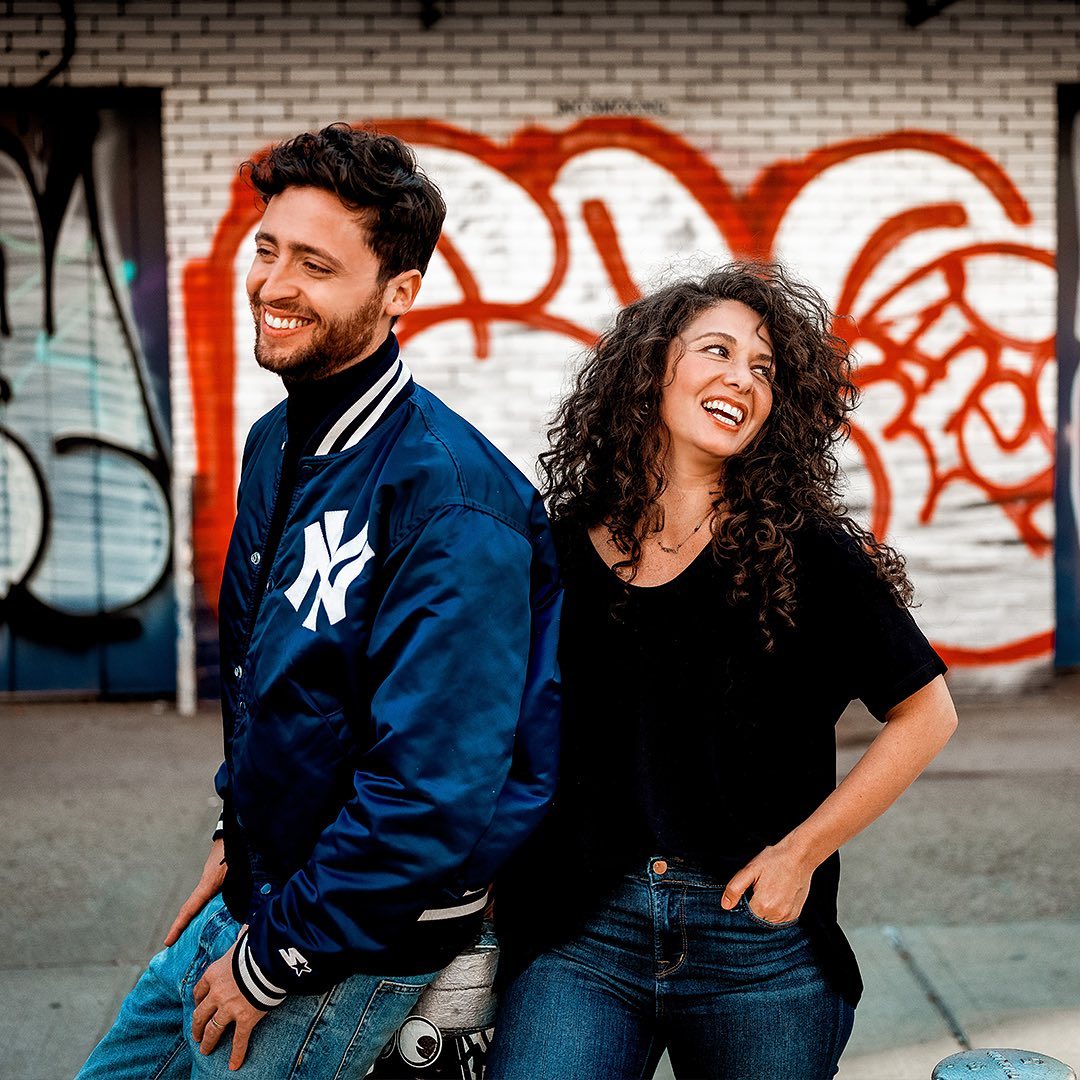 Brianne Berkson and Miguel Gluckstern join forces to become the elevated couple duo called BriGuel. The release of their new track "Sweet Relief" has definitely set them apart from the crowd.
Their debut track is a cosmic music release the emits good vibes. The new euphoric, summer track is fueled with vibrant lines, pulsating basslines, and channels that will produce some serious energy for any occasion. Featuring soothing vocals and mesmerizing tunes, the combination is sure to become a show stopper.
The wonderfully created track has already generated over 94K streams on Spotify.
Listen to "Sweet Relief" below: