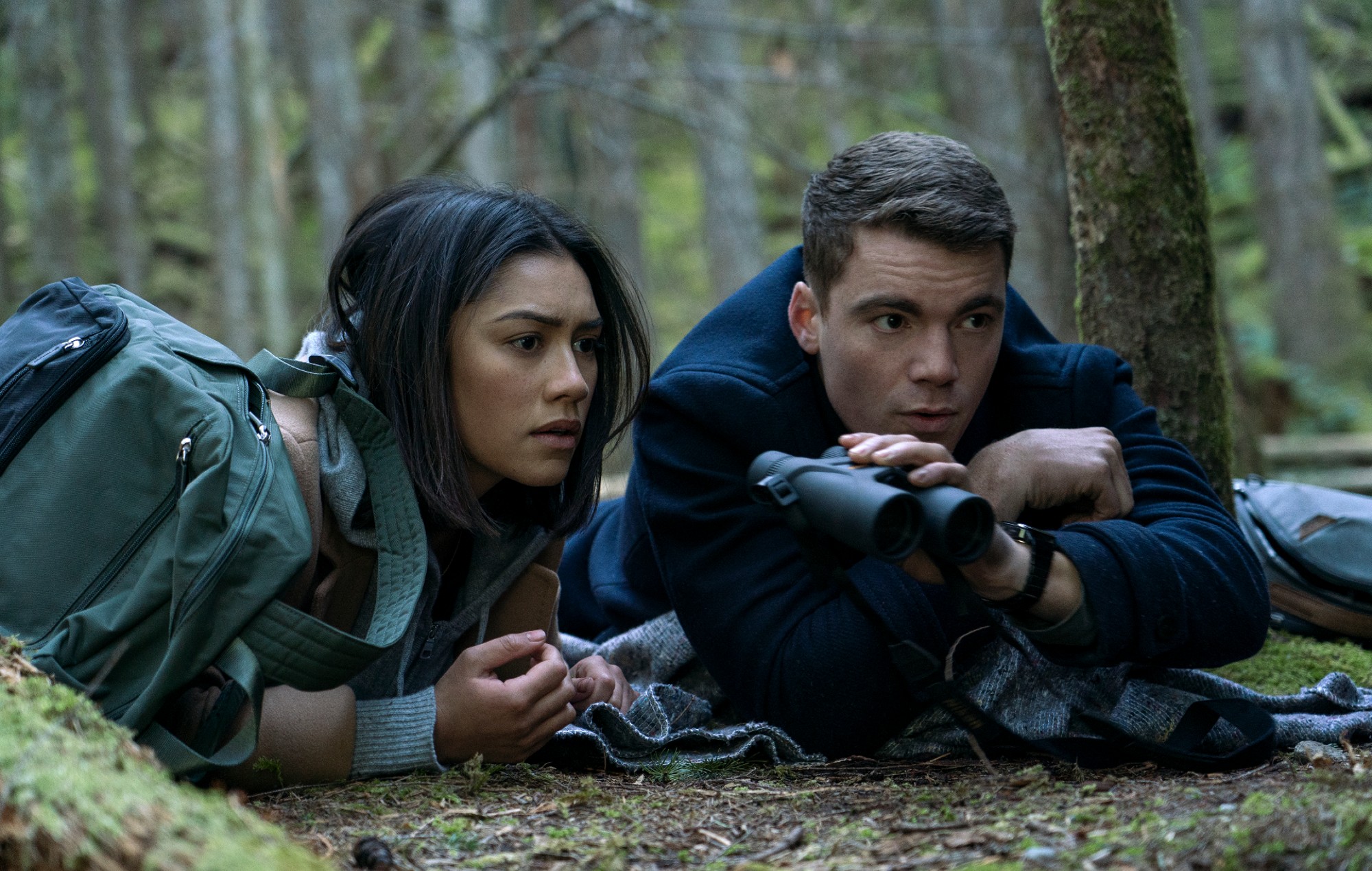 The Shield and S.W.A.T. creator Shawn Ryan may have another success on his hands with The Night Agent.
Based on the book by Matthew Quirk, the spy thriller series follows FBI agent Peter Sutherland (Gabriel Basso) who is thrown into a vast conspiracy involving a Russian mole at the highest levels of the US government.
A synopsis reads: "The Night Agent is a sophisticated, character-based, action-thriller centring on a low level FBI agent who works in the basement of the White House, manning a phone that never rings – until the night it does, propelling him into a fast moving and dangerous conspiracy that ultimately leads all the way to the Oval Office."
Alongside Basso, the show's cast includes Luciane Buchanan, Hong Chau, D.B. Woodside, Fola Evans-Akingbola, Eve Harlow, Phoenix Raei and Enrique Murciano.
Is The Night Agent season 2 happening?
Netflix has yet to confirm whether The Night Agent will return for a second season. It's looking positive though, after the show was positively received by critics and topped the Netflix most-watched charts.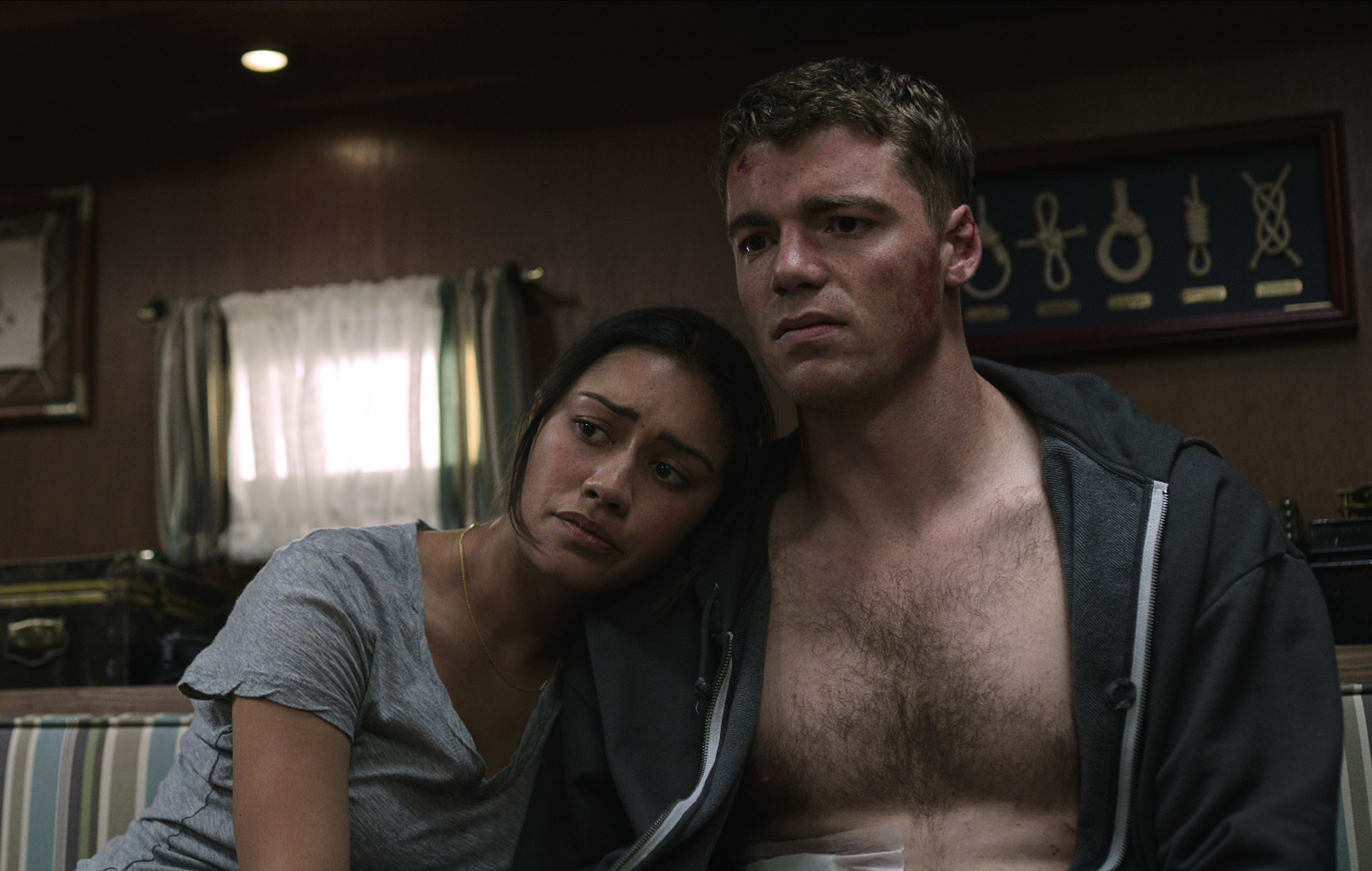 What have the creators said about a potential season 2?
Speaking to Deadline, Ryan said he has "some ideas" for season two – which will likely tell a new self-contained story.
"The initial pitch for this show that we sold to Netflix was that each season would tell its own, mostly self-enclosed, a beginning, middle and end story, and any future seasons would include a few but not most of the characters that we saw in the previous season," Ryan said.
"That was the original plan; I think it's still a pretty solid plan. To me it was important. I don't want to tell you this specific story over five seasons, I want to tell this specific story in one season and give some satisfaction to the audience that they see how things turn out."
He added: "If we are successful enough that Netflix wants more seasons, I think there'd be a whole new world in which you would see a limited number of characters from this current season going into that. But that's something that I'd have to sit down with the writers and have it all figured out."
Speaking about specific questions he'd love to answer, Ryan said: "What does it mean that Peter would be a night agent? Where is he going? Now that Rose is going back to California to try to restart her tech career, where does that leave Peter and Rose? I think these are all questions that we almost certainly would love to answer in a potential season two, and I certainly hope we get the opportunity to do that."
The Night Agent is available to stream on Netflix.
The post Will there be 'The Night Agent' season two? appeared first on NME.