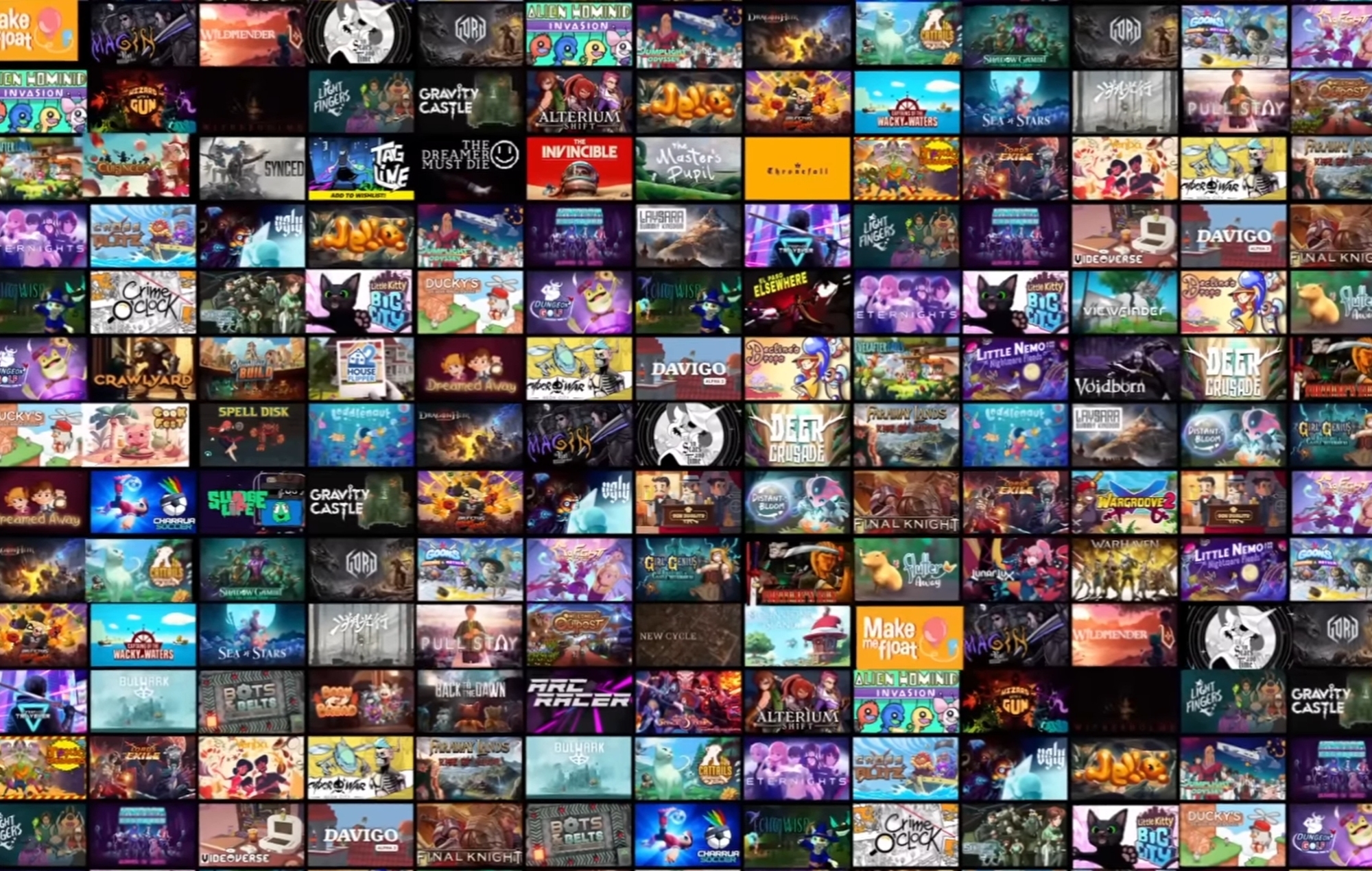 Since it adopted the name in 2021, Steam Next Fest has fast become one of the games industry's most essential events. A triannual seven-day festival, Steam Next Fest hosts hundreds of free demos and livestreams for upcoming titles, with each hoping to pique the interest of players ahead of their game's launch. Currently, June's Next Fest is Valve's largest yet — the "celebration of upcoming games" spans most genres imaginable, and boasts hundreds of demos for players to dive into.
For many of the developers involved, Steam Next Fest is a golden opportunity to get a slice of their game into thousands of players' hands, with the aim being that fans wishlist — and eventually buy — the full thing when it releases.
From the studios NME spoke to, the impact of Steam Next Fest can't be understated. Johannes Lugstein, the developer behind Slopecrashers, says this month's festival has already "doubled" the game's prior wishlists, which were built up through two years of marketing. Likewise, Ant Workshop founder Tony Gowland tells NME that within two days of Next Fest kicking off, his studio's upcoming game Dungeon Golf has already achieved 50 per cent of the wishlists it gained in the last two months.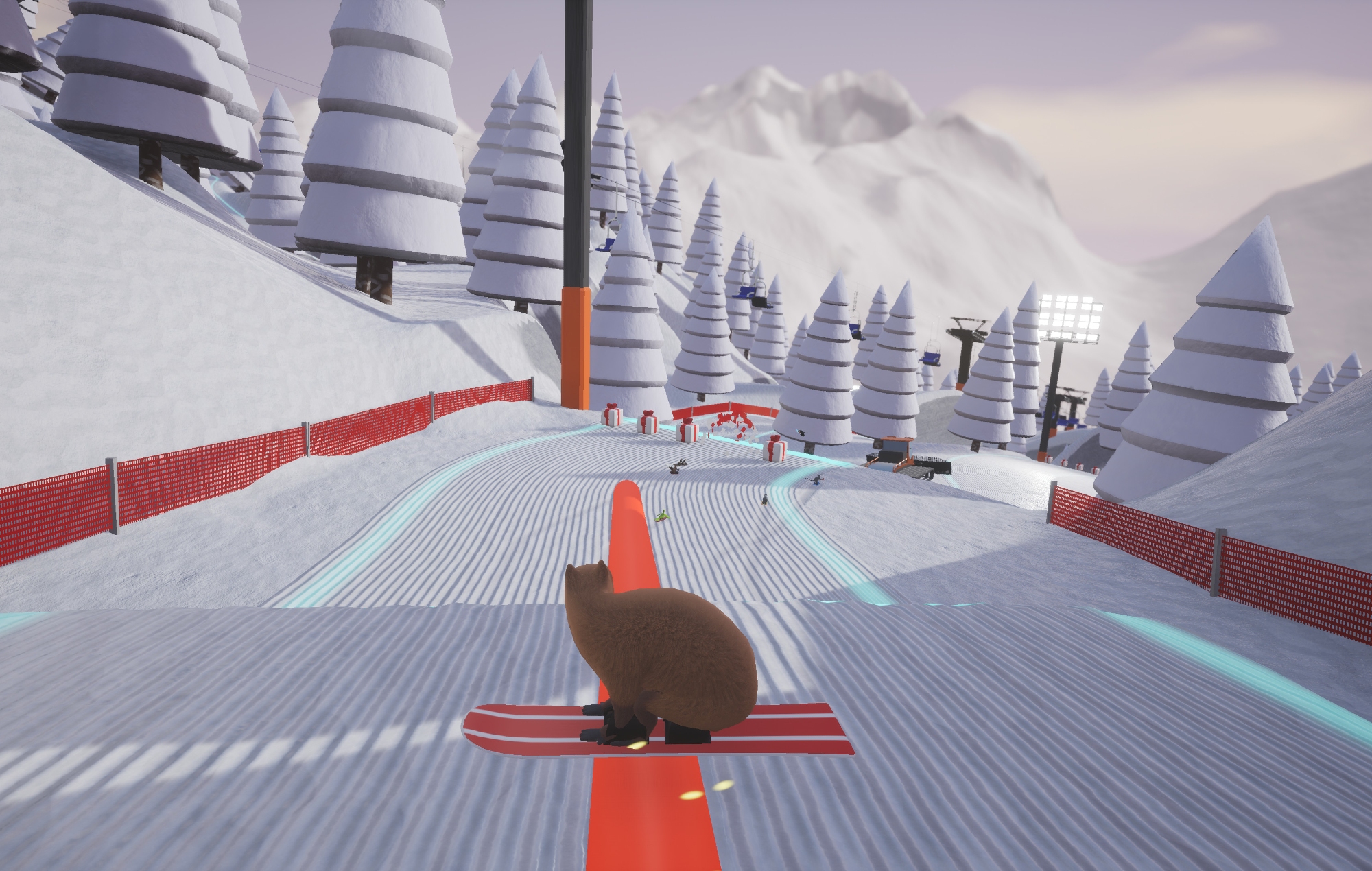 While other developers who spoke to NME are still tallying up their metrics, they all highlight the enormous boon that Steam Next Fest has been for their wishlist numbers and storefront traffic. This impact is not lost on publishers: Tim Bender, founder and CEO of strategy game publisher Hooded Horse, describes Valve's festival as "a great chance to gather high-quality wishlists from players who played and know they like the game," as well as an opportunity to gather "valuable" feedback on the game before it launches.
Bender adds that many developers worry their "demo isn't ready" and fear disappointing players, but the results speak for themselves: Hooded Horse's upcoming strategy Xenonauts 2 picked up 30,000 wishlists during February 2023's Next Fest, while Sons Of Valhalla landed 78,000 — though tail-off coverage for the festival saw each pick up around 20,000 more in the following weeks.
Though Hooded Horse specialises in strategy, Steam Next Fest's benefits extend to publishers across all genres. "Steam Next Fest has a huge impact on indie games," says Ryan Brown, who handles partnerships and communications at Super Rare Originals — the indie game publisher behind Evolings. "Something like 25 to 40 per cent of the wishlists you can gain during your entire pre-launch campaign can come from a Steam Next Fest, which is really quite significant."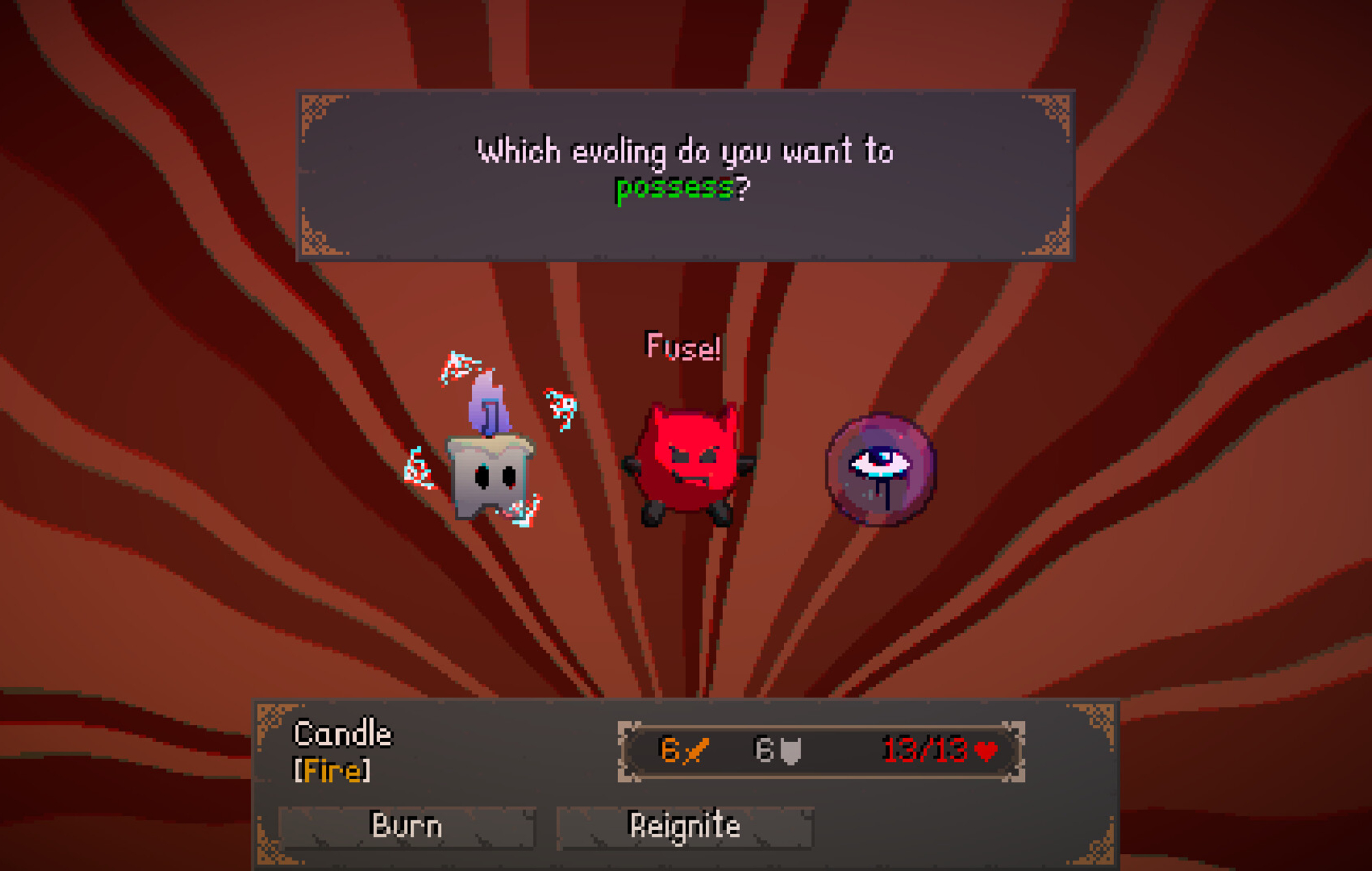 Brown explains that wishlists are a "vital" metric for indie developers on Steam. Not only do wishlists "hopefully" convert to sales, but the number of times a game has been wishlisted influences whether it will feature on Steam's homepage at launch — another massive boon for a game's launch-day visibility.
Claire Sharkey, a freelance marketing and PR professional, agrees. "On the road to launch, the higher your wishlist numbers, the better turnover you'll hopefully have when you launch. I say hopefully because nothing is guaranteed, especially as there are so many games out there!"
As a result, participation in Steam Next Fest is being pursued by an increasing amount of developers. Dreamloop Games, the developer behind Inescapable: No Rules, No Rescue, has been eyeing Steam Next Fest for "quite a while," says comms head Steve Stewart, but this is the first time it has participated. The studio has already seen a "massive boost" in impressions, and Stewart says it will "unquestionably" take part in future Next Fests.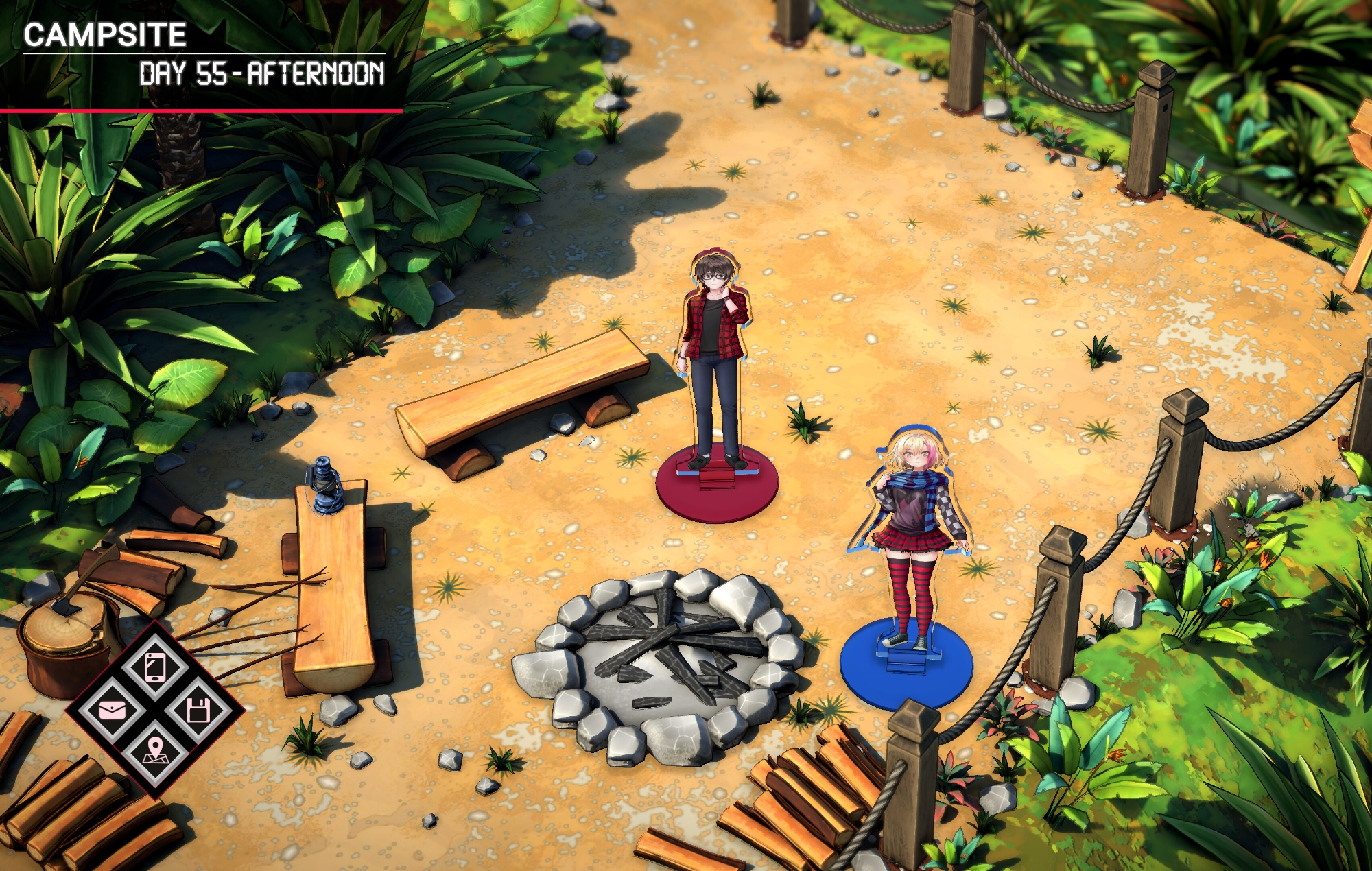 Likewise, this is the Next Fest debut of Station To Station developer Galaxy Grove, who has been supported by publisher Prismatika in preparing for the event. Station To Station has seen a "substantial" increase in wishlists thanks to its demo, and Galaxy Grove founder Joost van Dongen acknowledges Steam Next Fest has "rapidly become an integral pillar of the marketing plan for many indie games".
Meanwhile, Modus Games has been participating in Steam Next Fest for several years, and its demo for Hammerwatch 2 is one of this week's most-wishlisted games. Modus' brand manager Deisy Ochoa says Steam Next Fest has "become an increasingly important event" for the publisher, and points out that releasing demos is a good way to grab the attention of influencers and press outlets — something that Super Rare Originals has also found.
For PR and marketing professionals, Steam Next Fest's ability to reach press and influencers is a massive strength. "Steam Next Fest gives us an extremely low-cost way to get games into the hands of press," says James Bartholomeou, PR and influencer manager at Thunderful Games. The publisher is currently finding success with demos for SteamWorld Build and Viewfinder, and Bartholomeou praises demos as a "short, digestible bite" that makes reaching journalists and influencers easier.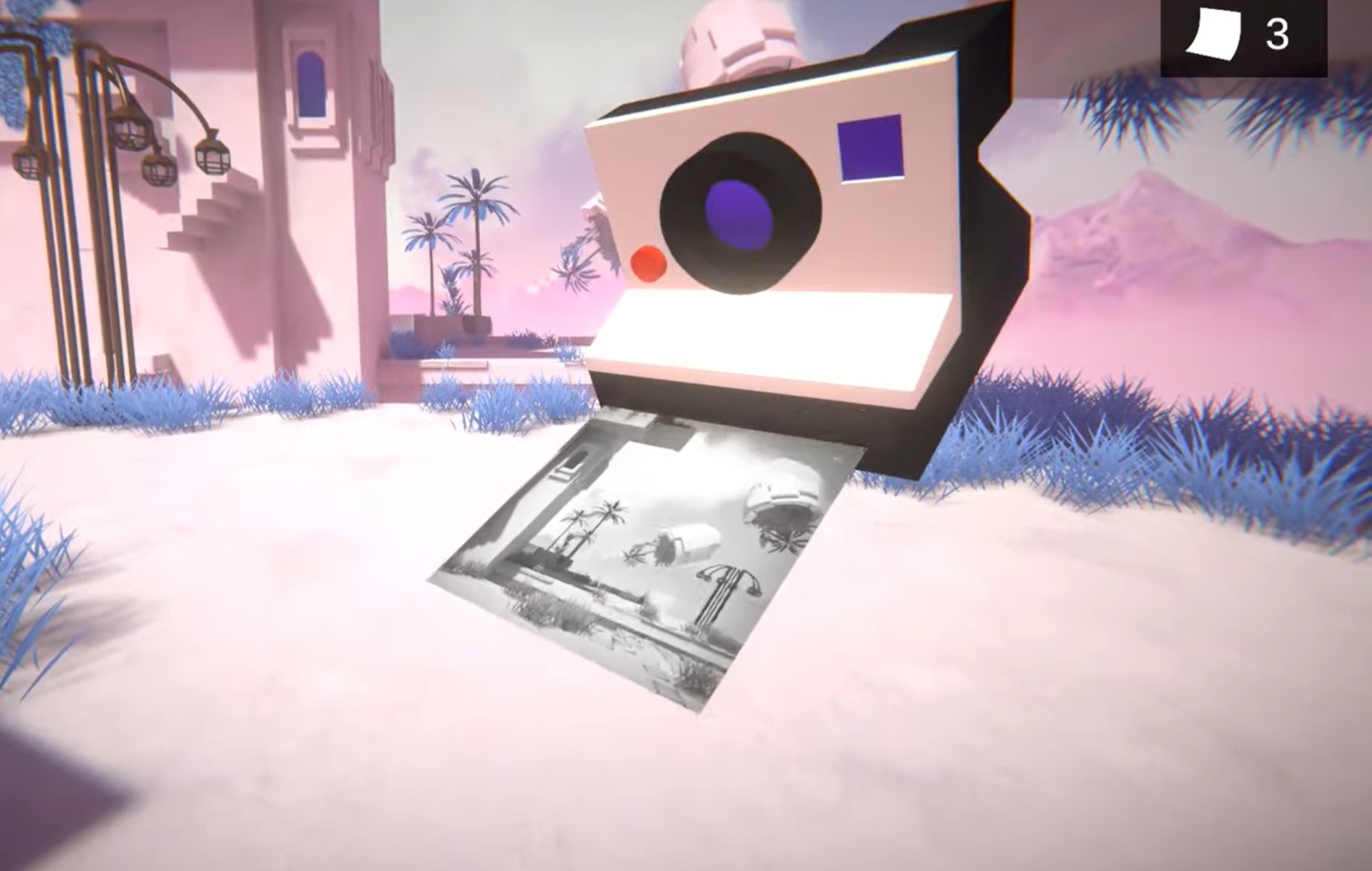 "Hands-on opportunities are crucial to making sure that we can get press to take a look at them," he explains. "The Steam Next Fest presents an opportunity for us to say: 'Look, the game has a demo, you don't have to take time out of your work day to come to a preview event, just check it out if you're interested'. I've always found that low barrier to entry [and] low-effort ways to get the press' attention are invaluable, and being able to offer what is essentially a preview in such a way is very helpful to do so."
However, as more of the games industry has embraced Steam Next Fest, it has become harder for participating games to stand out. Despite the event offering overwhelmingly positive results for every developer we spoke to, nearly everyone identified issues with getting their demo discovered. Bartholomeou says the sheer amount of participators can turn the event into a "discoverability black hole," while Dreamloop Games' Steve Stewart felt getting Inescapable noticed was the studio's "biggest challenge".
"I think the only downside [to Steam Next Fest] is its own success," says Dungeon Golf's Tony Gowland. "With over a thousand games in this NextFest even the increased visibility is spread thinner than it would previously have been."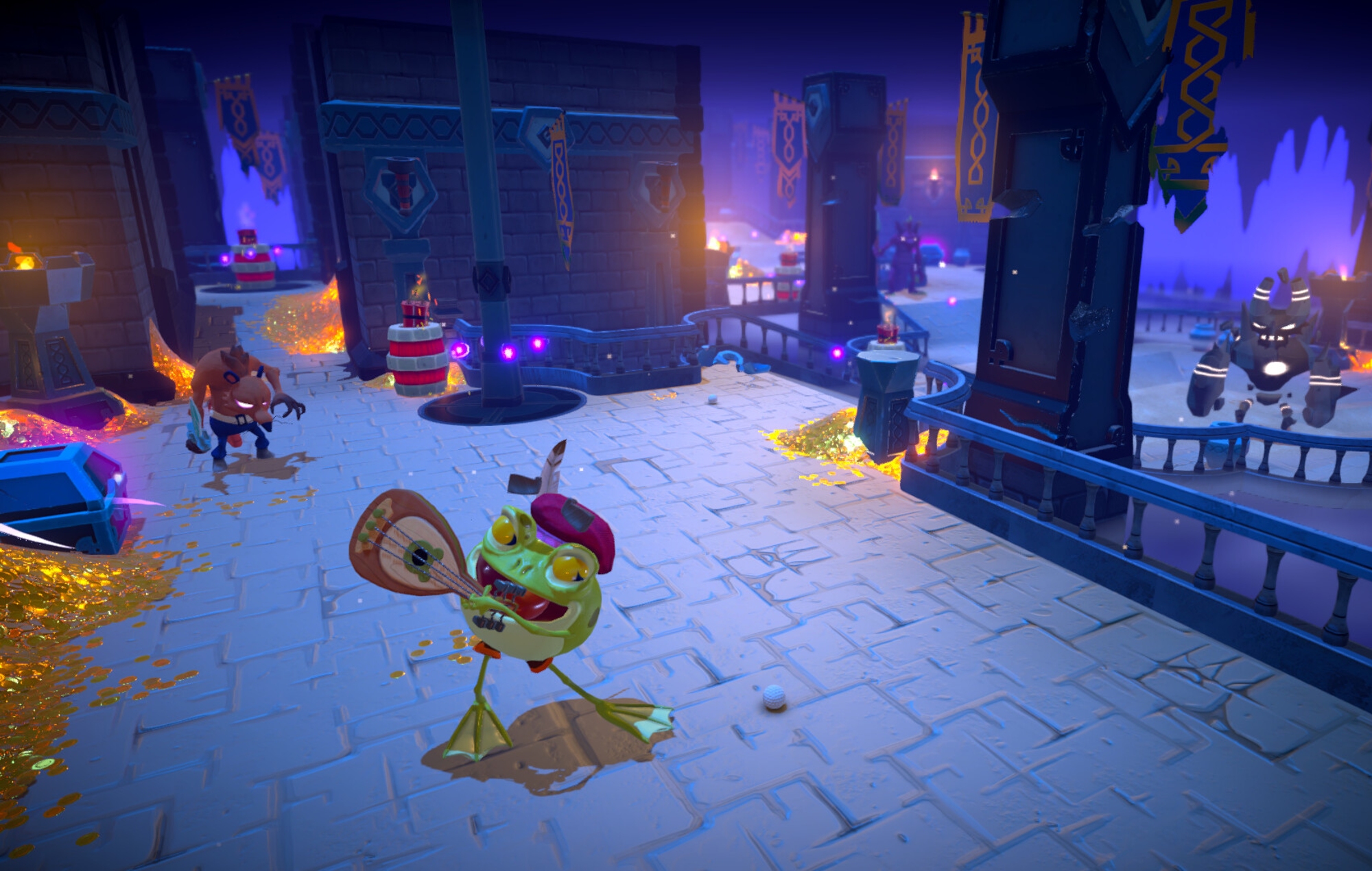 "I think visibility is going to become an increasing issue with Steam Next Fest," agrees Ryan Brown, who believes the amount of participating demos will increase with every event. "When you have the big boys [participating] — Devolver Digital, for example, who has demos of five or six hugely anticipated indie games — those are already going to be the most popular demos. So you're competing against [the] big guns now."
Meanwhile, Sharkey points out that developers don't just have to think about how their demo plays — their store page needs to immediately grab players, who are often choosing between hundreds of demos to play. Sharkey, Gowland and Stewart all agree that developers would benefit from more opportunities to be featured by Steam; while Sharkey says that "a general postmortem report from Steam," with metrics provided, would be "really useful" for participating developers.
On paper, everyone involved with Steam Next Fest should leave the week-long celebration a winner. Players get a seven-day buffet of fantastic demos to blast through, developers of all sizes get to put their games in front of Steam's gargantuan userbase, and Valve takes a slice of profit from every wishlist-fueled sale. Yet a burgeoning worry is that Steam Next Fest is flourishing faster than it can support its participants — and if it continues down this road, smaller developers will find themselves back at square one, struggling to be noticed amid Steam's vast catalogue.
The message of Steam Next Fest is inherently optimistic; a celebration of gaming's bright future and rising stars. If Valve can buttress this with meaningful support for the festival's participants as it continues to grow, Steam Next Fest's own future looks very bright indeed.
You can check out participating Steam Next Fest demos until June 26, while Claire Sharkey will be speaking about discoverability at July's Develop: Brighton.
The post Why Steam Next Fest's demos are a vital celebration of gaming's future appeared first on NME.