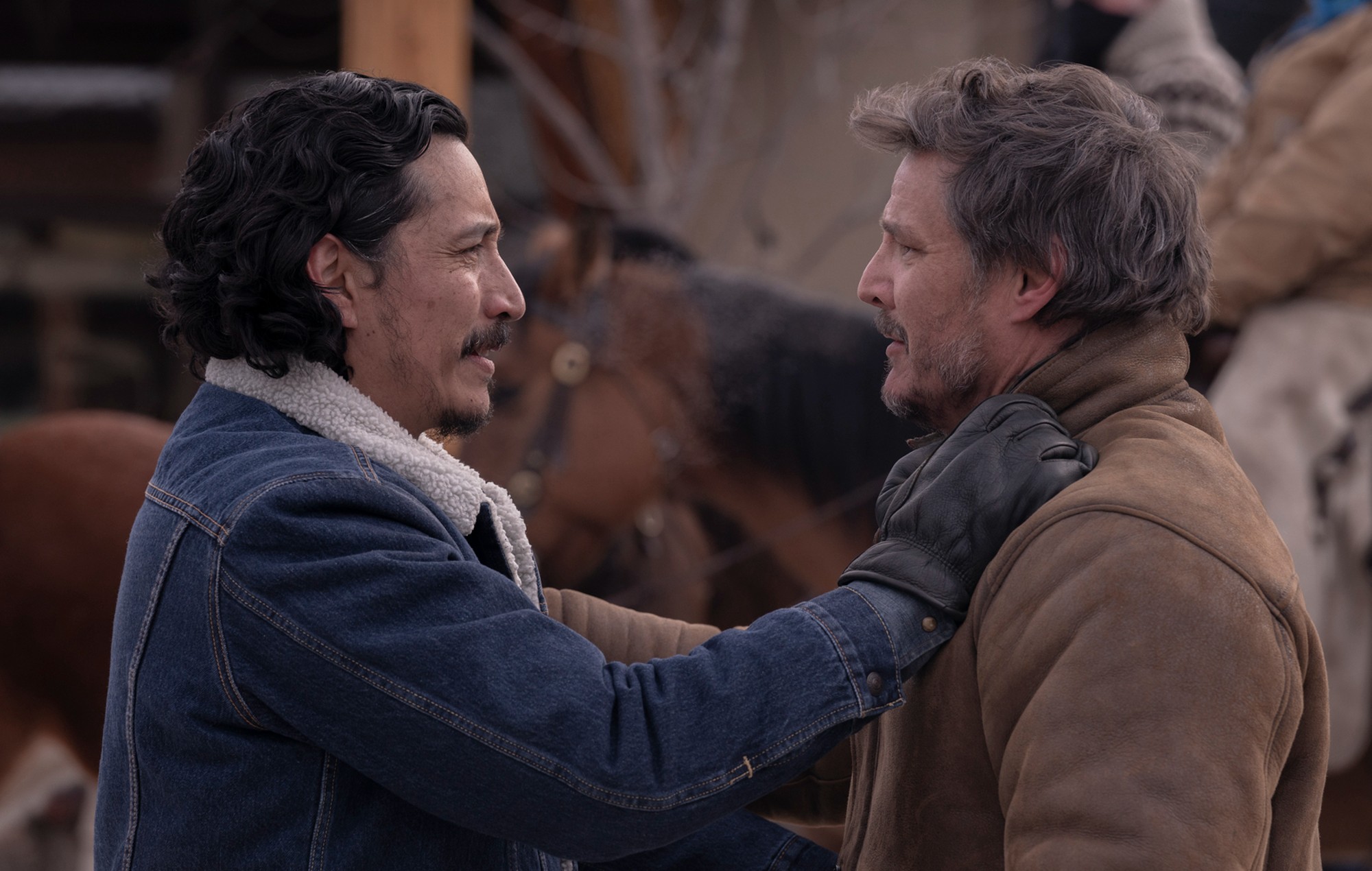 The sixth episode of The Last Of Us premieres today (February 19) and reintroduces viewers to a familiar face.
Created by Craig Mazin (Chernobyl) and the original game's co-creator Neil Druckmann, The Last Of Us follows Joel (Pedro Pascal) and Ellie (Bella Ramsey) 20 years after modern civilisation has been ravaged by a deadly infection.
Last seen in episode one of HBO's post-apocalyptic drama, Tommy is Joel's younger brother. While we haven't seen Tommy since the start of the outbreak, Joel has told Ellie that his little brother got involved with revolutionary group the Fireflies, which ultimately led to their split.
Who Plays Tommy in The Last Of Us?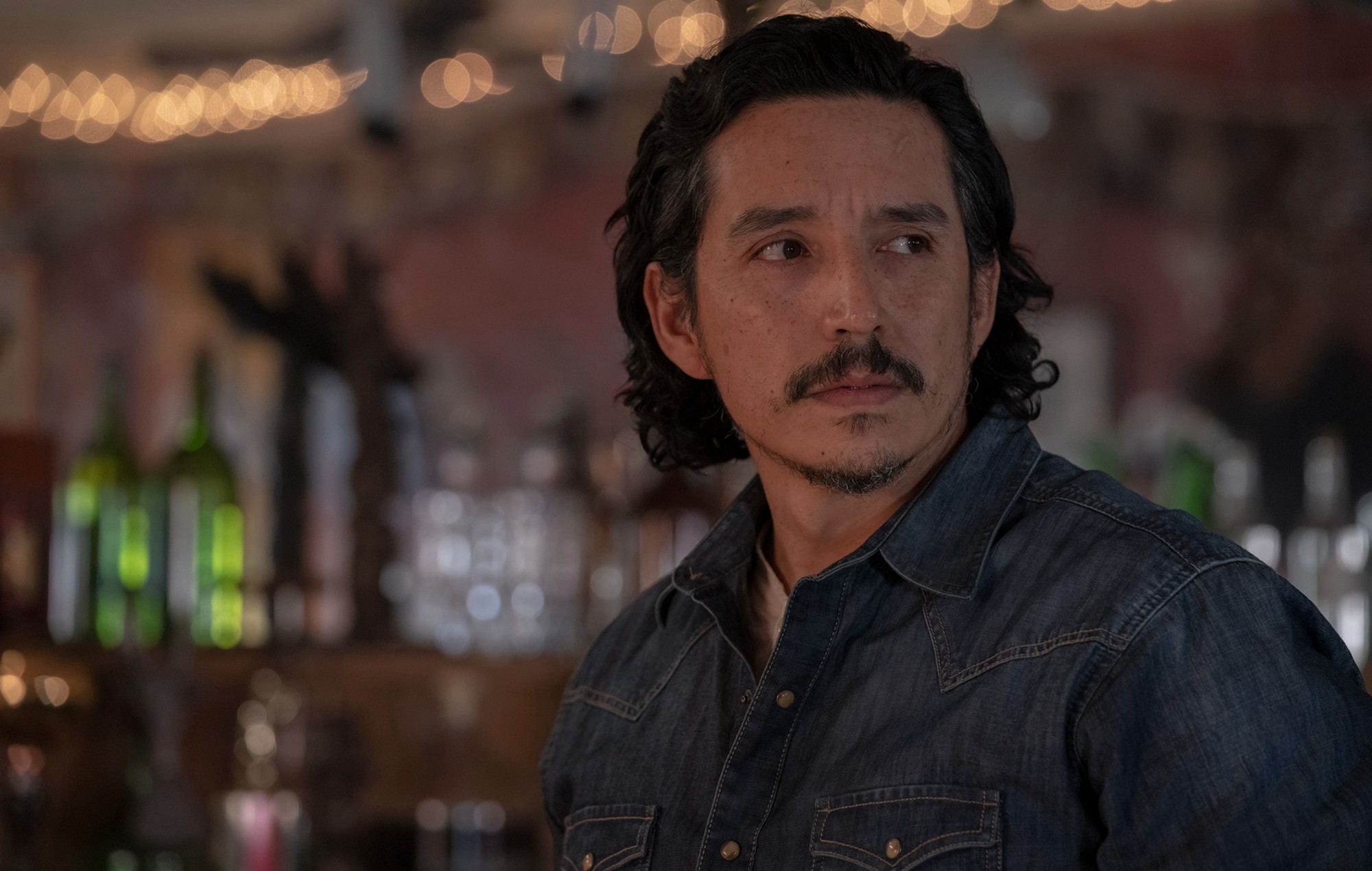 Gabriel Luna plays the role of Tommy. Best known for his role as Robbie Reyes / Ghost Rider on the ABC action superhero series Marvel's Agents of S.H.I.E.L.D., Luna also played Rev-9 in Terminator: Dark Fate and starred as Tony Bravo in Matador.
Speaking to Collider, Luna said it was "important that he and Pascal established that brotherly bond "very quickly," while filming The Last Of Us.
"I made the exciting and pleasant discovery that he was raised in San Antonio, Texas, and I was raised in Austin. We know what it is to be Texas boys. That helped us when it came to our relationship," he continued. "We took every moment we could, just to talk about each other's families and get to know each other, and then let all that show on-screen."
Ahead of episode six, titled Kin, HBO shared a trailer that hints at a tense reunion between the estranged brothers.
Who Played Tommy in the original video game?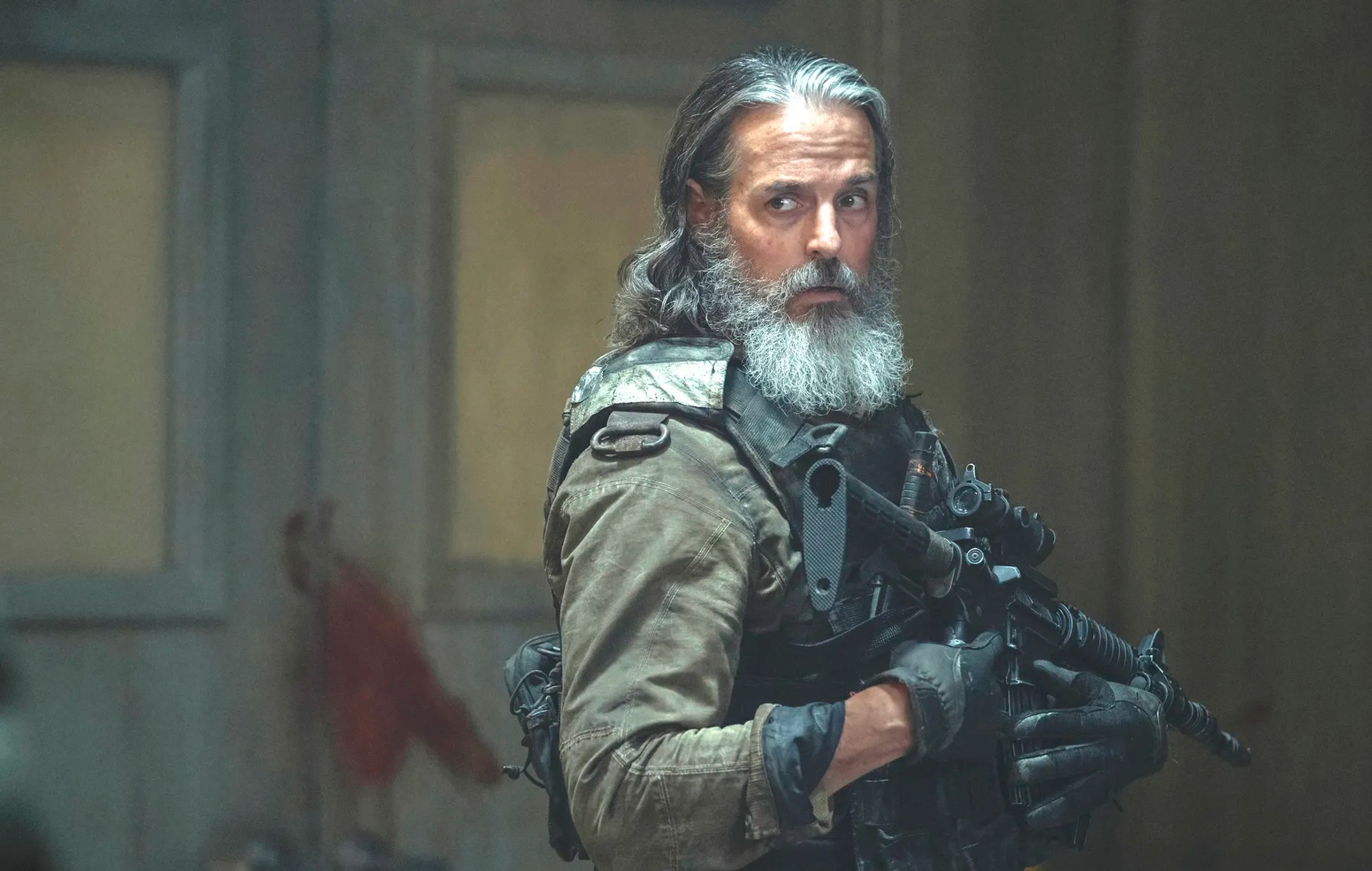 Jeffrey Pierce, who voiced Joel's brother Tommy in the games, played the stern soldier Perry who had a run-in with the terrifying Bloater in episode 5.
Speaking about the original video games, Luna admitted that he had "over-played" them while researching the role. "It also took me a while [to finish], just because of the nature of the story and how emotional it is, and how sometimes you need to take a little break just to give yourself a little recovery time," he added.
In a four-star review, NME wrote: "Gamers have been burned before by poorly conceived adaptations of their favourite titles, so they were naturally skeptical. But they needn't have been. The Last Of Us lacks novel ideas, but when it's this good it can get away with it."
The post Who plays Tommy in 'The Last Of Us'? appeared first on NME.