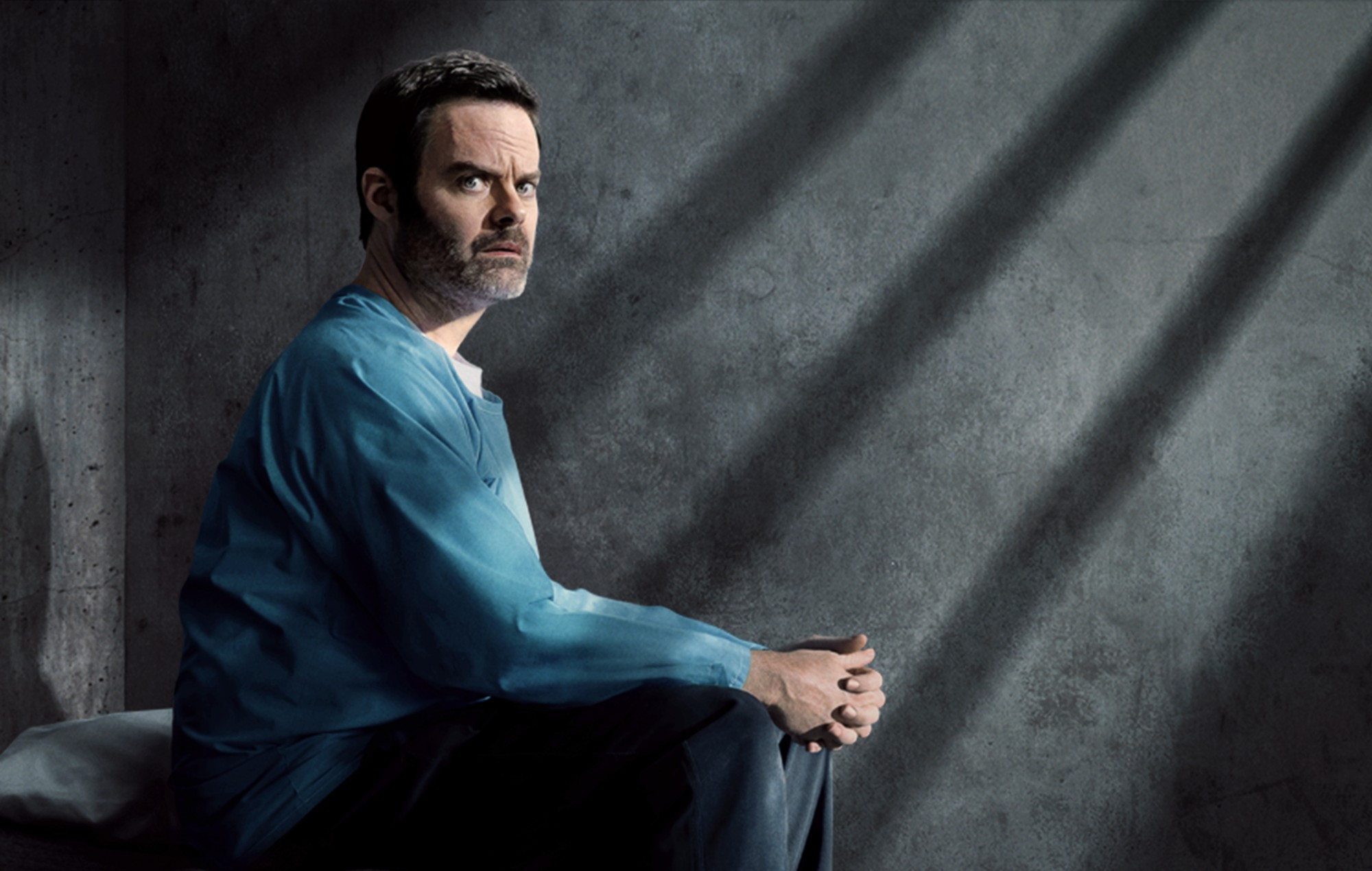 HBO's acclaimed series Barry comes to an end with its fourth season.
Created by Alec Berg and Bill Hader, the dark comedy drama follows hitman and aspiring actor Barry Berkman (Hader) as he attempts to escape his violent past.
In the fourth season, Barry is in prison following his arrest, where he's haunted by the words of his former acting teacher Gene Cousineau (Henry Winkler) and attempts to win his forgiveness.
Since the show began in 2018, Barry has been nominated for 44 Emmys, including Outstanding Comedy Series on three occasions. Hader won Outstanding Lead Actor twice for his performance in the lead role in 2018 and 2019.
When does Barry season 4 start?
The first two episodes air on HBO in the US on Sunday April 16 at 10pm ET. For UK viewers, both episodes will air on Sky Comedy from 3am BST on Monday April 17. Episodes will be available on HBO Max and NOW after this time.
The remaining six episodes will air weekly from this date, with the finale scheduled to air on Sunday May 28.
Is there a trailer?
[embed]https://youtube.com/watch?v=JzIvEVSOgRc&feature=oembed[/embed]
A trailer for the final season was released last month – you can check it out above.
Speaking to Variety about the decision to end the series, Hader said: "It was very much in the writing and the storytelling. I mean, a lot of people after last season were like, 'Why are you doing another season? It should have just ended.' But to me, there are still so many questions with the other characters, and with Barry – and there's so many things unsaid.
"What happens in season four is structurally radical in some ways, but it made sense for what I think the characters needed to go through, and what I think the whole show is always kind of headed towards. You realise, well, we could pad a lot of stuff, and just make story. But if we're going forward, it ends in season four."
The post When is 'Barry' season four on TV? appeared first on NME.