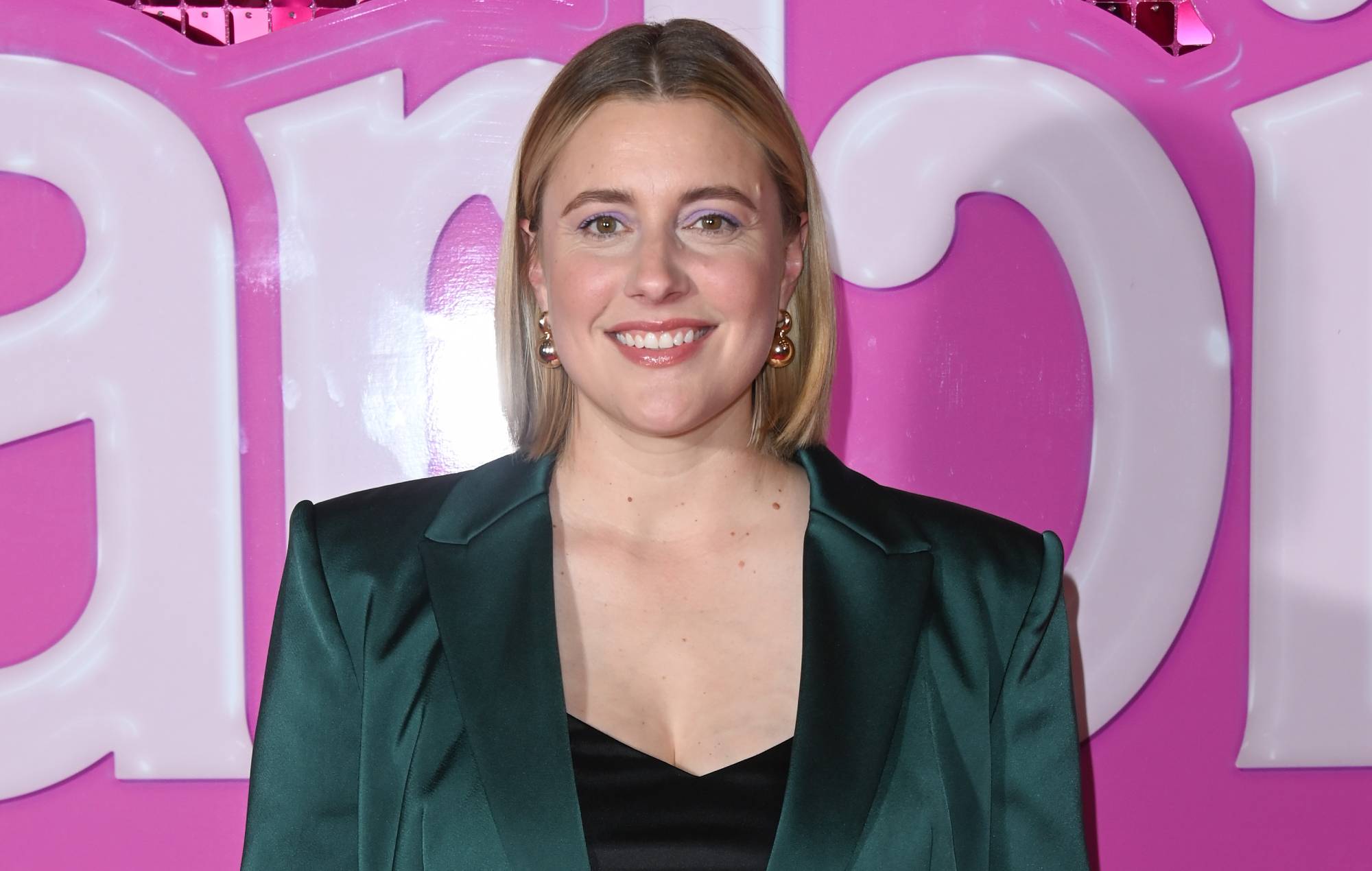 Greta Gerwig's Barbie movie has smashed box office records, becoming one of the most talked about films of the year. So it's understandable, then, that fans of the director are already looking forward to her next project.
Barbie, which is adapted from the popular Mattel toy franchise, was released in cinemas last Friday (July 21). It premiered on the same day as Christopher Nolan's Oppenheimer, with both films enjoying the joint publicity generated by the 'Barbenheimer' chatter online.
Gerwig's Barbie grossed over $200million (£156million) at the US box office in its first five days, shattering the record for the biggest opening weekend ever for a film directed by a woman. The Margot Robbie and Ryan Gosling-led satirical comedy has also surpassed $500million (£389million) at the global box office, fronting what has become cinema's busiest week since pre-pandemic times.
Now, with the financial and critical success of Barbie behind Gerwig, many will be curious to see what the director does next.
What is Greta Gerwig's next movie?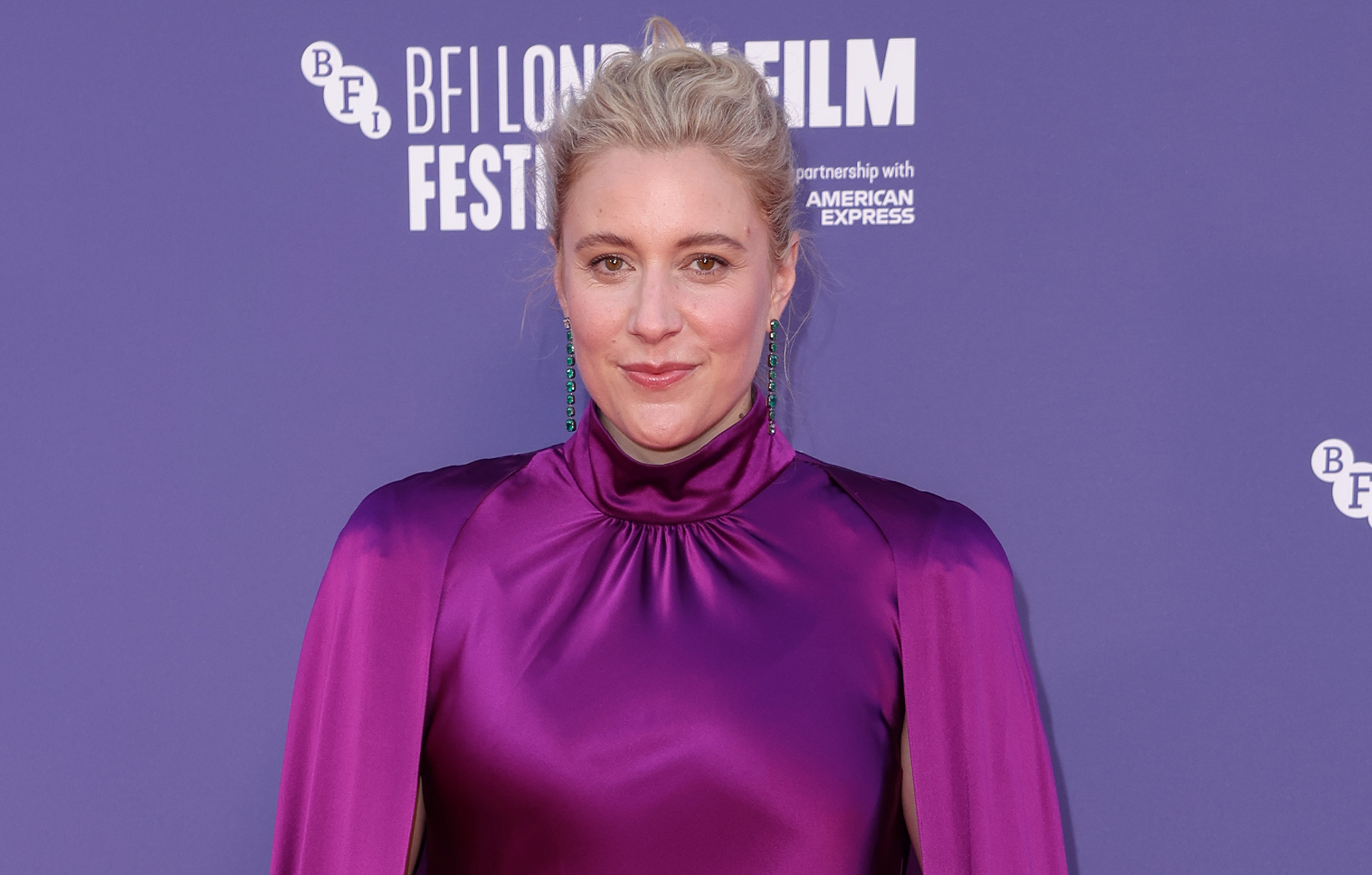 Earlier this month, it was revealed that Gerwig will write and direct two films in the Chronicles Of Narnia universe for Netflix.
In an interview with the director in The New Yorker, it was confirmed that the project will signal the start of a larger move from Netflix to create a host of movies and TV shows in the franchise.
The Chronicles of Narnia are a series of seven children's books by C.S. Lewis, and have previously been adapted numerous times for stage and screen, with the most recent adaptation being the three Disney movies: The Lion, The Witch And The Wardrobe, Prince Caspian, and Voyage Of The Dawn Treader.
During an appearance on the Total Film Podcast, Gerwig said she was "scared" and "excited" to begin working on the adaptation.
"I haven't even really started wrapping my arms around it, but I'm properly scared of it, which feels like a good place to start," she said.
"I think when I'm scared, it's always a good sign. Maybe when I stop being scared, it'll be like, 'Maybe I shouldn't do that one.' No, I'm terrified of it. It's extraordinary. And it's exciting."
With the project still in the early stages of development, very little is known about the shape Gerwig's adaptation will take, while casting details are also unlikely to be revealed for some time.
The post What is 'Barbie' director Greta Gerwig's next movie? appeared first on NME.