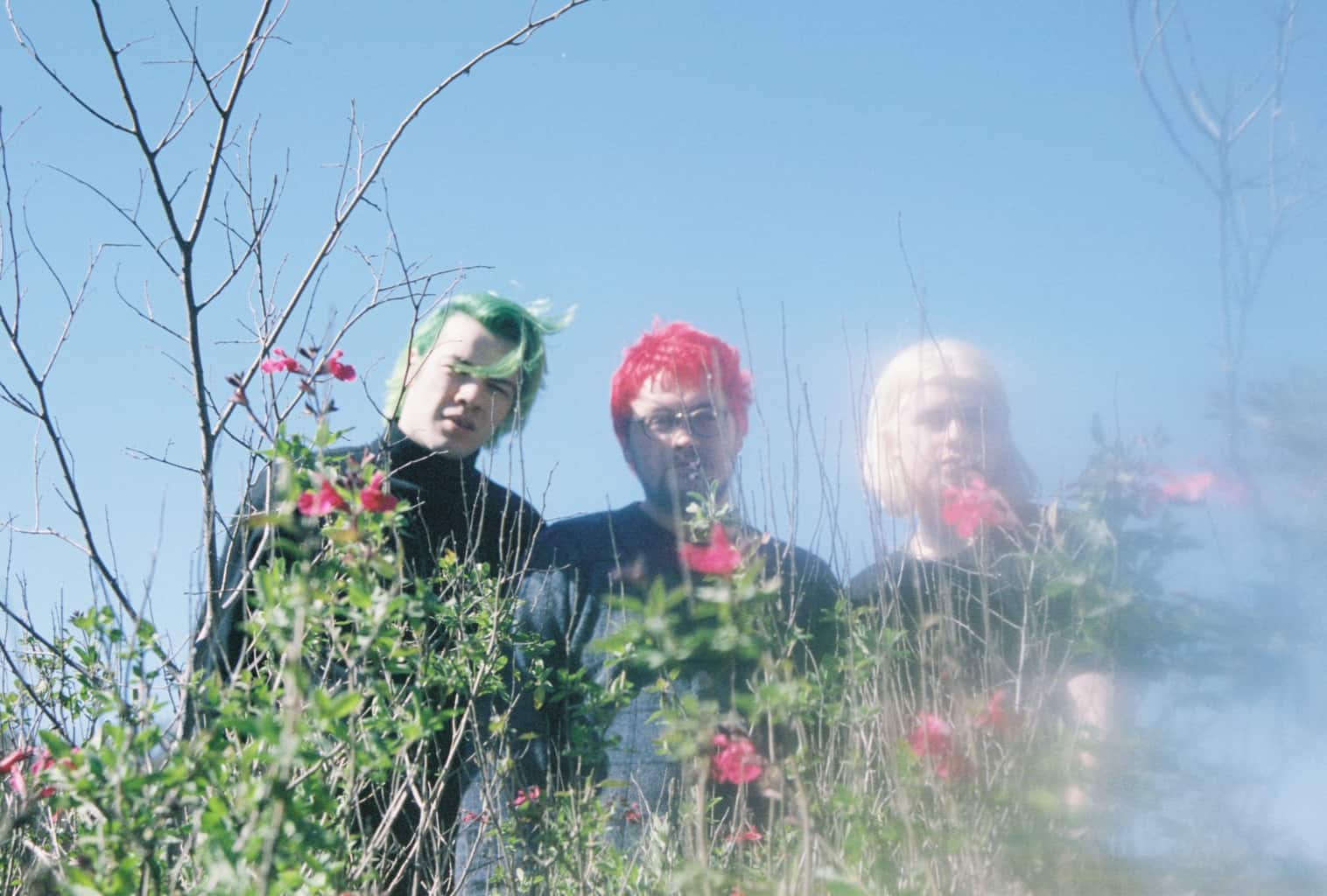 Wavedash grips every ounce of attention with their atypical musical construct, wasting no time and rapidly instigating a storm of sonic artillery right out the gate. The tempo and texture of the song alter incessantly throughout, forging a multitude of synth-scattered dreamscapes to drift away into. The Texas-based trio Wavedash, created by friends Gavin Bendt, Luke Shippey, and Michael Stone, has steadily proven that age is but a number with their staggering growth in the industry over the years.
"A new era begins. Sitting on a record for 4 years is a thing of the past for us now. We're putting out the sound we want, when we want." – Wavedash
On  'Skydive,' Wavedash brings listeners along for a stimulating exploration of hypersonic muse and revolutionary composition skills, a rousing peek into the trio's updated style. A compilation of nostalgic elements that defined bass music, 'Skydive' marks a pivotal moment for the esteemed moniker, highlighting their rawest, most transparent muse thus far.
Listen below: