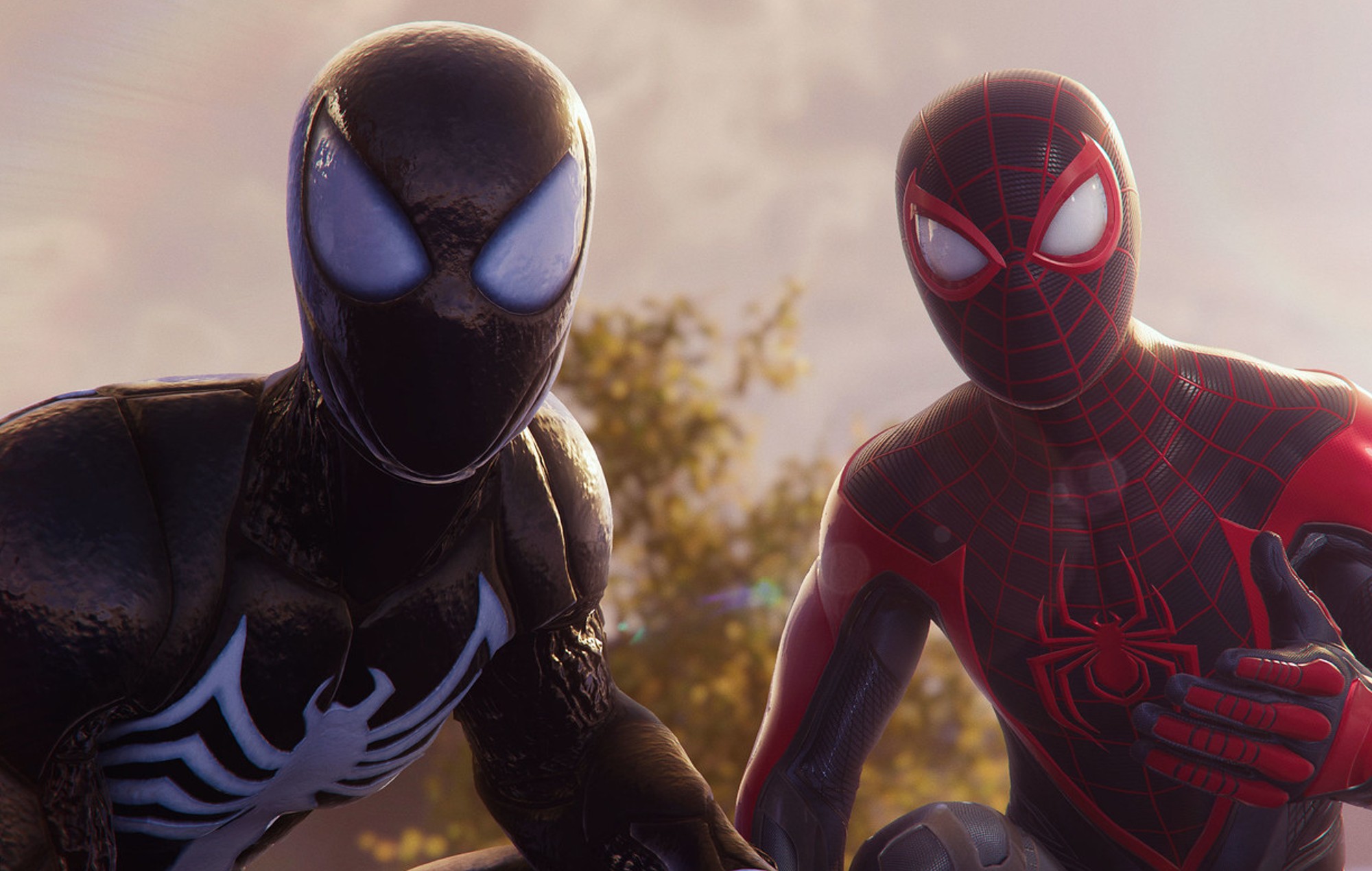 Fans of Marvel's Spider-Man and Spider-Man: Miles Morales have finally received the long-awaited first look at gameplay for the eagerly anticipated Marvel's Spider-Man 2 ahead of its Fall release.
For the May 24 PlayStation Showcase, Insomniac Games put together a 12-minute cut of in-game cutscenes and gameplay from the upcoming game to give gamers a taste of what's to come later this year.
After being teased in the 2021 announcement trailer for Marvel's Spider-Man 2, gamers are finally introduced to Kraven the Hunter, who kicks off the gameplay trailer with his sights set on Manhattan, Peter Parker and Miles Morales in search for his "equal".
[embed]https://youtube.com/watch?v=XrPZSq5YXqc&feature=oembed[/embed]
We then see Kraven's goons on the hunt for Dr. Curt Connors (the Lizard), while Parker – now donning the slick black symbiote suite – fights them off, snarling dark comments their way. Meanwhile, Miles Morales goes after Connors in an attempt to stop his rampage, showing off new powers in the process.
The trailer doesn't reveal how Peter got his hands on the symbiote suit, but it does leave Miles wondering what's gotten into his mentor, who grows more unhinged with every passing minute.
Like Spider-Man and Spider-Man: Miles Morales, Spider-Man 2 will remain a single-player game, giving gamers the ability to swap between Peter Parker and Miles Morales when the story calls for it.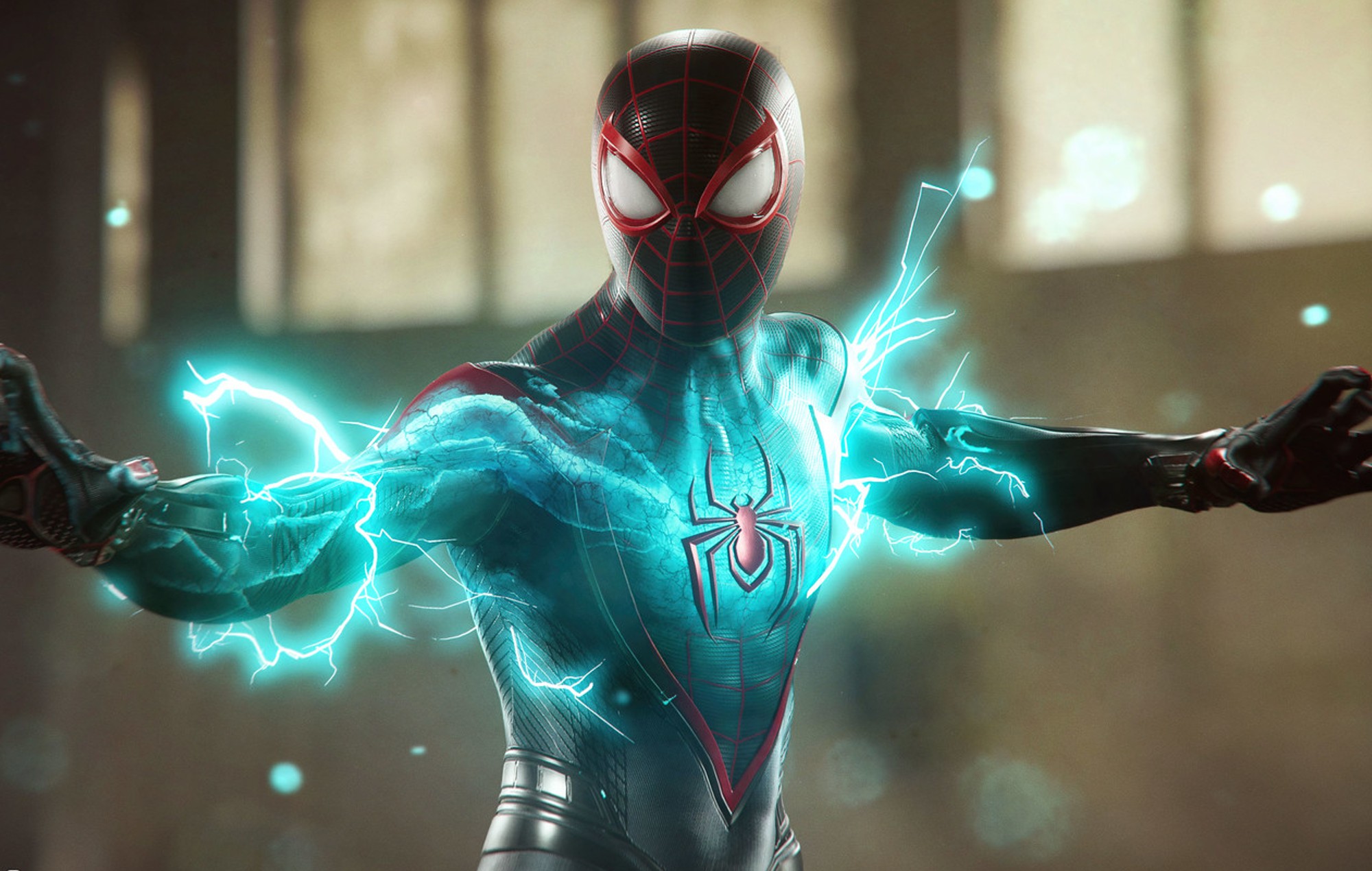 While Kraven the Hunter, the Lizard and Venom are now confirmed for Spider-Man 2, it is yet to be seen which other supervillains will join the fight against Parker and Morales. 2018's acclaimed Spider-Man focused primarily as Mr. Negative and Doc Ock as the lead antagonists, Spider-Man also crossed paths with the likes of Rhino, Vulture, Shocker, Electro, Scorpion, Kingpin, Tombstone, Screwball and more.
Insomniac Games wrote on the PlayStation Blog: "While we can't confirm a date today, we are on track for Fall 2023, and hope to be able to share a final release date soon".
2020's Spider-Man: Miles Morales scored a four-star review from Jordan Oloman for NME. Oloman wrote: "Marvel's Spider-Man: Miles Morales builds on the super solid foundations laid by the 2018 original, delivering an essential spin-off for fans of the first game with a surprisingly powerful narrative. Insomniac Games has crafted a well-paced package that is just as long as it needs to be, delivering a gorgeous next-gen intro that is full of heart and humour."
The post Watch the intense first gameplay trailer for 'Marvel's Spider-Man 2' appeared first on NME.