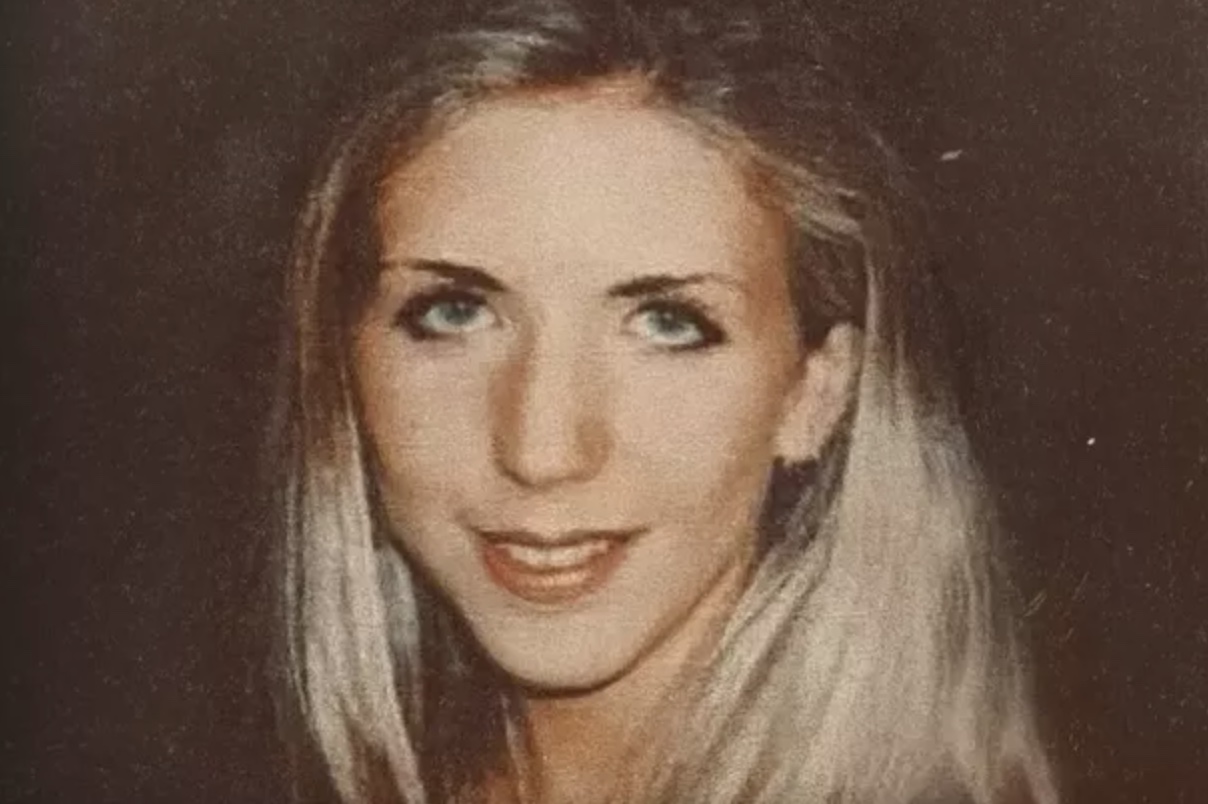 The recently released Netflix documentary Missing: The Lucie Blackman Case has shocked viewers, but many have been left looking for answers.
The new documentary details a devastating case from over two decades ago about the abduction of a 21-year-old woman, Lucie Blackman.
The young woman was living in Tokyo and working as a hostess when she went missing on July 1, 2000. But what happened to Blackman and her abductor? Here's everything you need to know about the case.
Was Lucie Blackman ever found?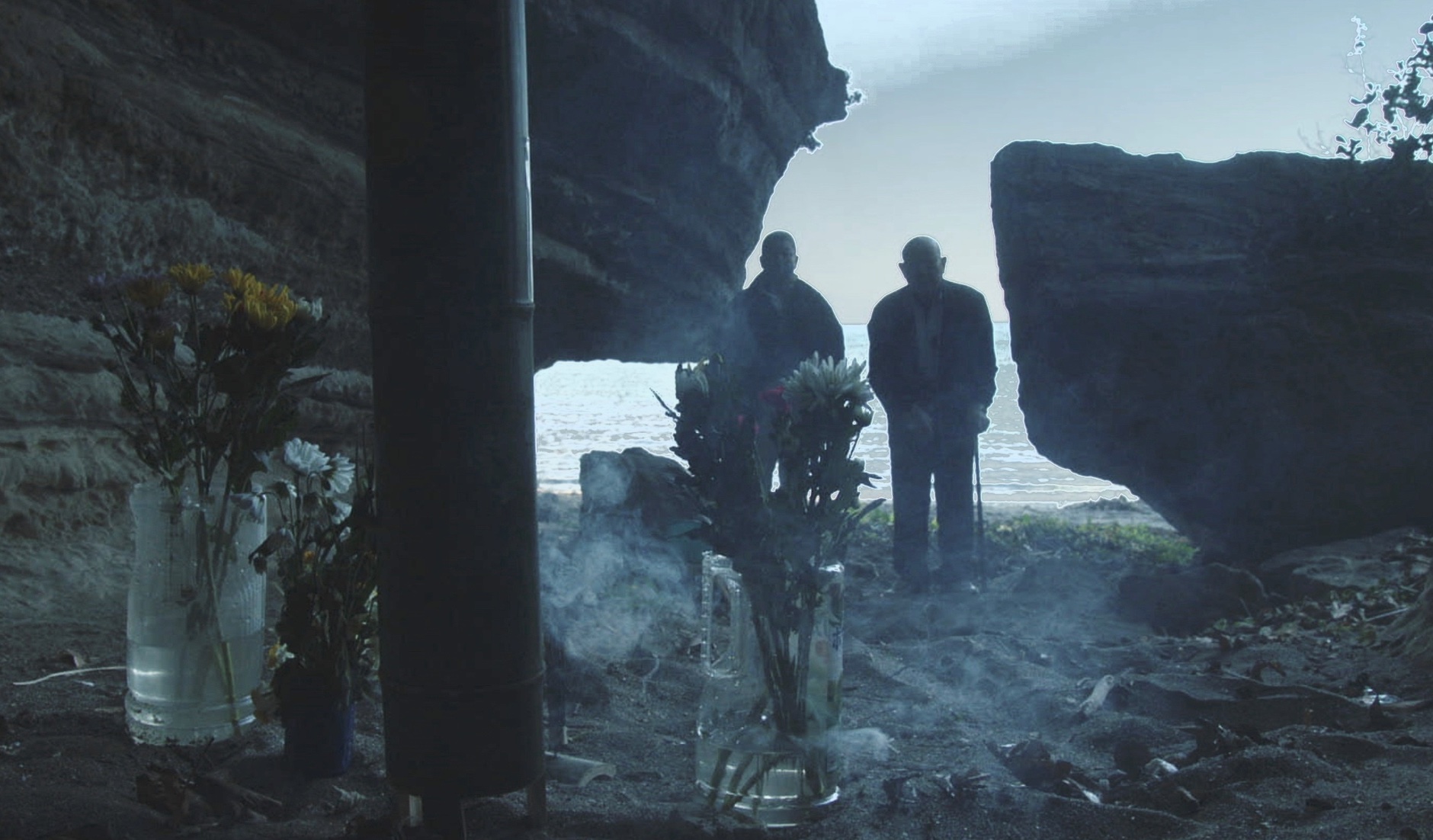 In the documentary, it was revealed that Lucie Blackman was working as a hostess and agreed to have dinner with a wealthy Japanese client, Joji Obara, before taking him back to the club where she worked.
After meeting with Obara, Blackman was never seen or heard from again. It was revealed in the documentary that the 21-year-old was murdered soon after having dinner with her client.
Her body was found several months after her disappearance, but it was too decomposed to determine a cause of death. Her murderer had cut her into pieces and encased her head in concrete. It was later determined at Obara's indictment that he had drugged Blackman with a drink, raped her, and then killed her.
What happened to Joji Obara?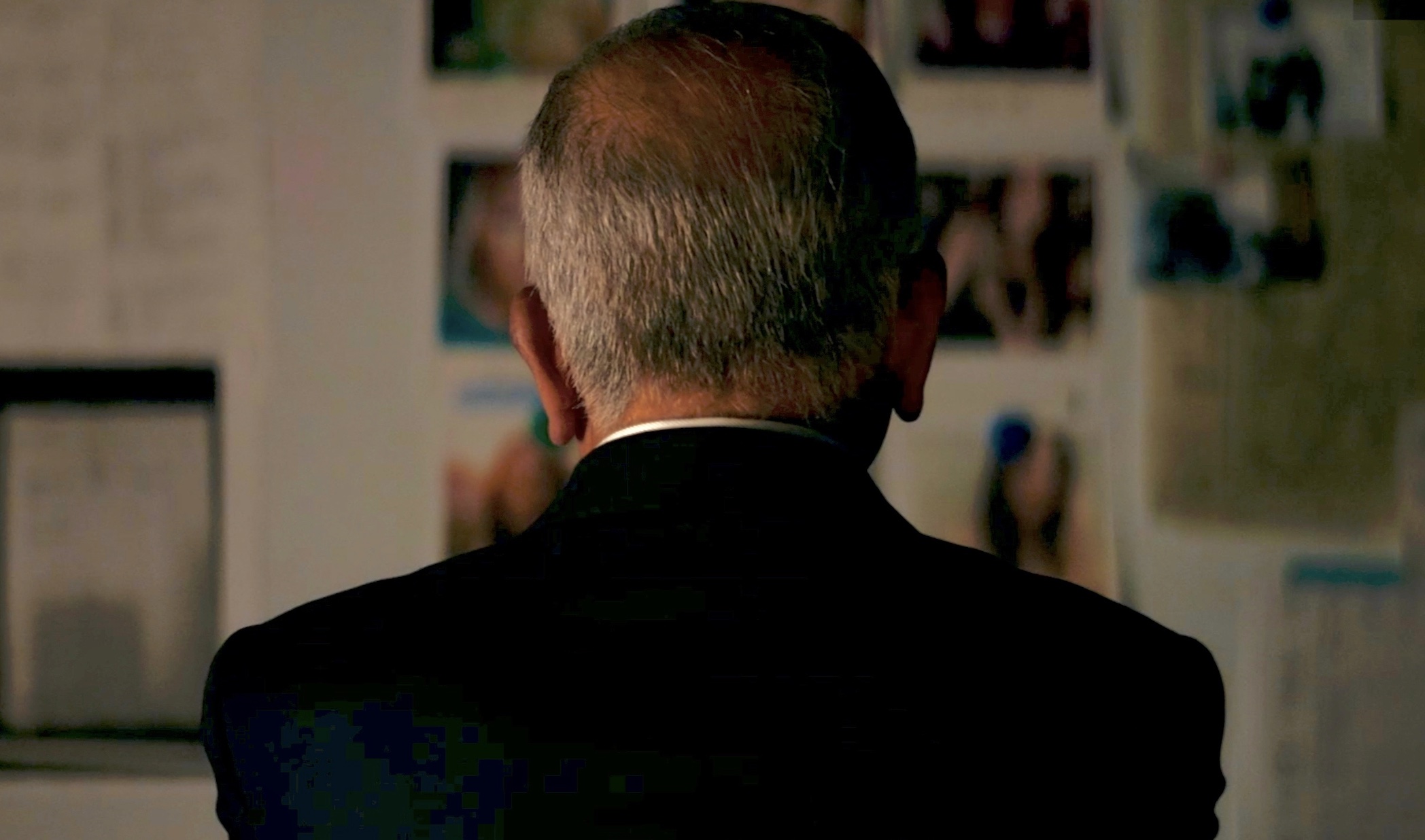 Obara was originally found not guilty of Lucie Blackman's murder. However, her disappearance opened up the similar case of Carita Ridgway, a 21-year-old woman who died in February 1992 after being poisoned and raped by Obara.
A sample from Ridgway's liver proved many years after her death that she been drugged with chloroform, and Obara received a life sentence for manslaughter. Eight victims came forward to stand trial and support the case against the Korean-Japanese serial rapist, who is believed to have raped between 150 and 400 women.
Although no evidence of Obara's attack on Blackman could be found, her parents appealed the case in 2007. The following year, the Tokyo High Court ruled that Obara was guilty of abduction, dismemberment, and the disposal of Blackman's body. This meant that the life sentence he was already serving for Ridgway's death was now irreversible.
For help, advice or more information regarding sexual harassment, assault and rape in the UK, visit the Rape Crisis charity website. In the US, visit RAINN.
The post Was Lucie Blackman ever found? appeared first on NME.