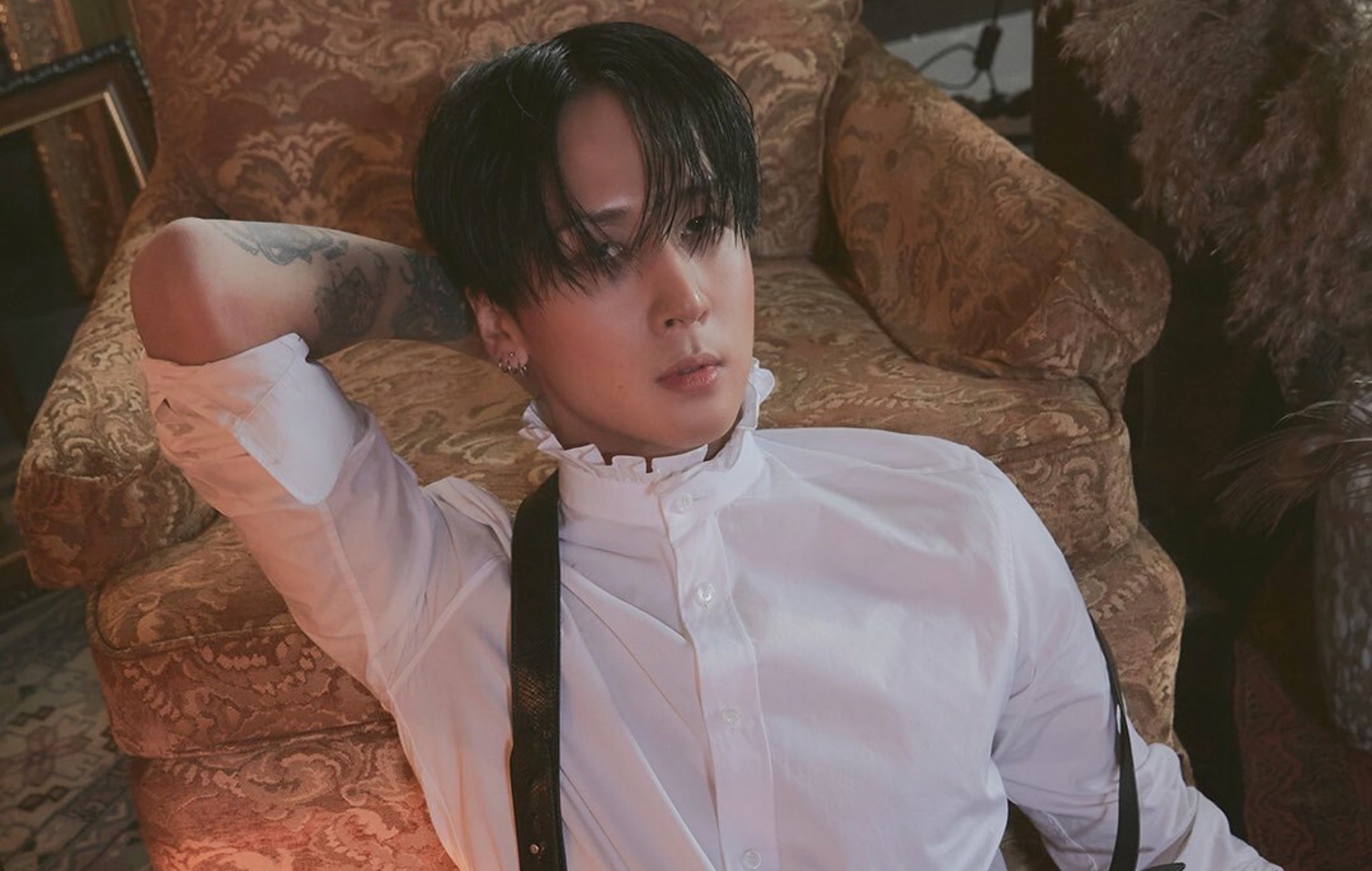 VIXX rapper Ravi has admitted to recent charges of attempting evading military service.
In January, The Korea Times reported that the 30-year-old idol had been identified by prosecutors as a possible client of a broker known as Mr Gu, who was indicted for helping men receive exemptions from South Korea's compulsory military service by falsifying health records.
Gu reportedly promoted his services by sharing that a famous idol rapper had utilised their service, and consequently received a grade IV in his fitness and health evaluation, allowing him to serve in the social services department instead of becoming an active duty soldier.
Back in October 2022, Ravi had announced his enlistment as a social service worker due to unspecified "health reasons".
Following the news reports, Ravi's self-founded agency GROOVL1N released a statement that it was "closely examining the truth about the situation", adding that the idol would cooperate fully in the investigation. At the time, neither the agency nor Ravi confirmed or denied the claims of his alleged attempt to evade service.
According to Newsis, Ravi admitted to violating South Korea's Military Service Act at the Seoul Southern District Court on March 6. After taking into account his cooperation in the investigation as well as his low likelihood of fleeing the country, chief judge Kim Ji-sook reportedly dismissed an arrest warrant for the idol that was issued on March 2.
"While these charges are serious, it is standard to conduct investigations of suspects without detention. In light of the objective evidence collected thus far, [the suspect] has admit[ed] to the charges," the news outlet reported, as translated by Soompi. "His residence and career are stable and when considering various factors, such as social ties, it's hard to say there's a need to arrest the suspect at this stage."
At least 100 individuals are currently being investigated with regards to the ongoing case involving Gu. According to Newsis, these include individuals in the professional sports and entertainment industries.
The post VIXX's Ravi admits to charges of attempting to evade military service appeared first on NME.