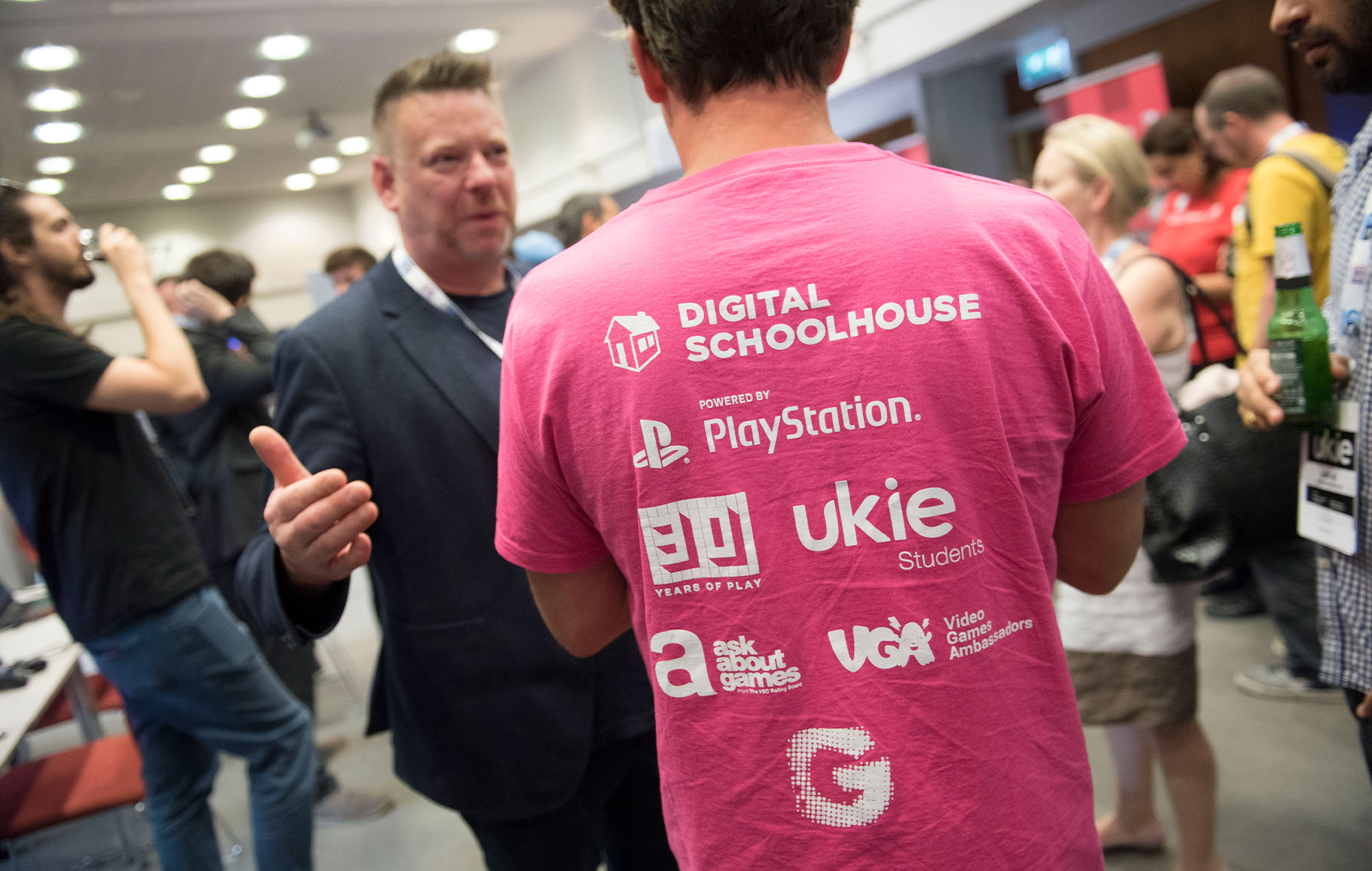 UK Interactive Entertainment (UKIE) has shared that "serious investment" will be required to maintain the country's "incredible growth" in the game sector, following the UK government's spring budget announcement.
As part of the spring budget, the UK government announced the Video Games Expenditure Credit, which will provide more tax relief for companies in the game industry.
Following the announced changes, UKIE has shared that it is "keen to ensure companies of all sizes and budgets can benefit" from the new programme.
"The video games sector across the UK has grown substantially since the introduction of Video Games Tax Relief in 2014, providing high value jobs and contributing significantly to the economy," the trade body continued. "It has lowered risk, opened up access to finance routes, and helped make the UK one of the most attractive places in the world to develop games."
"However some of the changes, such as the removal of EEA spend, will need to be complemented with a serious investment into the skills we have access to in the UK in order to maintain the incredible growth we have seen in the UK," UKIE continued.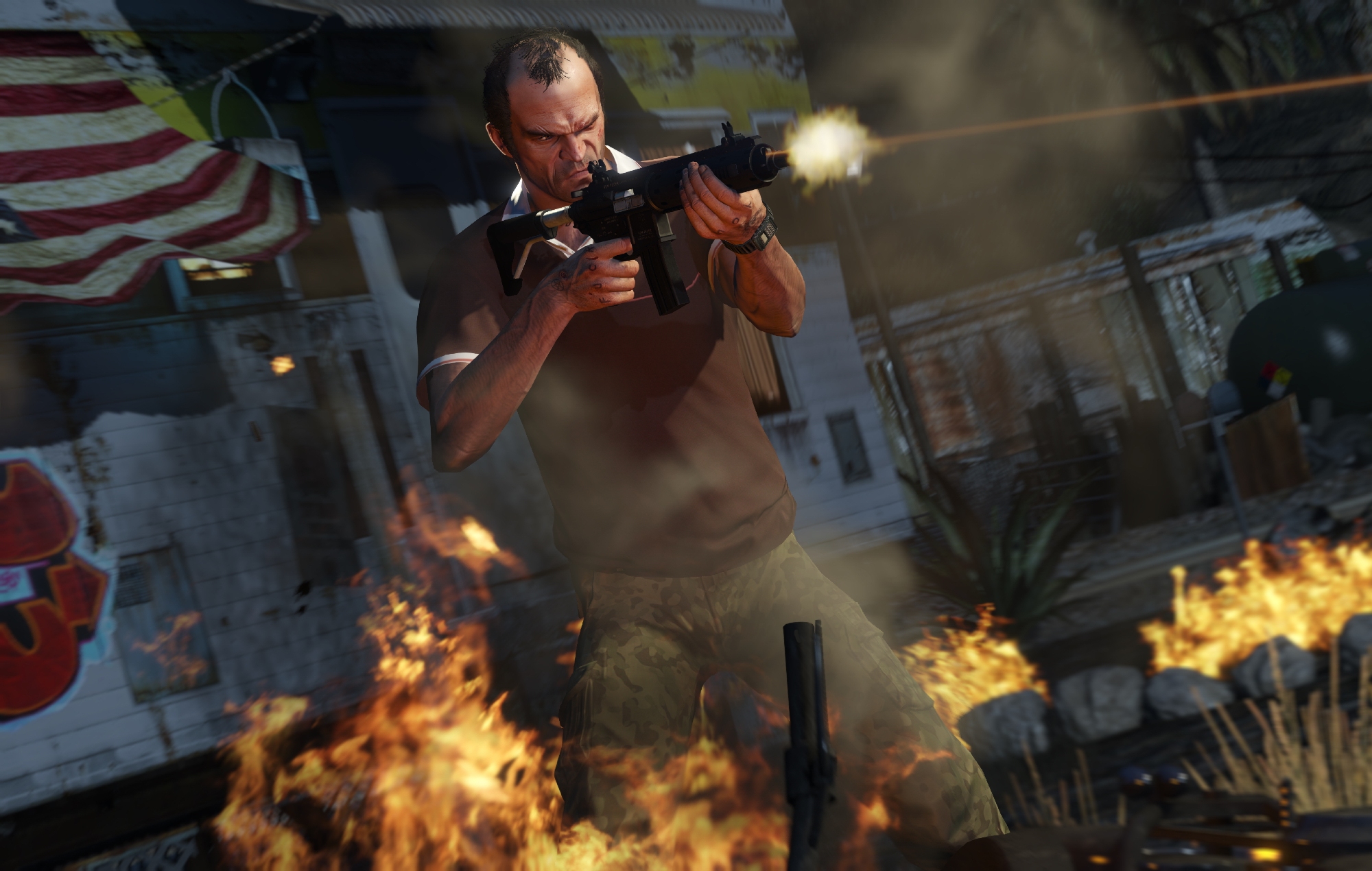 Looking ahead, the trade body has shared that it looks forward to working with the government and wider industry "to ensure targeted support for skills and talent development is effective".
However, the live music industry has criticised this month's spring budget, with the Music Venue Trust claiming its "failure to act on energy bills" will lead to "mass closures of venues".
"We welcome the support for theatres, museums, art galleries and orchestras, but once again we note that all of the Chancellor's announcements on tax relief for these sectors exclude Grassroots Music Venues and artists," shared the MVT.
Last month, grassroots venues told NME that the industry is at risk of a "perfect storm", due to the likes of an ongoing cost of living crisis, Brexit, and cancelled shows.
In other news, six gaming companies have submitted letters to the UK's Competition and Markets Authority, voicing support for Microsoft's proposed acquisition of Activision Blizzard.
The post UKIE says "serious investment" required to maintain UK game industry's growth appeared first on NME.