Streaming platform Twitch has announced that it will be laying off over 400 people, claiming the company's growth has not met expectations.
In a statement published last night (March 20), Twitch CEO Dan Clancy revealed that the company will be firing "just over 400" workers.
"Like many companies, our business has been impacted by the current macroeconomic environment, and user and revenue growth has not kept pace with our expectations," explained Clancy. "In order to run our business sustainably, we've made the very difficult decision to shrink the size of our workforce."
It's the latest in a string of layoffs across the tech and gaming world. Mark Zuckerberg announced 10,000 layoffs at Meta last week, which came just one week after Take-Two confirmed layoffs at its Private Division branch.
In January, Microsoft laid off 10,000 workers as it continued to pursue its acquisition of Activision Blizzard.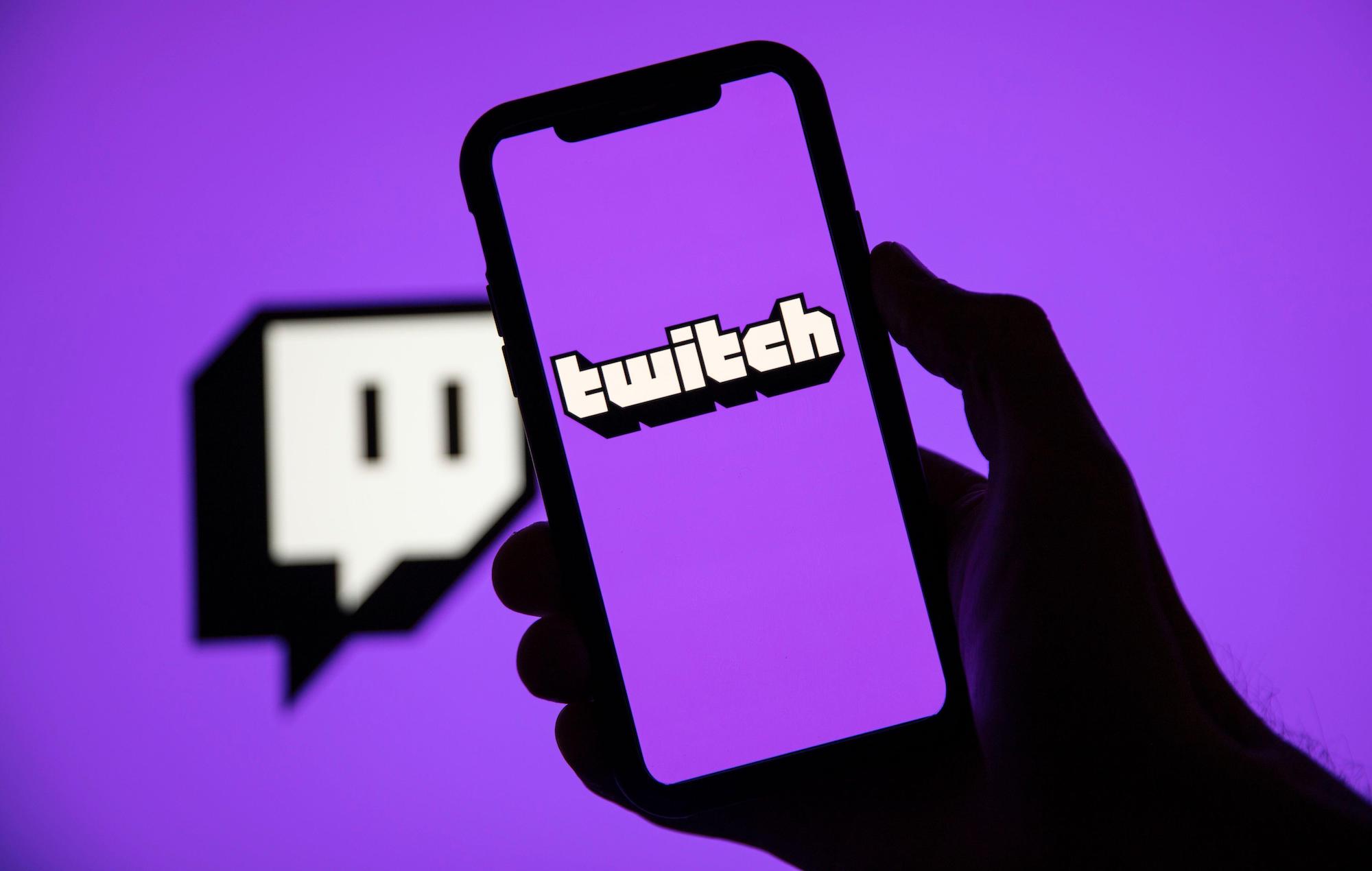 "As a company focused on building community together, this decision was incredibly difficult and one we did not make without considerable thought," shared Clancy.
Clancy has served as the company's CEO for less than a week, taking over from co-founder and departing CEO Emmett Shear on March 16.
"With my first child just born, I've been reflecting on my future with Twitch," wrote Shear when he announced his departure. "Twitch often feels to me like a child I've been raising as well. And while I will always want to be there if Twitch needs me, at 16 years old it feels to me Twitch is ready to move out of the house and venture alone. So it is with great poignancy that I share my decision to resign from Twitch as CEO."
— Emmett Shear (@eshear) March 16, 2023
Shear will remain working at the streaming platform in an advisory role, and said that Clancy "cares deeply about the Twitch community, its streamers, and our staff and understands what makes Twitch, Twitch".
In other news, SteamElements has opened sign-ups for its 2023 Creator Diversity Program, which will support streamers from underrepresented groups.
The post Twitch's new CEO announces "just over" 400 layoffs appeared first on NME.