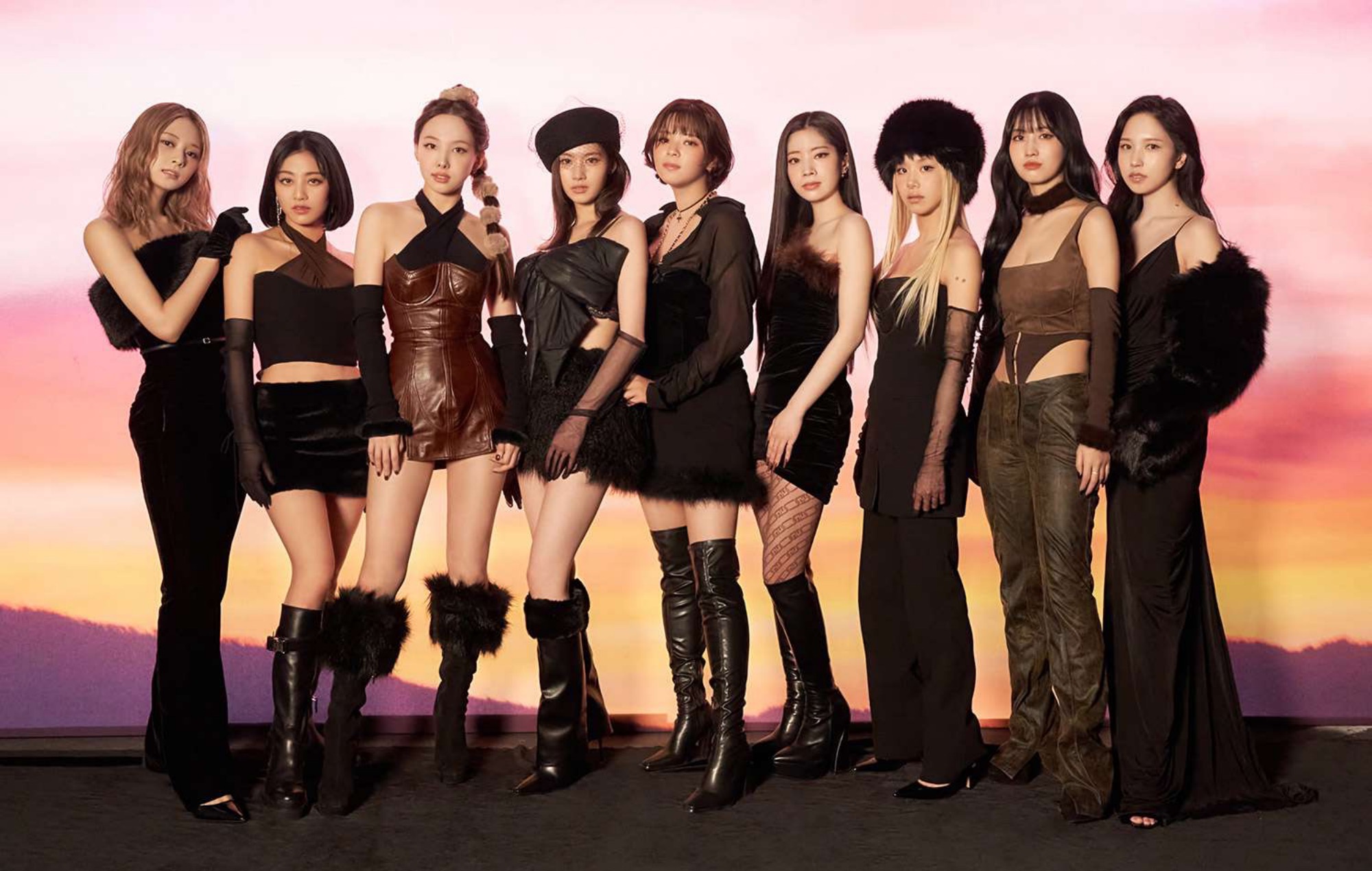 K-pop girl group TWICE are headed to the online game platform Roblox for the launch of their very own virtual world.
Called TWICE Square, the new online world takes strong inspiration from the music video of the girl group's 2018 single 'Yes Or Yes'. Here, fans will be able to play two mini-games: an escape room called 'Set Me Free' – also the title of their upcoming single – and a timed trivia challenge.
The virtual world will also allow fans to trade, collect and buy items inspired by the girl group's looks. These include plushies, digital clothing and accessories, as well as emotes that are based on TWICE's various popular dances.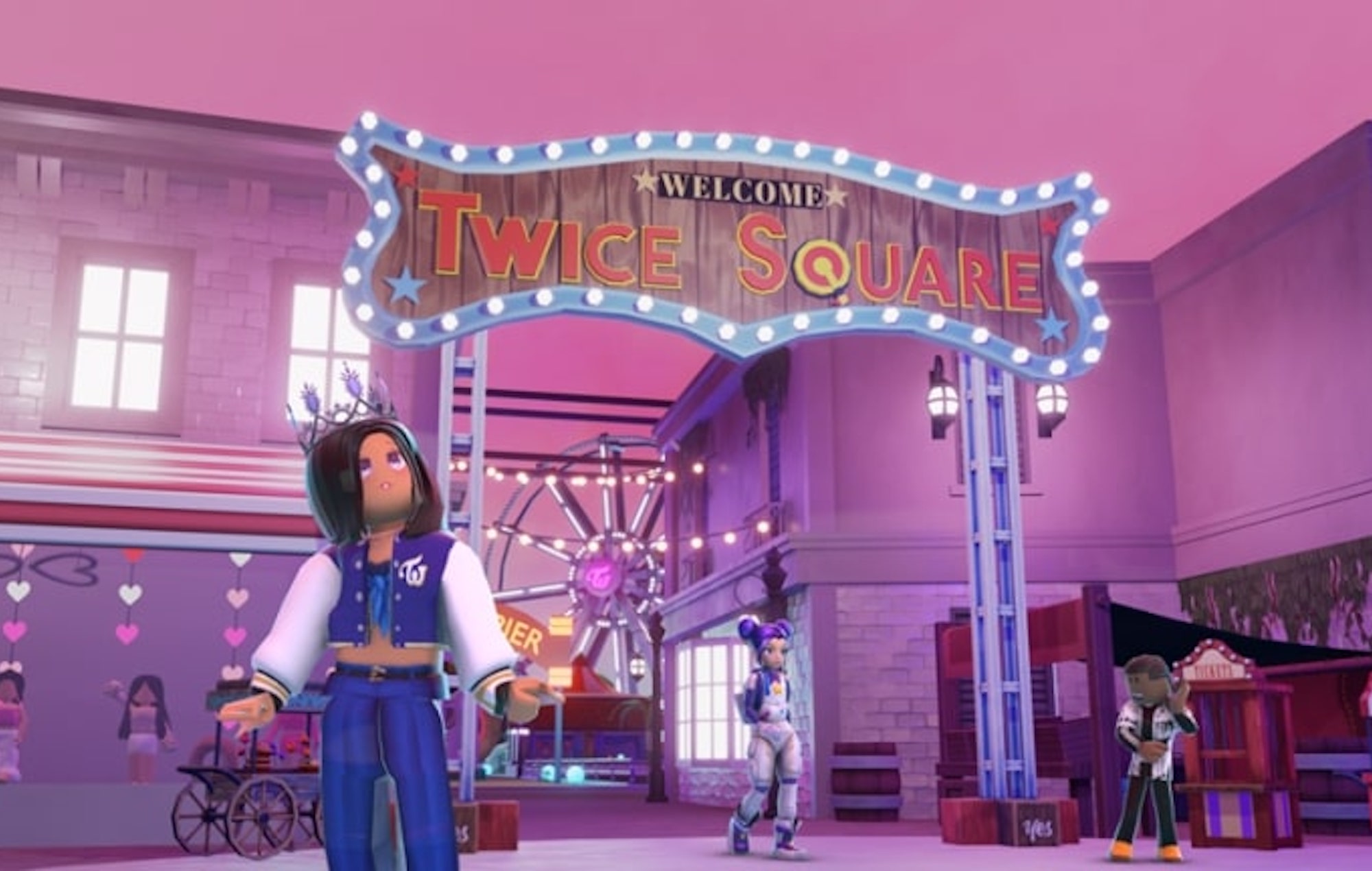 TWICE World was built by metaverse studio Karta – which previously created world on Roblox for McDonald's and Sunsilk – and is being described as the first-ever "persistent fan hub" on the platform, per Billboard.
"TWICE are a natural fit given the group's passionate fan base and their commitment to innovation," Karibi Dagogo-Jack, Head of Music Partnerships at Roblox, told Billboard. "Roblox is excited to empower this behaviour in our community and enable full expression, fan connections, and immersion in TWICE Square."
He also said the the girl group plan to release new content for TWICE Square throughout the year, alongside virtual visits by the members themselves. "They're hoping that their fans treat the space as a hangout and an information source for all things TWICE," he added.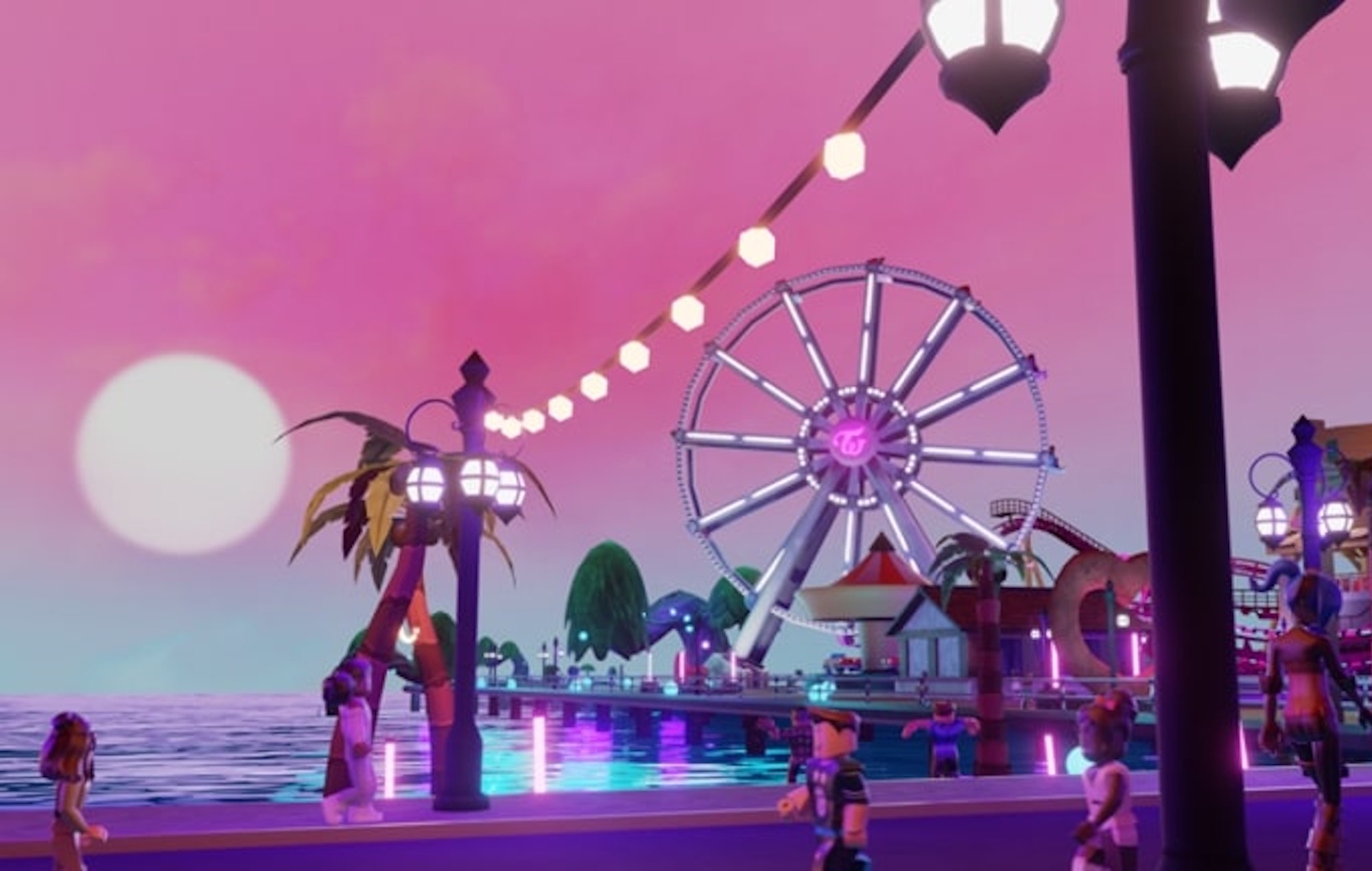 Meanwhile, Glenn Mendlinger, the president TWICE's label partner Imperial Music, told Billboard he hopes to create more digital worlds in Roblox for other artists on the label's roster, which notable includes other JYP Entertainment groups like Stray Kids and ITZY.
The release of TWICE World arrives ahead of the girl group's upcoming mini-album 'Ready To Be', which comes out tomorrow (March 9). The project will include the previously released English track 'Moonlight Sunrise' and the upcoming single 'Set Me Free'.
The post TWICE to launch their own virtual world in 'Roblox' appeared first on NME.