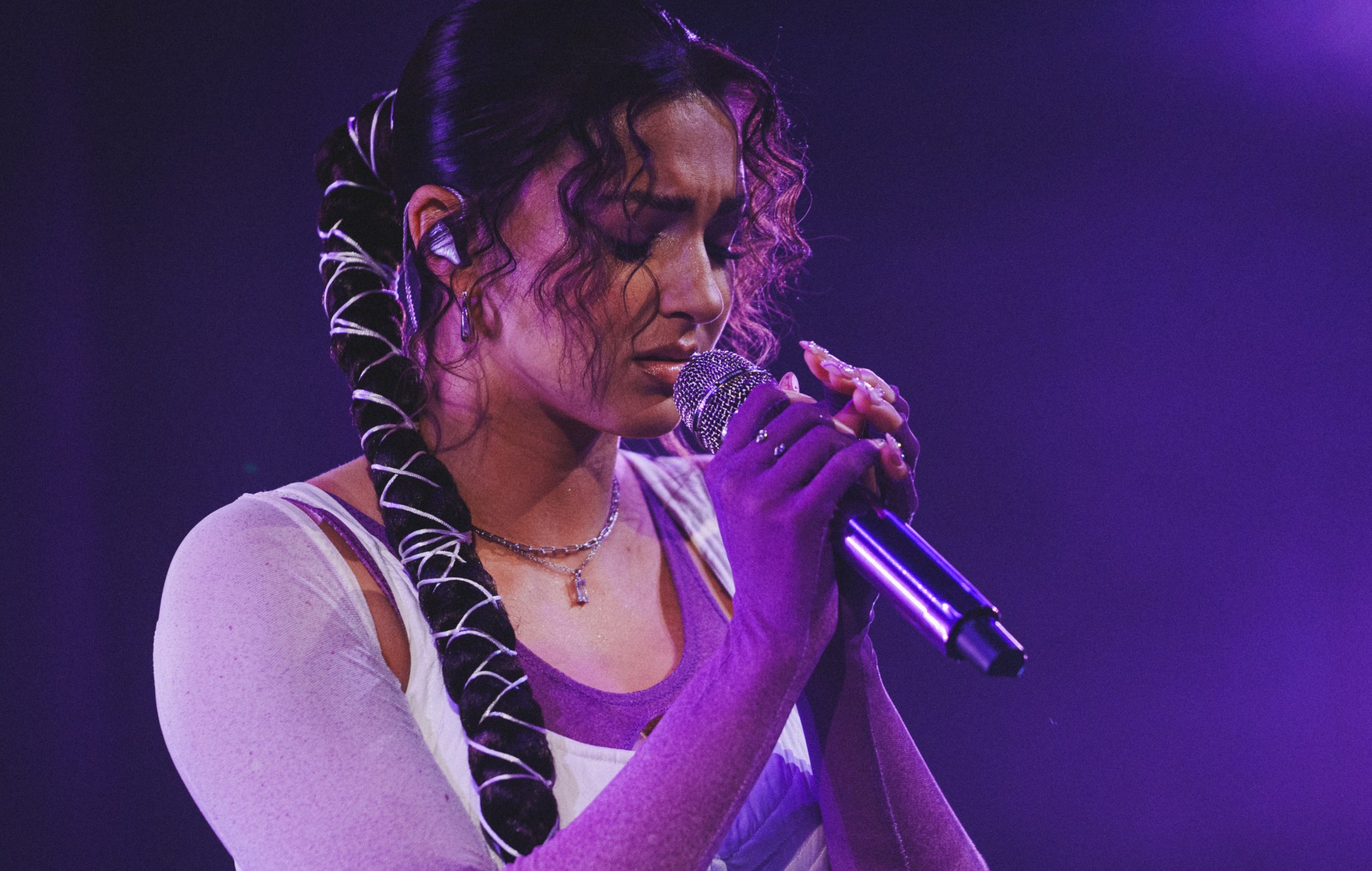 Grammy award-winning singer-songwriter Tori Kelly has reportedly been hospitalised for blood clots in her lungs and legs.
Per reports from TMZ, the 'missin u' singer was out for dinner with friends in downtown Los Angeles on Sunday night (July 23), when she experienced elevated heart rates before passing out.
She was reportedly rushed to a hospital, where she is now being treated in the ICU for blood clots in her lungs and legs. Per TMZ's report, doctors are working to see if there are blood clots in or surrounding other vital organs, including her heart. Sources also told TMZ that the condition is "really serious", and that the singer has been drifting in and out of consciousness.
Tori Kelly's management have yet to comment on the situation.
Kelly is scheduled to release a new EP 'tori' on July 28. It is currently unclear if the ongoing medical situation will result in the postponement of the EP's release. The EP will feature the previously released single 'missin u', and an unreleased track featuring Ayra Starr.
Tori Kelly won two Grammy awards in 2019 for Best Gospel Album and Best Gospel Performance/Song.
Kelly made headlines in September last year when she shared an acoustic cover of BLACKPINK's 'Typa Girl' on TikTok. Prior to that, Kelly and the K-pop group's Rosé had expressed their admiration for one another.
In 2019, Rosé shared that she was a fan of Kelly in an Instagram post sharing that she had met the singer. "I was such a huge fan of @torikelly during my trainee days," the idol's Instagram caption read. "So so lovely to meet her in person." Kelly also shared the post on her Instagram story, with the caption "So nice meeting you!! You're the sweetest."
The post Tori Kelly reportedly hospitalised for blood clots in lungs and legs appeared first on NME.