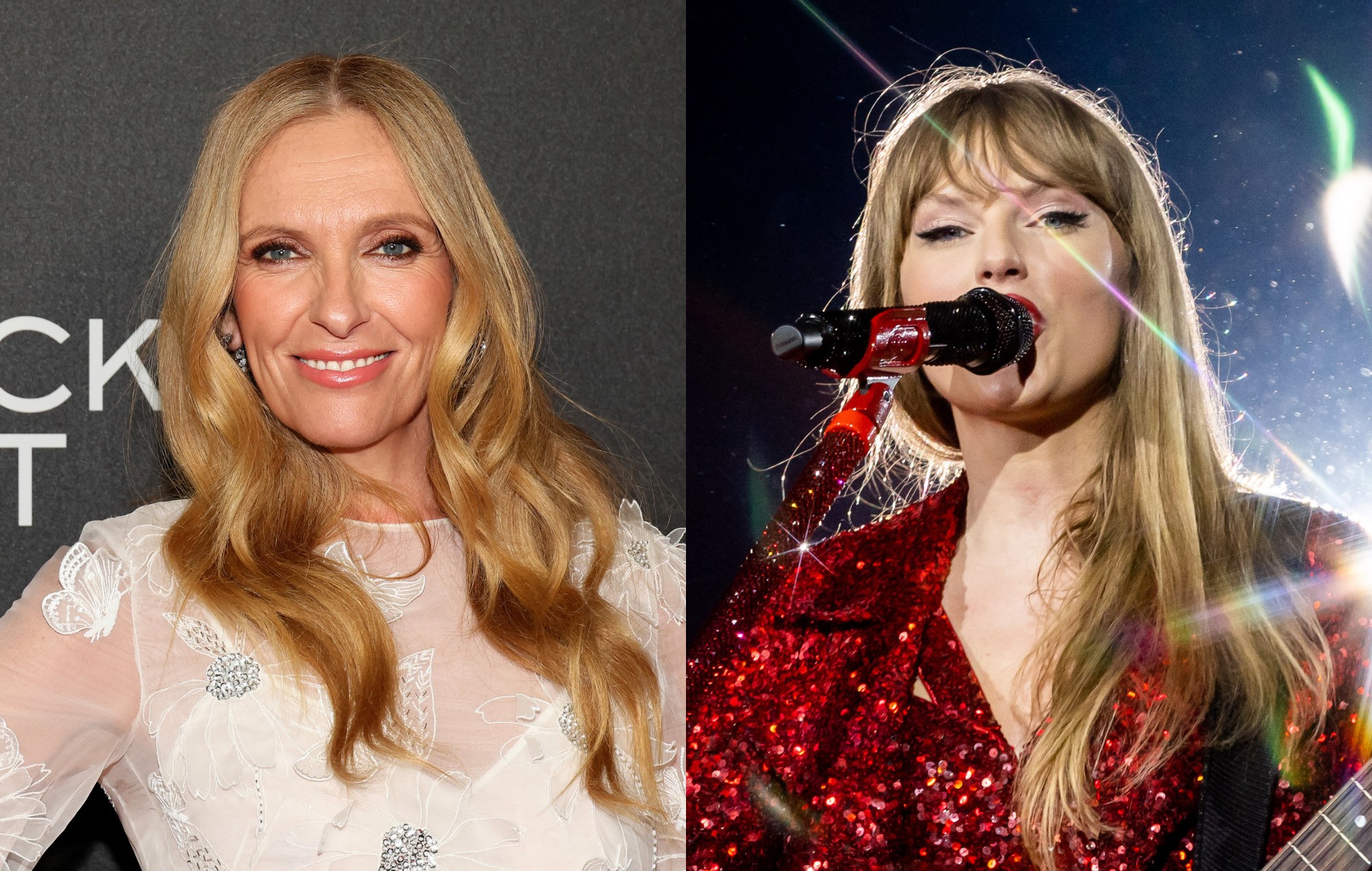 Acclaimed Australian actress Toni Collette has praised Taylor Swift after attending a recent 'Eras' concert in Cincinnati, Ohio.
Collete – who has starred in hit films such as Hereditary and Knives Out – took to Instagram on July 3 to share a post dedicated to Swift following the concert on July 1. "Thank you [Taylor Swift] for the MOST INCREDIBLE night last night," Collette wrote in her post.
Check out Toni Collette's full post below.
Collette continued: "Your talent is immeasurable and your generosity boundless. Thank you for sharing it all with the world. You bring endless joy and inspiration to many, including me. It's bloody brilliant seeing you having the time of your life up there. We'll never forget it. Brava lady!"
Toni Collette also shared several photos and clips that she had recorded from the concert, including 'My Tears Ricochet', 'Style', 'Ivy' and 'Anti-Hero'.
Taylor Swift is currently in the midst of her North American 'Eras' tour, which will see her perform in Kansas, Denver, Seattle, Santa Clara and Los Angeles through early August, after which she will embark on an international run of shows, which was announced recently.
The international 'Eras' tour will see Swift perform in Australia, Asia, Latin America, and finally the UK and Europe, wrapping up in August next year. Check out the complete list of tour dates here.
In other news, Swift is due to release 'Speak Now (Taylor's Version)' this Friday (July 7) with Fall Out Boy and Paramore's Hayley Williams confirmed as featured guests.
She last released her latest album 'Midnights' in October 2022. The record scored a four-star review from NME's Hannah Mylrea, who wrote: "After a foray into a different sonic world, on Swift's return to pure pop she still shimmers."
The post Toni Collette praises Taylor Swift's "immeasurable talent" after attending 'Eras' concert appeared first on NME.