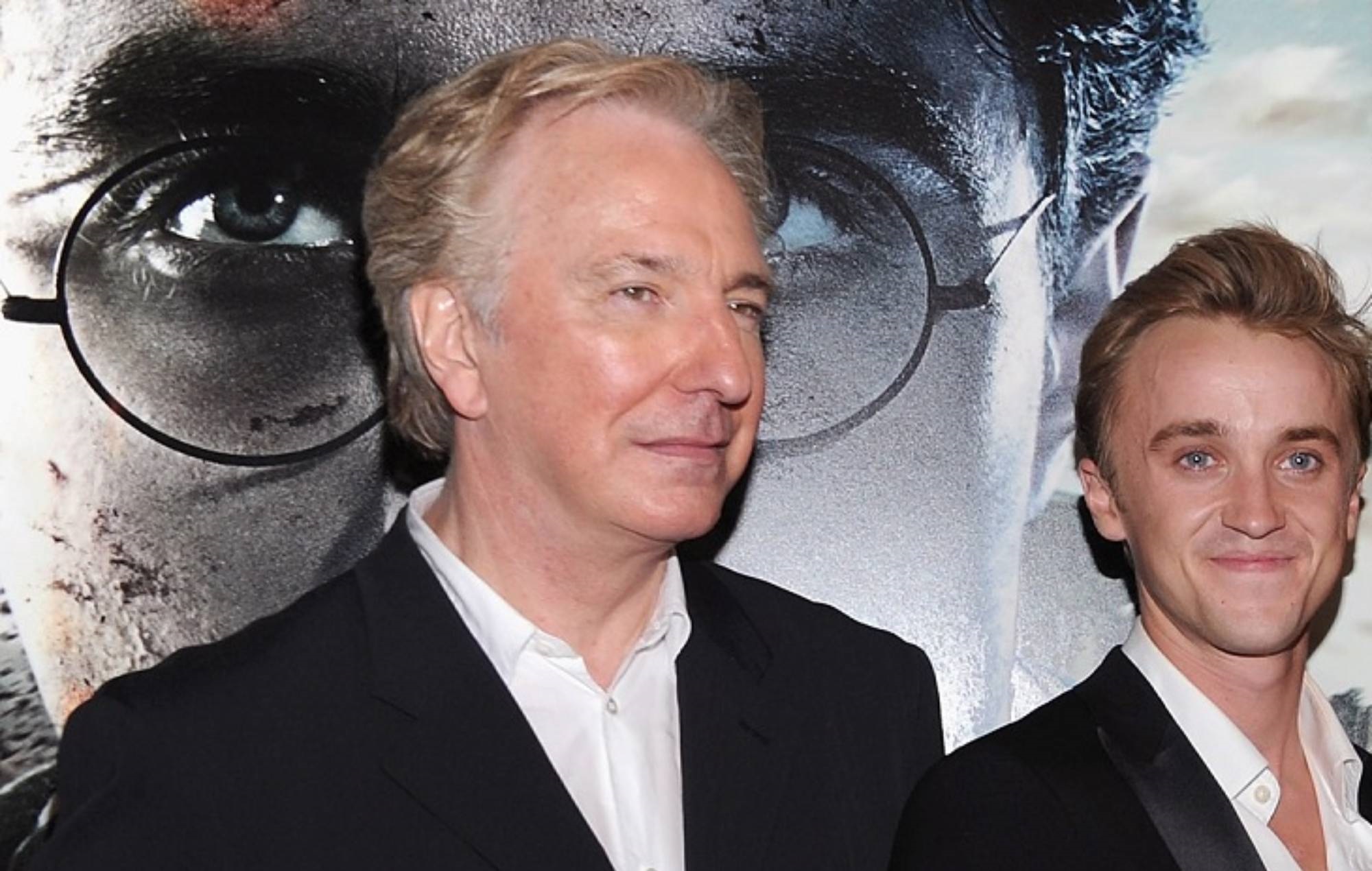 Tom Felton has revealed that he nearly choked Alan Rickman once during filming for a Harry Potter scene.
The actor, who played Draco Malfoy, in the movie adaptation of J.K. Rowling's books, said he got on the wrong side of the late star who portrayed Severus Snape, when it came to stepping on his cloak.
Felton said via LadBible: "I was told in no uncertain terms by Alan Rickman, 'don't step on my fucking cloak'. I sort of giggled, the Death Eaters and I looked at each other [like] 'is he joking?' It quickly became apparent that he was definitely not joking.
"The next take, the director was very keen for me to walk as close as I can to Alan, and we got about half way down the Great Hall before [mimes getting choked around the neck]. You have to bear in mind that his cloak was attached around his neck. [I] nearly killed the poor man. Then he turned around again and gave me a look that you never ever want to see."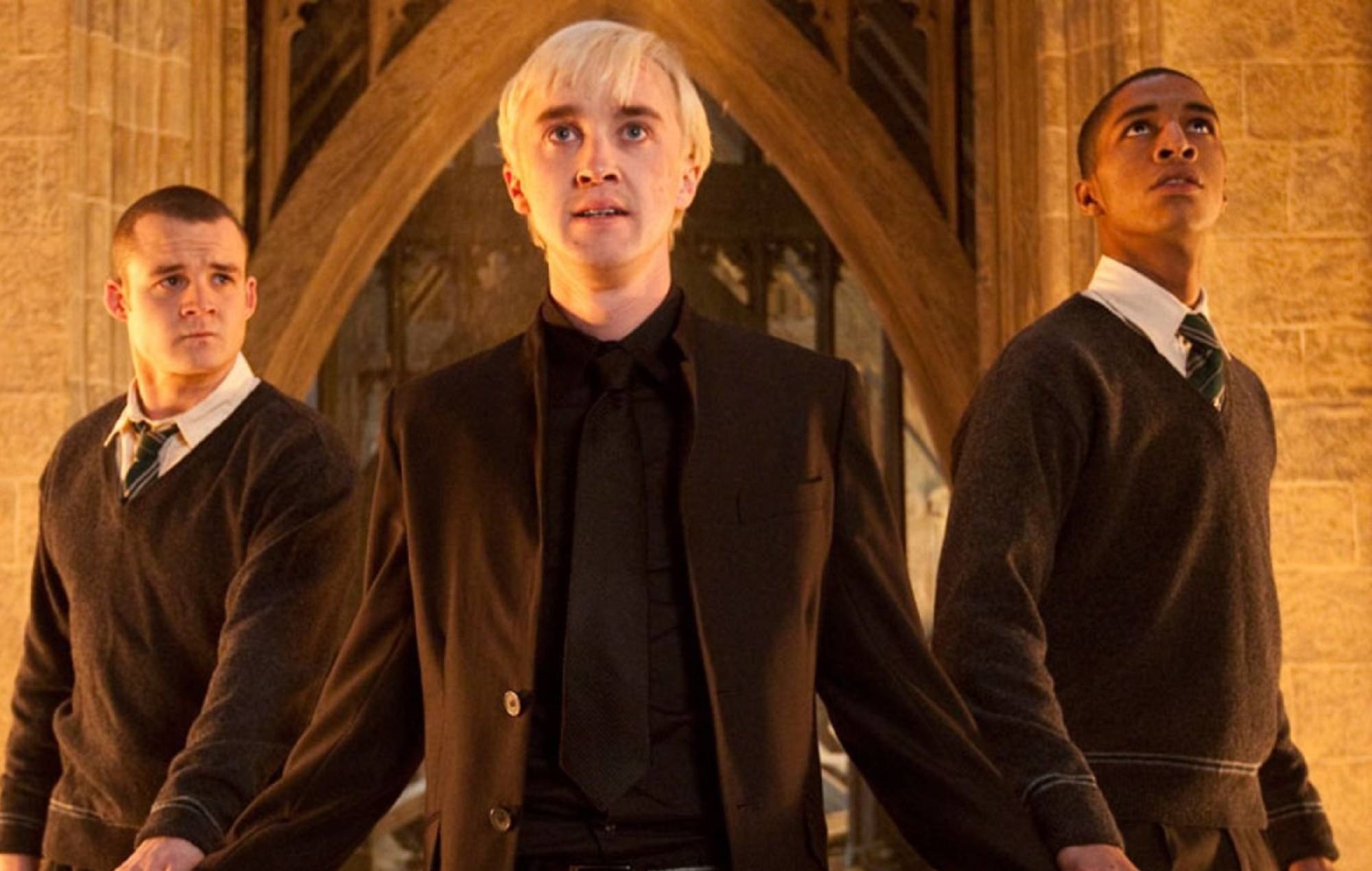 He continued: "Very luckily, the next take someone else stepped on his cloak, so that kind of took the heat away from me. But, I'll never forget the words 'don't step on my fucking cloak.'"
Meanwhile, Daniel Radcliffe recently gave his thoughts on the new Harry Potter TV series, saying he's "very excited to have that torch passed".
The upcoming television reboot of the fantasy franchise was confirmed by HBO earlier this year, and will be the first-ever series based on the iconic books.
The post Tom Felton says he "nearly killed" Alan Rickman during 'Harry Potter' scene appeared first on NME.