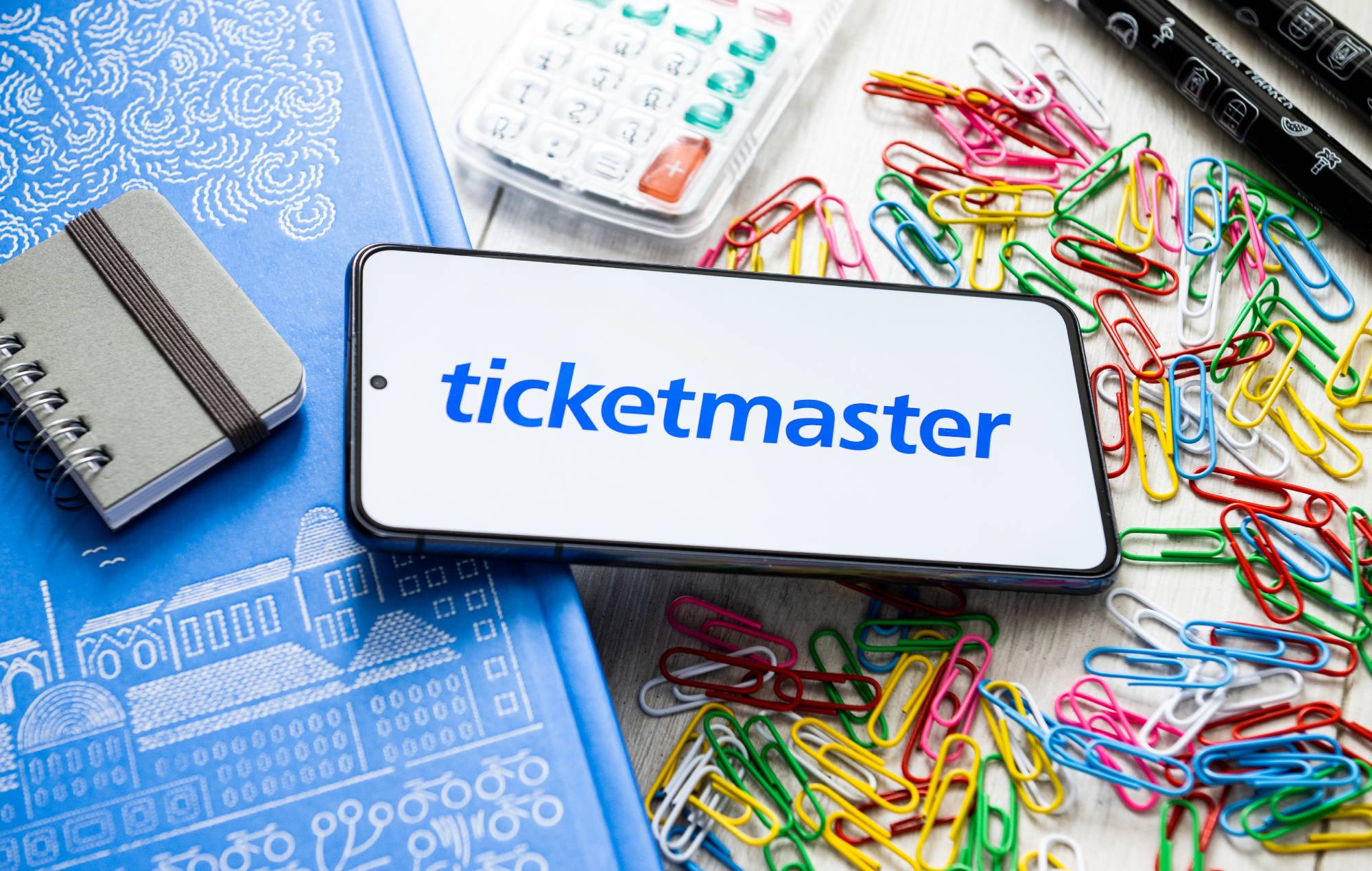 Ticketmaster and Live Nation have announced that they will implement "all-in pricing" for concert tickets, showing the full price upfront.
During the State of the Union back in February, President Joe Biden pledged to try to do more to eliminate those hiding fees and surcharges. Shortly after the address, Live Nation Entertainment – formed from a merger between Live Nation and Ticketmaster – expressed interest in offering all-in, upfront pricing on its site.
"Live Nation is proud to provide fans with a better ticket-buying experience. We have thousands of crew working behind the scenes every day to help artists share their music live with fans, and we'll continue advocating for innovations and reforms that protect that amazing connection," Tom See, president of Venue Nation said in a press release.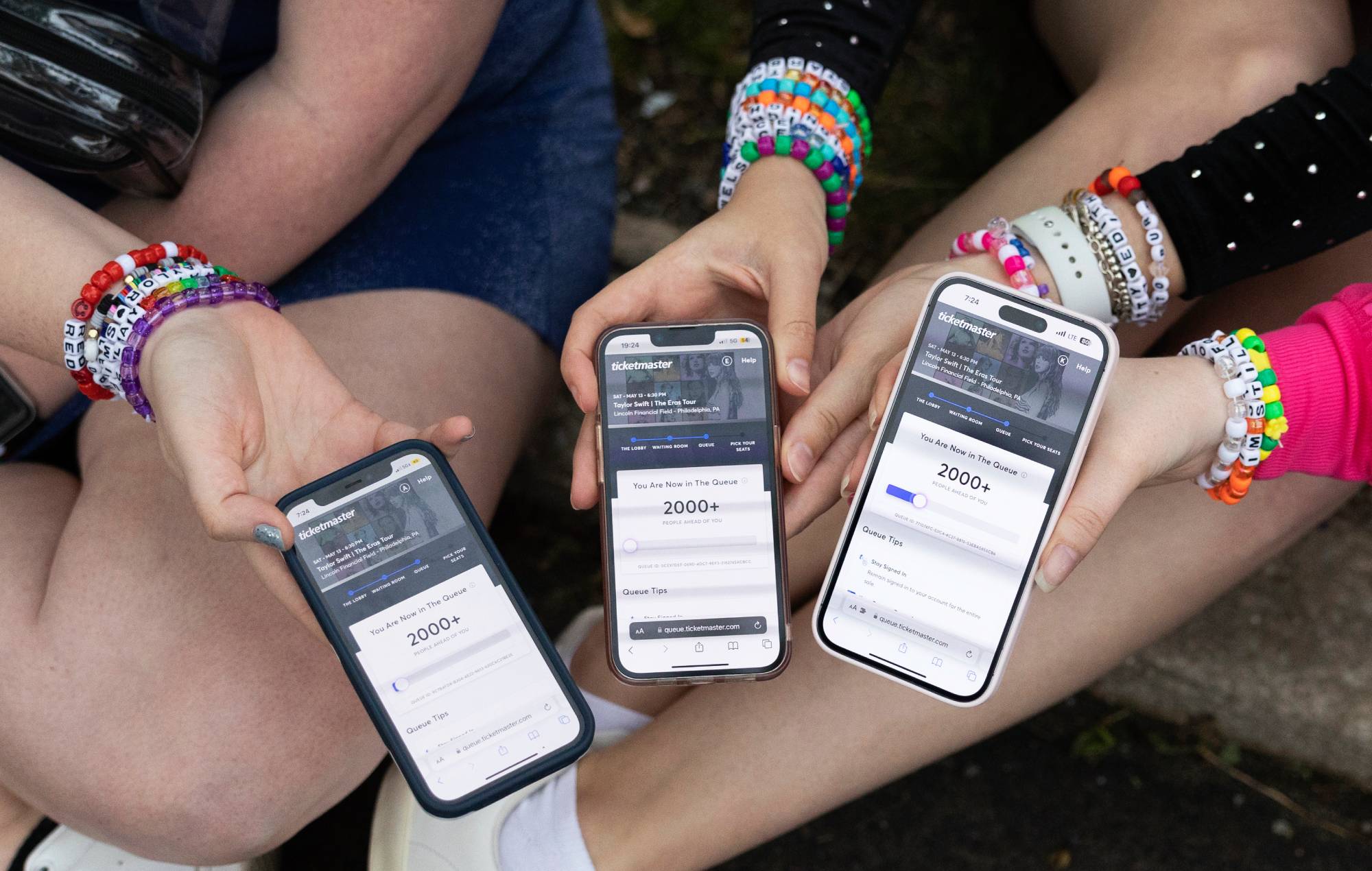 The "all-in pricing" will not lower ticket prices nor get rid of fees but it will be transparent with the prices and fees, providing them before they are added to a cart. During a White house roundtable conference last night (June 15), President Biden said: "Starting in September, Live Nation will automatically list all of the prices up front for all tickets to events at more than 200 venues of its own, benefiting more than 30 million customers."
He added that more transparency within pricing can potentially lead to more competition which can eventually lower costs for consumers.
Other companies, such as ticket vendor SeatGeek, and xBk, a Iowa-based venue and board member for the National Independent Venue Association, are also moving to introduce all-in pricing.
Ticketmaster has spent the past several months working to overcome criticism of their pricing and fee structure that bubbled up around major concert tours, including Taylor Swift and Beyoncé.
Last year, Ticketmaster was in hot water due to them not being able to handle the demand for Taylor Swift tickets for her 'Eras' tour. The general ticket sale was eventually cancelled due to "extraordinarily high demand".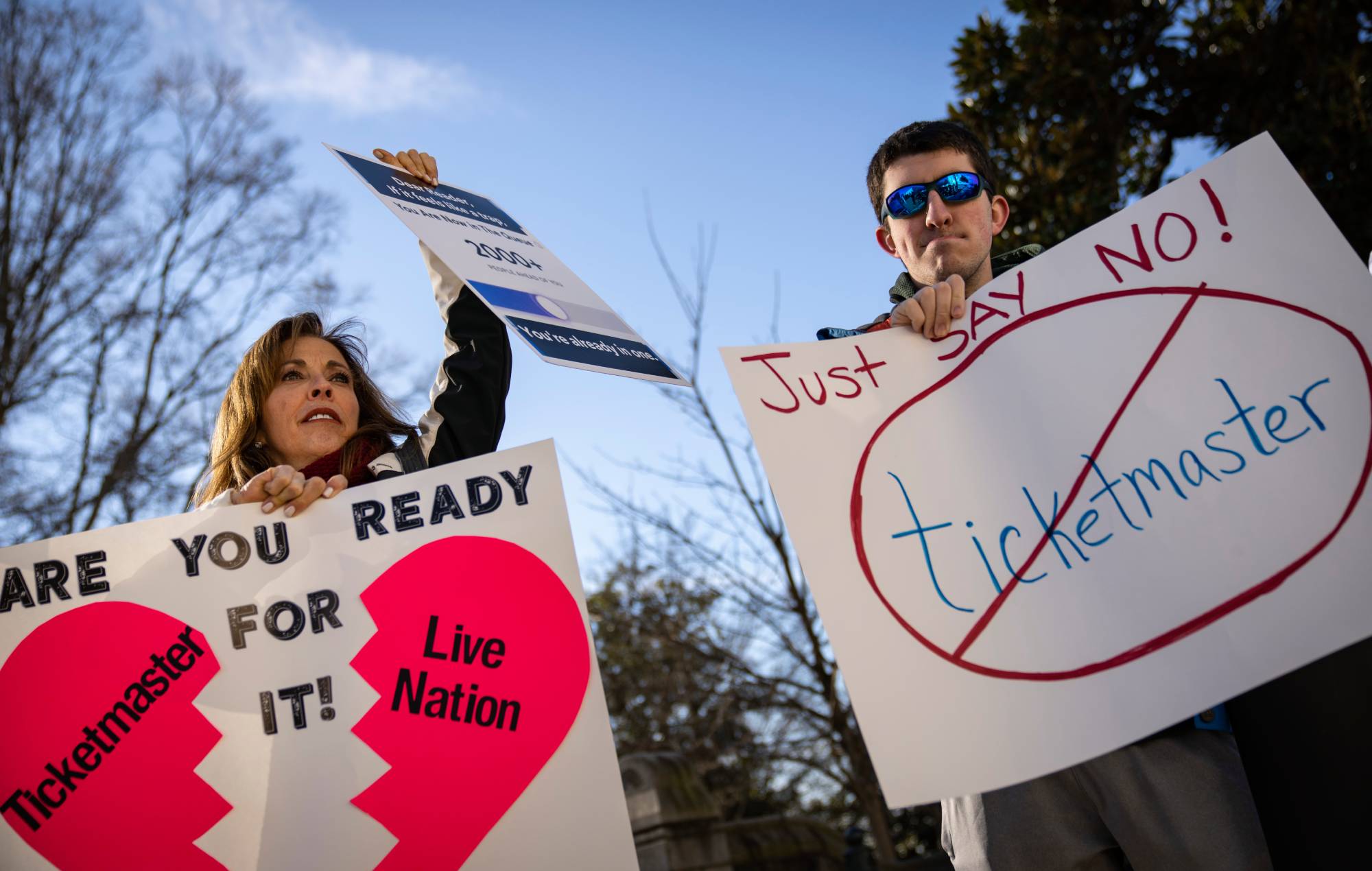 Swift then followed up with a response sharing: "There are a multitude of reasons why people had such a hard time trying to get tickets and I'm trying to figure out how this situation can be improved moving forward."
She continued: "I'm not going to make excuses for anyone because we asked them, multiple times, if they could hand this kind of demand and we were assured they could. It's truly amazing that 2.4 million people got tickets, but it really pisses me off that a lot of them feel like they went through several bear attacks to get them."
Numerous fans proceeded to join forces to organise a campaign against Ticketmaster following the controversy surrounding the 'Eras Tour' sale with fans suing the company over allegations of fraud, price fixing, and antitrust violations.
The post Ticketmaster will now eliminate all hidden fees appeared first on NME.