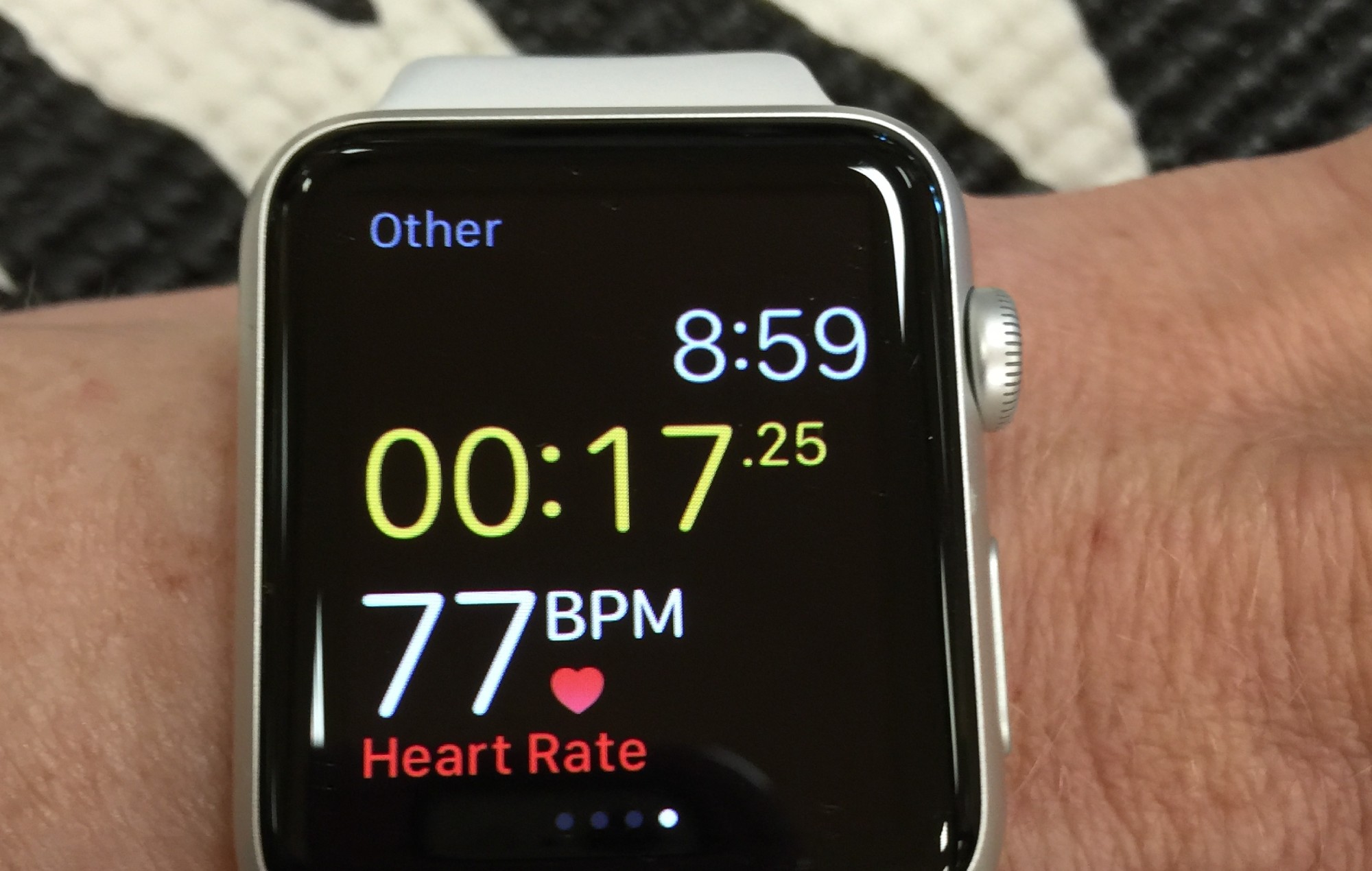 New horror film The Outwaters makes for such extreme viewing that fans are reporting spikes in their Apple Watch heart rate monitors.
The movie, which arrived in the US last month and premieres in the UK on April 7, is seemingly so terrifying that, besides experiencing increased heart rates, viewers have said it induced vomiting.
The Outwaters is a found-footage horror that tells the story of a group of friends who travel to the Mojave Desert to make a music video. "Mysterious sounds haunt them, and when a menacing force descends, their horrifying journey into soul-shattering darkness begins," a synopsis for the Robbie Banfitch-directed film reads.
One Twitter user claimed online that the film caused his Apple Watch to ping a "high heart rate" alert twice. He wrote that the film contains "one of the most horrific and traumatising sequences I've ever experienced in a found footage horror film".
I'd say tonight was pretty damn eventful! @RobbieBanfitch you're amazing, hilarious, and this rewatch of @TheOutwaters has solidified my opinion that I believe this to have one of the most horrific and traumatizing sequences i've ever experienced in a found footage horror film pic.twitter.com/2bm7WNozK7

— Joseph (@JoeMonsterrr) February 21, 2023
Elsewhere, another US viewer wrote: "It was disorienting, disturbing, extremely anxiety-inducing, and an absolute journey into hell," while others claimed that they had to "leave the theatre to vomit" or described the film as an extended "panic attack".
The Outwaters has so far received a 72 per cent critics' Tomatometer rating on Rotten Tomatoes and a 52 per cent audience score.
In other news, Jenna Ortega has shared a list of her favourite horror films.
The actor, known for starring in Wednesday, has gradually become a horror regular following roles in the Scream franchise, The Babysitter: Killer Queen and X from director Ti West.
Ortega previously shared some of her favourite horror films during an interview with Rotten Tomatoes. You can check out the list here.
The post This horror film is so tense it's setting off Apple Watch heart monitors appeared first on NME.