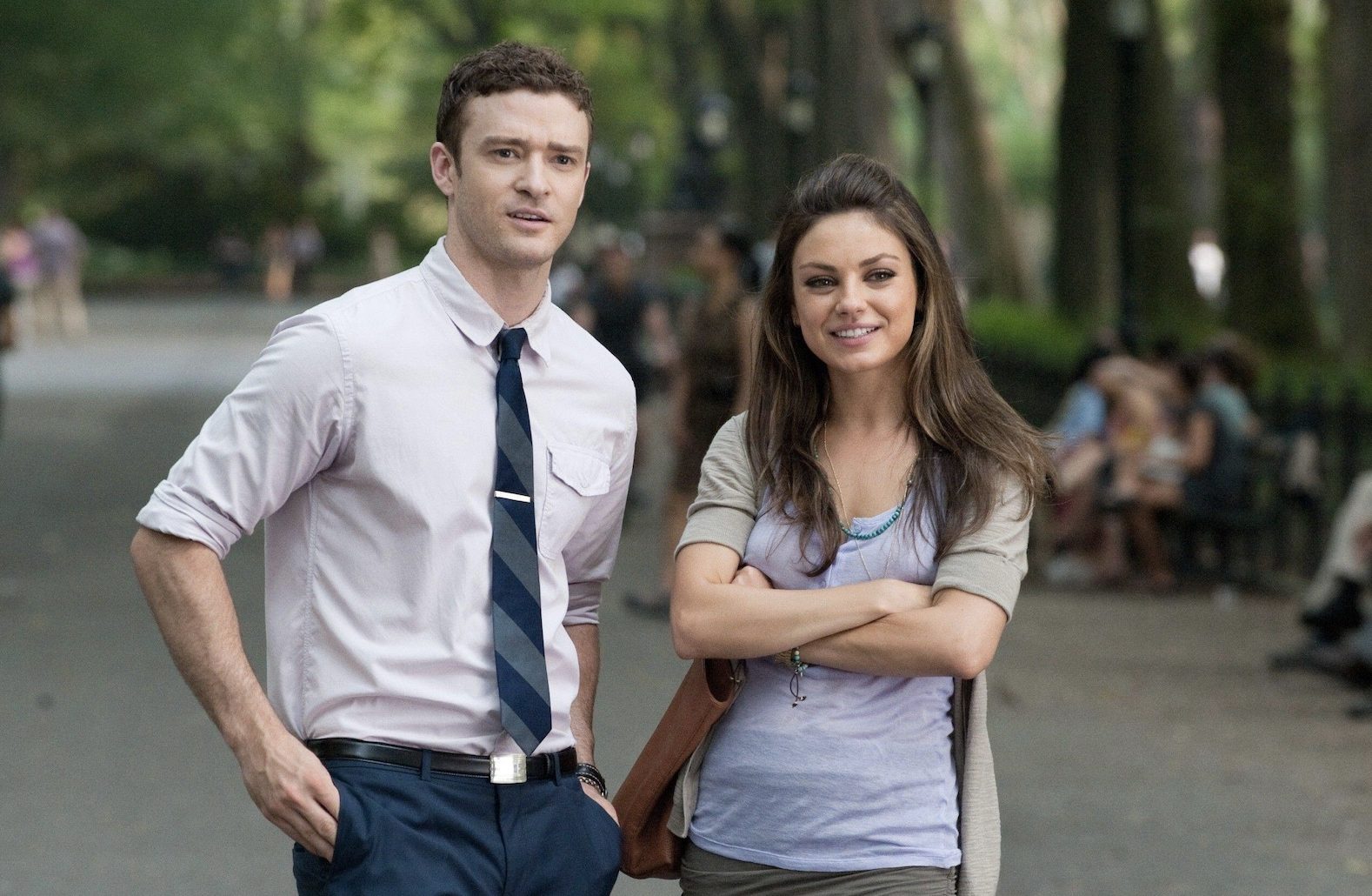 Netflix's secret codes can help you find the perfect romantic film to watch this Valentine's Day.
Whether you're looking for an iconic romance like Dirty Dancing or Maid In Manhattan, or something more lighthearted like Friends With Benefits, there's a convenient way to specify your search.
Simply go to www.netflix.com/browse/genre/ and add one of the below codes to the address. Each one will take you straight to a specific genre.
For a broad search of all romantic movies, use the code 8883. This will give you access to wide range of popular films with themes of romance.
If you wish to search for something more specific, however, such as quirky romances, romantic dramas or LGBTQ+ romances, you'll need to use one of the following codes:
Romantic movies – 8883
Quirky Romance – 36103
Romantic Dramas – 1255
Romantic Comedies – 5475
Action Romance – 81647318
LGBTQ+ Romance – 3329
Movies For Hopeless Romantics – 81495
Steamy Romantic Movies – 35800
Romantic Christmas Films – 1394527
Love Hurts – 2708690
Romantic Biographical Dramas – 488
Romantic Teen Movies – 1764
Romance Classics – 31273
Romantic Tearjerkers – 9257
Valentine's Day Favourites – 1952249
Valentine's Day Films – 50117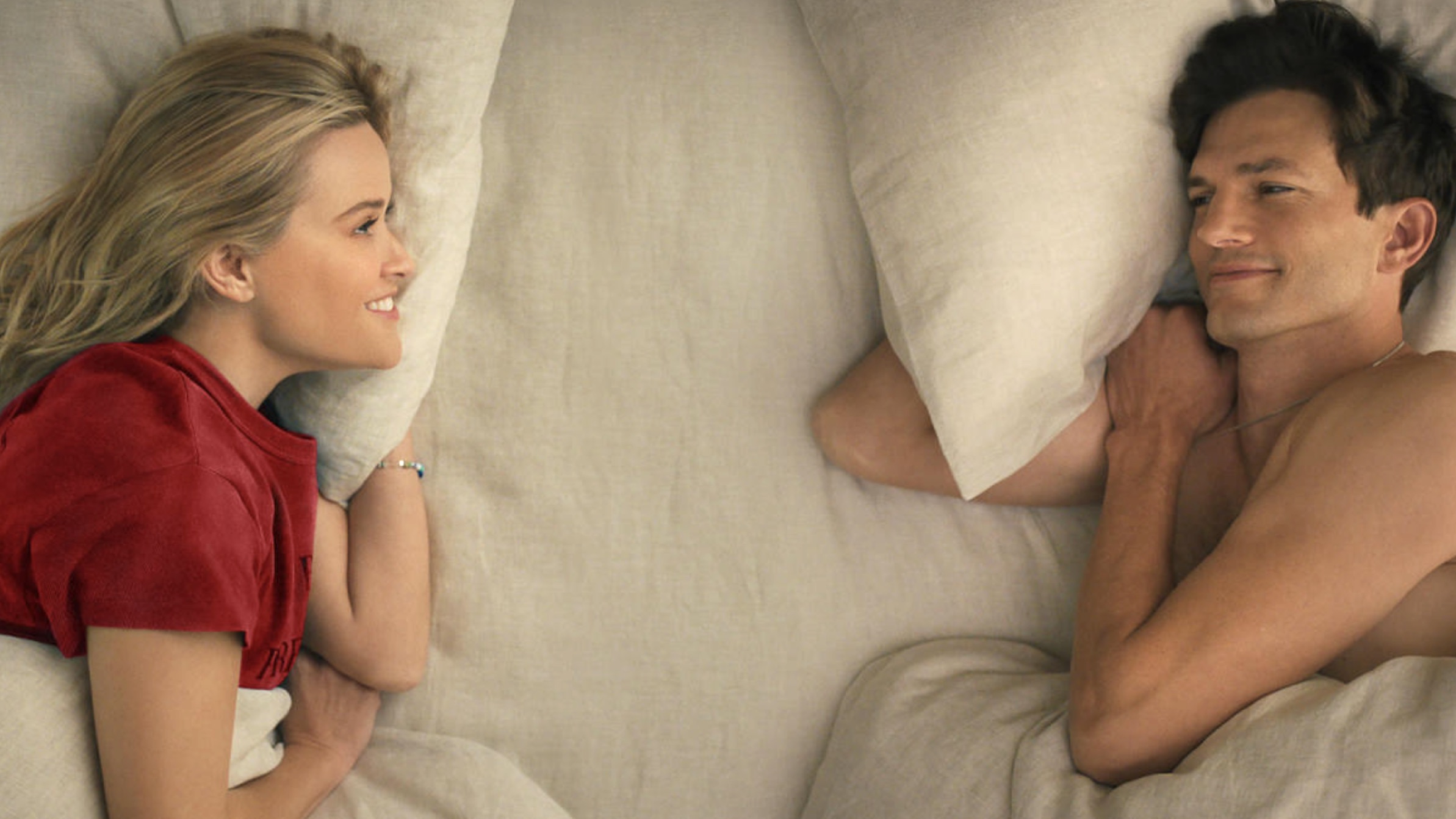 Netflix's secret codes provide a far more convenient way of navigating the streamer's search engine, without needing to wade through long lists of recommendations.
If you wish to know exactly which rom-coms are available on the service, you can find a full list of them here.
In other Netflix news, it was recently confirmed that the hit American sitcom Arrested Development will be removed from the platform next month.
All five seasons of the show – including the two that were specifically produced for Netflix – will depart the streamer on March 15.
Arrested Development was one of the streamer's very first original programmes, having previously aired on Fox before being cancelled after its third season. Netflix revived the show for a fourth and fifth season, with the latter being split into two parts.
It has now become the first Netflix original to be removed from the platform.
The post These Netflix codes will help you find the perfect romantic film for Valentine's Day appeared first on NME.