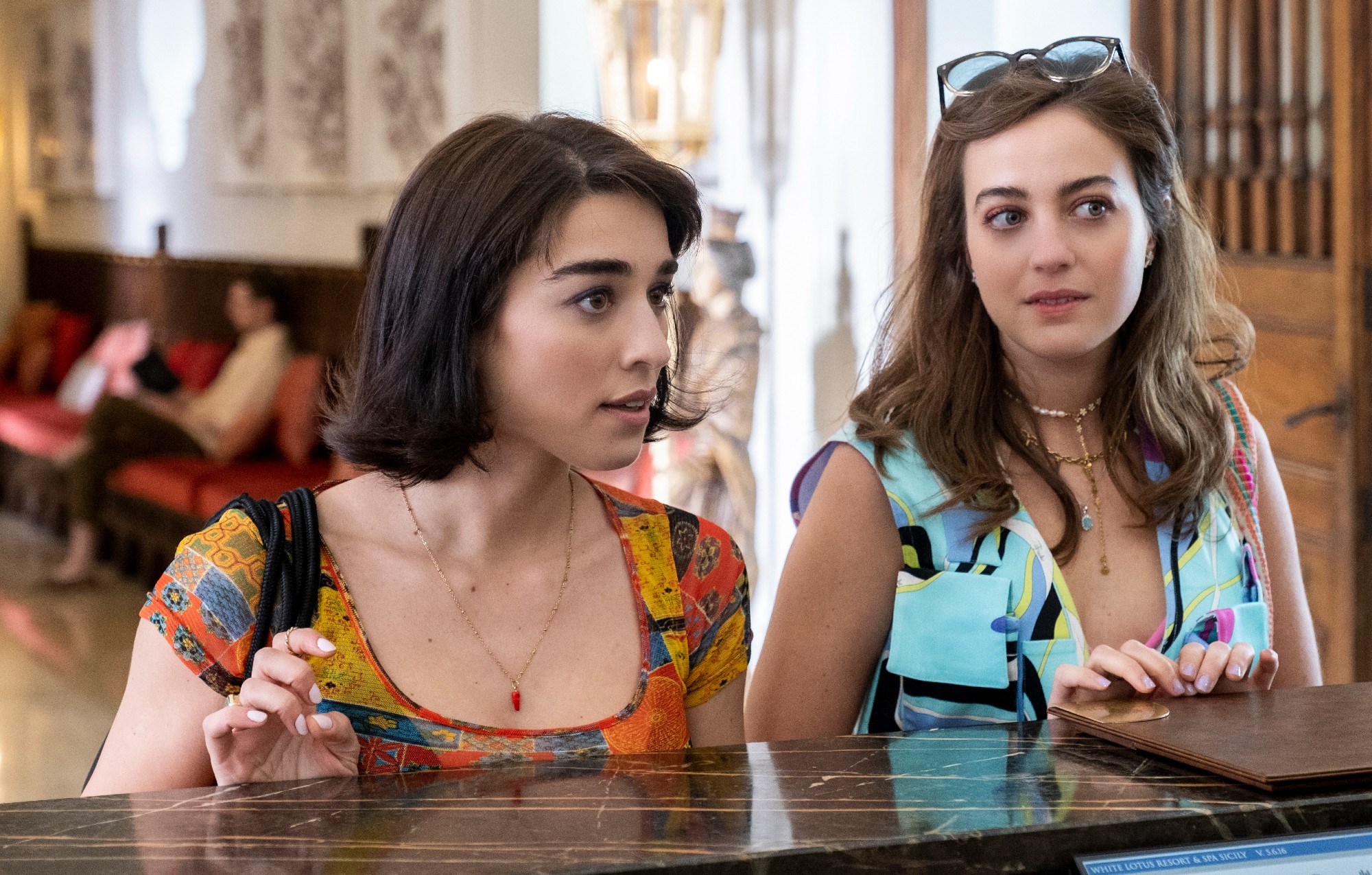 Johnny Knoxville appeared to give away the setting for The White Lotus season three in a recent interview.
The first season of the acclaimed HBO drama series took place in Hawaii, with last year's follow-up relocating to Sicily. A third run of episodes was confirmed last November, but specific details remain under wraps.
During a conversation with Vulture published this week, however, Jackass co-creator and star Knoxville seemingly let slip that the forthcoming third season may be set in Tokyo, Japan.
The White Lotus came up in the interview after Knoxville was asked whether he'd further pursue sitcom acting following the cancellation of his Hulu series Reboot. "I don't tend to think in those terms," he responded.
"My first inclination is to focus on film. I love acting and producing films, and making documentaries. If a good television show comes along, of course, I'll pay attention, because television is so good now. I'd be foolish not to pay attention."
The journalist then asked Knoxville if he would consider joining the cast of The White Lotus should the opportunity arise.
"Are you kidding? [the show's creator] Mike White is a very close friend of mine," he said. "He and I had been in Tokyo together. I think that's where the next … oh, I'm not giving anything away. I might call him again as soon as this is over."
It comes after White hinted in October 2022 that The White Lotus may be heading to Asia for season three, "something crazy like that, that would be fun".
Last December, The White Lotus season two landed at Number 10 on NME's 20 best TV shows of 2022 list.
In a five-star review, NME wrote: "This isn't a show you should second-guess too much, but [writer-director Mike] White drops hints that future episodes could explore issues of sexual content and sexual experimentation as well as white (and white-passing) privilege. One thing that's not in doubt: The White Lotus is still laugh-out-loud funny."
The post 'The White Lotus': Johnny Knoxville appears to reveal setting for season three appeared first on NME.