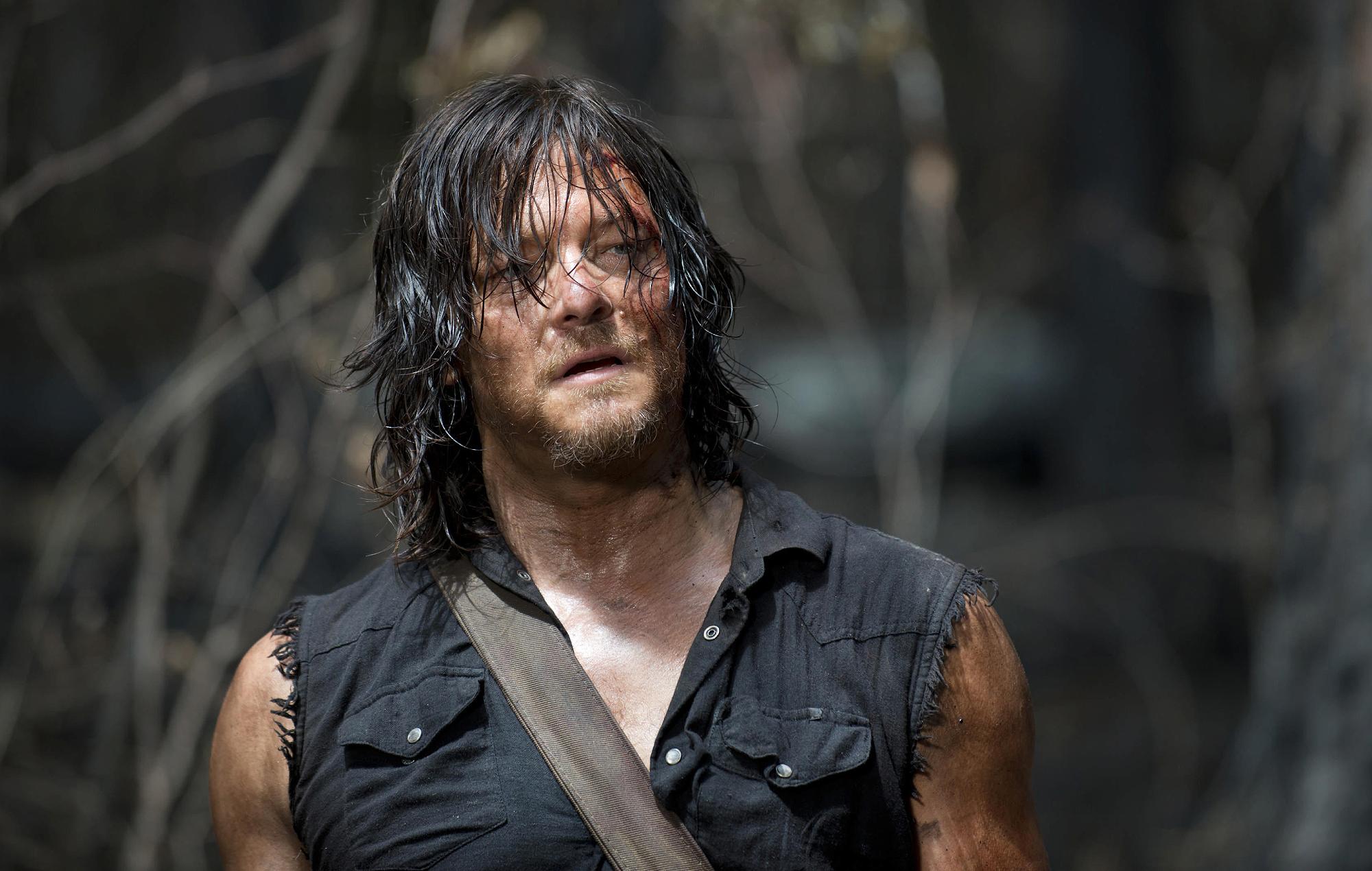 The Walking Dead spinoff Daryl Dixon has confirmed its release date after the release of a number of teasers.
The spin-off comes after the end of the franchise's original show and The Walking Dead: World Beyond have come to an end, and as we approach the final season of Fear The Walking Dead.
The show has been teased as existing in "a wholly different world" to others in the franchise and has now been confirmed for a release later this year.
As confirmed by AMC, Daryl Dixon will premiere on September 10, and new images have also been shared.
A synopsis for the show says it will see Daryl "wash ashore in France and struggle to piece together how he got there and why. [Journeying] across a broken but resilient France as he hopes to find a way back home, the connections he forms along the way complicate his ultimate plan."
In recent weeks, first-look teasers have been shared during episodes of the Maggie and Negan-focused show Dead City. The first teaser saw Dixon passed out at sea, with a series poster confirming that it will take place in Paris.
Director and executive producer Greg Nicotero has also talked to EW about what to expect from the show.
"This is probably the closest to a standalone show you will ever get," he said. "The goal isn't just to see Daryl in exotic and new locations, but to explore a wholly different world."
Nicotero added: "This is definitely not more of the same. Our show introduces new characters, new themes, and is an exciting extension of the genre that will delight people who love this kind of storytelling and crave more."
Last year, The Walking Dead writer and producer Scott M. Gimple said of the series [via Total Film]: "Daryl is a fish out of water to start with. If Daryl finds himself with new people, he's a fish out of water. In France, in a country that's going through the apocalypse, [it's] an entirely different thing."
The post 'The Walking Dead' spinoff 'Daryl Dixon' confirms release date appeared first on NME.