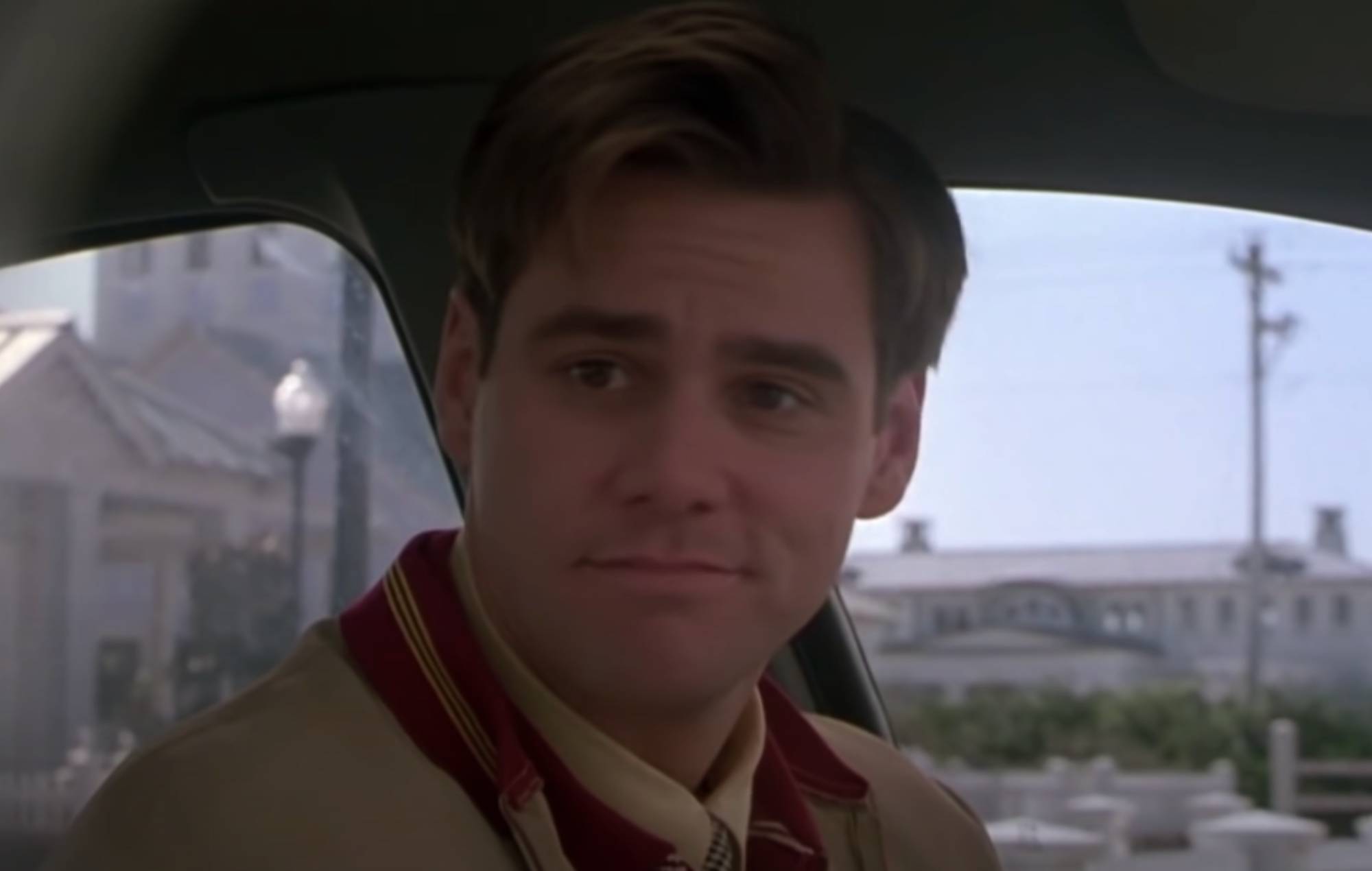 The writer of the The Truman Show has revealed how the story would continue if it had a  television series sequel.
In the original 1998 film, actor Jim Carey played Truman Burbank, a man who eventually realises he was raised on a television set populated with actors. Carrey won his first Golden Globe for his performance for the movie.
Speaking to Screen Rant as part of the 25th anniversary celebrations of the show, writer Andrew Niccol opened up about his pitch for a continuation of the story into television form.
"There has been talk of doing a musical – believe it or not – or a series," he explained. "When it's a different art form, I don't think it takes anything away from the original. In my version of a series, I thought it would be fun, if after Truman walked through the sky, the audience clamoured for more (which you sense at the end of the film).
"I imagine there would be a network with multiple channels all starring a subject born on the show. If I set it in New York City, there would be girl living on the Upper East Side, a boy from Harlem, a kid from Chinatown, etc.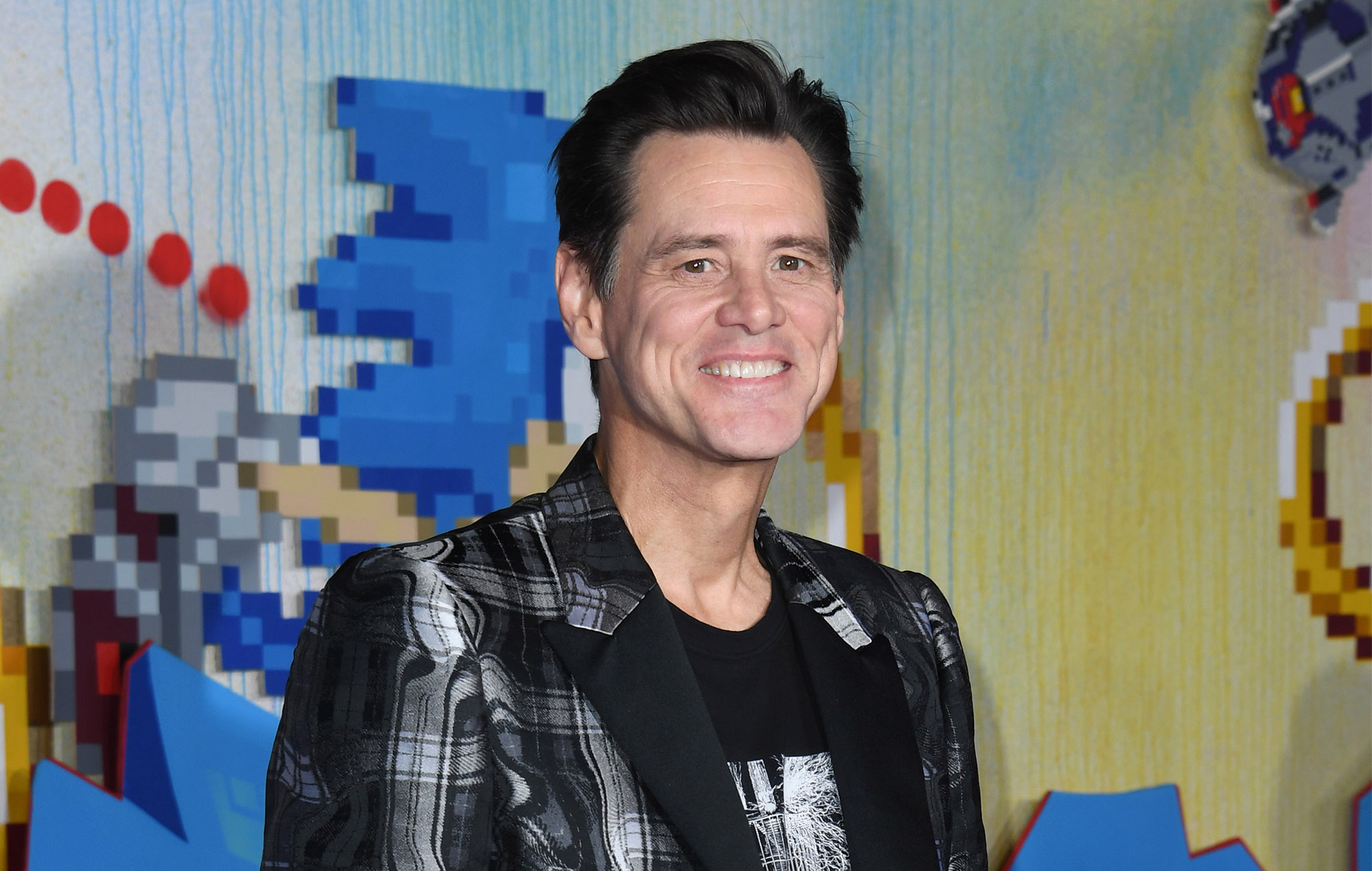 "Since they are all on their own channel and move in their own circles, they are never meant to meet. But at the end of the first season, the boy from Harlem and the rich girl find themselves drawn to each other.
"They both sense that the other is acting differently from anyone they've ever met…because for the first time, they've met someone who is not acting! (In the second season, the Network would desperately try to kill off their romance)."
Meanwhile, last year, Carrey quit Twitter. The actor sent out his goodbye message on November 29 alongside an animated video version of one of his own paintings.
"I'm leaving Twitter, but 1st here's a cartoon I made with my friend Jimmy Hayward," Carrey began in a tweet.
"It's based on my painting of a crazy old Lighthouse Keeper, standing naked in a storm, summoning the angels and shining his lamp to guide us through a treacherous night. I love you all so much!"
The post The Truman Show writer reveals how story would continue in TV sequel series appeared first on NME.