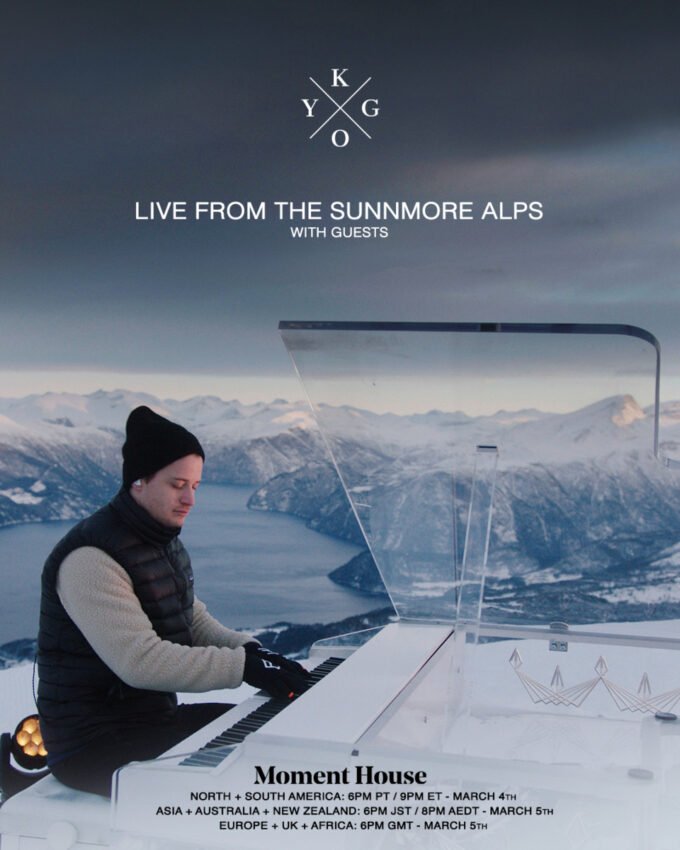 Perhaps one of the most visually beautiful streamed sets era, Kygo (in collaboration with Moment House) ushers in the good times, the tears, and the feels with his live set at Sunnmøre Alps, Norway. Wanting to show the scenery that is important to him, the legendary DJ even helicoptered in a grand piano for his gorgeous presentation of his homeland. This set featured fiery pyrotechnics that add a contrast to the snowy mountain tops. This event turned out to be one of the biggest Moment House streams to date.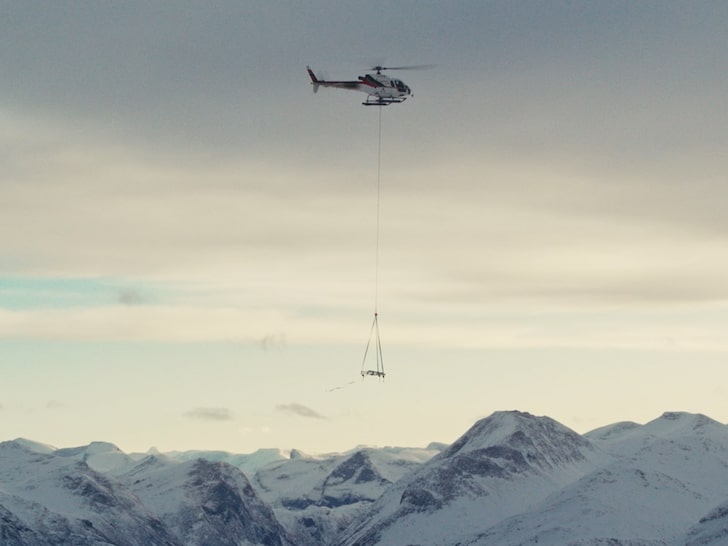 Kygo is famed for his dreamy transitions and excellent crowd control, and while the crowd wasn't there in person, this skilled DJ instead, performed for his soul. This can be felt from his soft intro that quickly found it's groove with a fiery remix of Donna Summer's "Hot Stuff" and smoothly vibed into some of his classics like "Think About You" and even featured a few new releases.
Vocalist Ruben even provided his voice during the ballad of heartbreak "Lose Somebody" as Kygo played his iconic glass keyboard.
The sun set on the gorgeous mountains cranked the lighting effects up to 11 and with it, the music.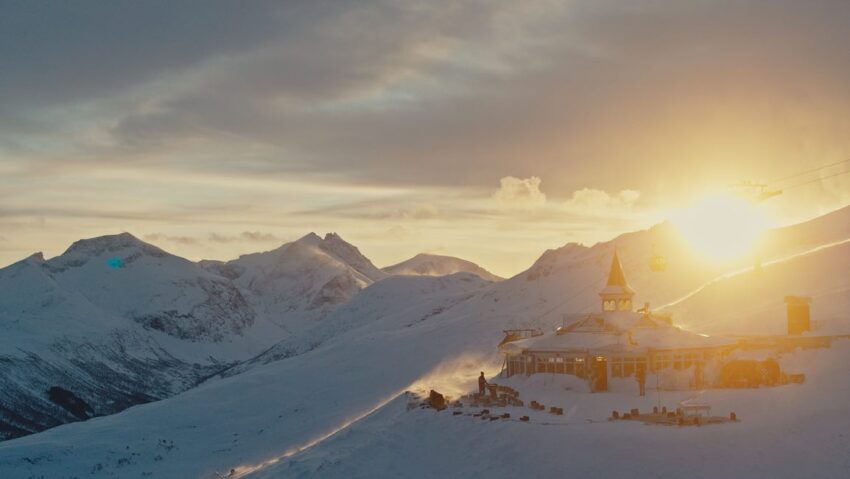 Kygo pulls out all the musical energy for the nightlife, making the feeling of the rave as real as it can. The set ended with Kygo returning to his piano with vocalist Highasakite to perform 'Firestone' as a final pyrotechnics trick was hidden in the set's sleeve – the edges of the stage cascade with fire and fireworks crackle in the background to bring this legendary set to a close.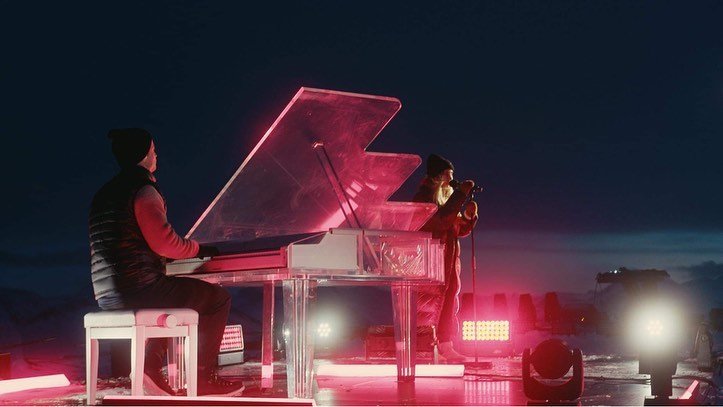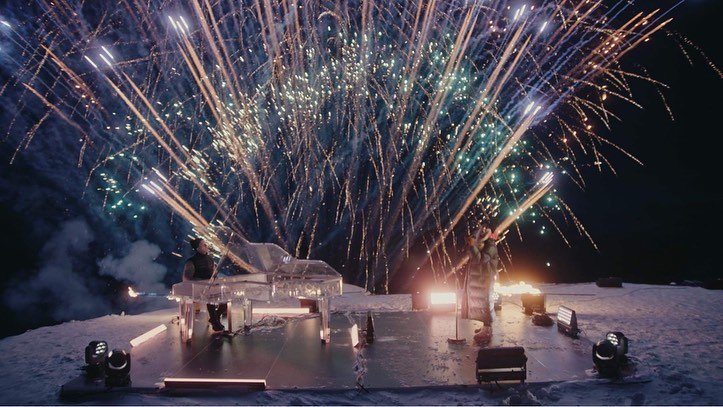 "Just wanted to say a huge thank you to everyone who tuned in to the stream! I can't wait to play for you guys in real life as well." -Kygo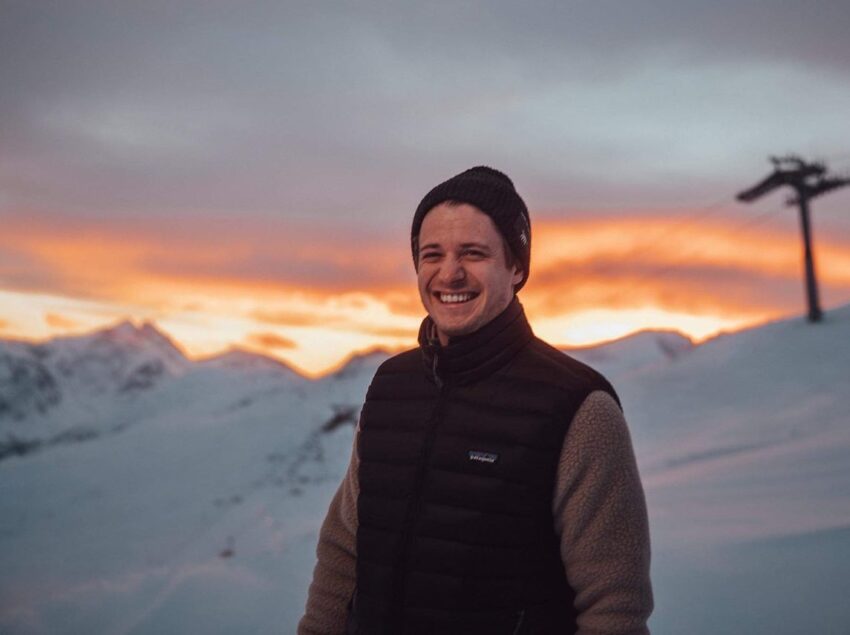 Kygo Socials: