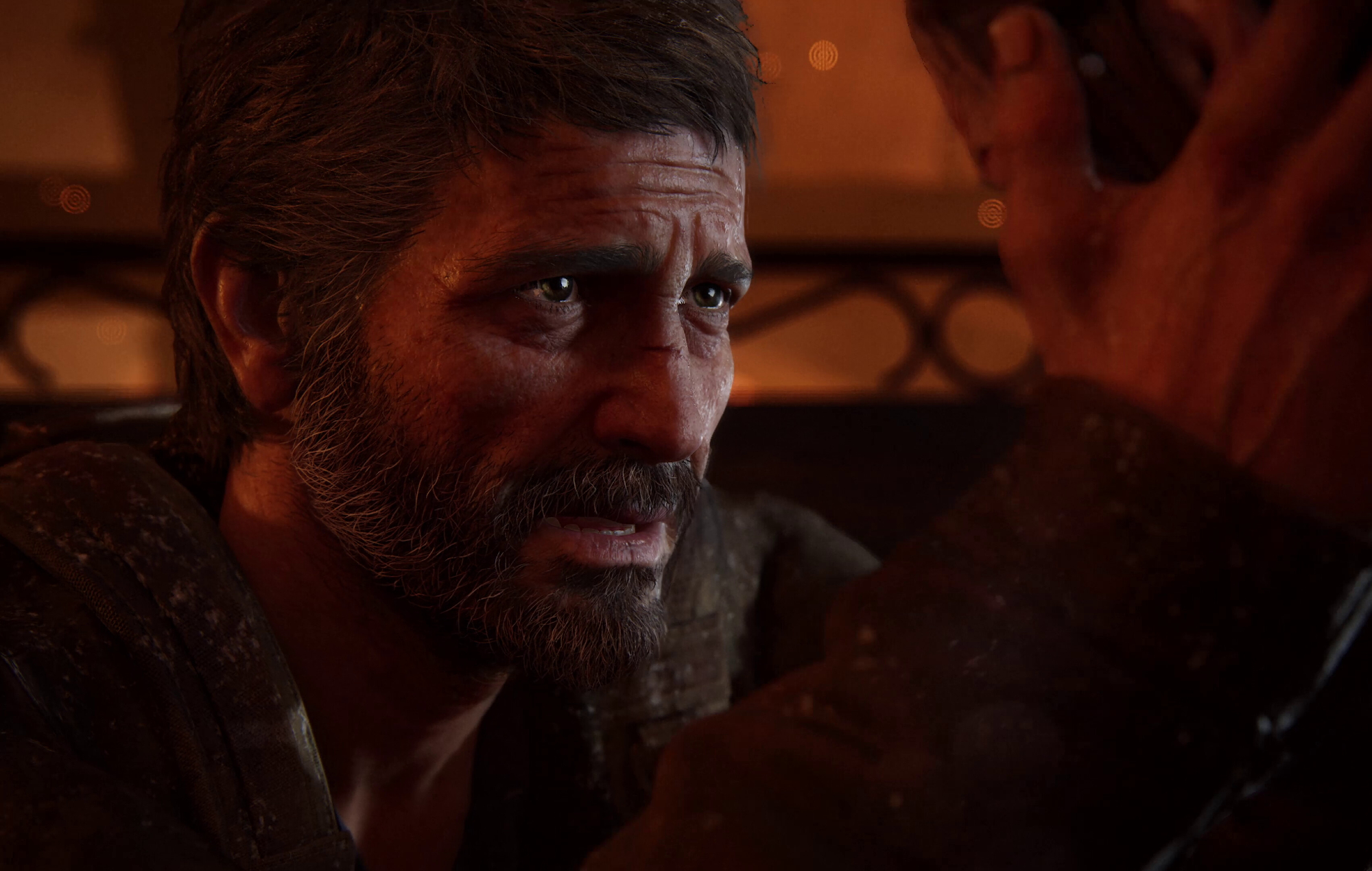 A new patch for The Last of US on PC has brought plenty of bug fixes and improvements – so much so that the game is now Steam Deck verified.
The Last of Us: Part 1 arrived on PC back in March, but while players were thrilled to see the 2013 PS3 game finally make it to Steam, it wasn't exactly a smooth launch.
Early player reviews on Steam called the game "unplayable" with its Steam page showing "mostly negative" reviews. Valve originally listed The Last of Us as "unsupported" on the Steam Deck, and it looked as though a lot of work was needed to get the game to where it needed to be.
Since then, Naughty Dog has been hard at work on a number of bug fixes and improvements.
A combination of hotfixes and recent patches improved things, increasing the game's stability as well as addressing numerous issues that were highlighted by players. However, Naughty Dog insisted that its priority was to first improve the quality of the PC version.
"We know some of you have not experienced the Naughty Dog quality you expected," said the studio in a statement. "Our team is working hard to resolve issues currently preventing some of you from experiencing the game to ensure it reaches the quality level you expect and deserve."
And while we know many of you would like to play The Last of Us Part I on Steam Deck, we are prioritizing fixes and patches before submitting it for verification.

We will keep you updated of its Steam Deck status as we continue to improve the PC version.

— Naughty Dog (@Naughty_Dog) April 3, 2023
Now though, it looks as though those improvements have been felt across the board, including on Steam Deck. Valve now lists The Last of Us: Part I as "verified" for Steam Deck. However, version 1.1.0 will trigger a full shader rebuild — meaning you may have to let it load the next time you play.
As per the patch notes, here's what you can expect from the new update for Steam Deck:
Overall improvements to performance while playing on Steam Deck
Addressed a memory leak issue that could cause crashes
Fixed an issue where certain button prompts would be misaligned
Fixed an issue where changing (Options > Graphics > Graphics Preset) could trigger an intense lighting effect
Fixed an issue where in-game HUD did not match Steam Deck Performance Overlay FPS value
Fixed a crash that could occur during loading screens
Effects Density now defaults to Very Low instead of Low
[Lakeside Resort] Fixed a crash that could occur at the start of a cutscene
[Pittsburgh] Fixed a crash that could occur at certain checkpoints
[The Outskirts] Fixed an issue where locked FPS could make it difficult to move pushable objects
The full patch notes reveal a bumper addition of bug fixes and improvements, with optimization to both CPU and GPU performance as one of its highlights.
Despite a turbulent PC debut, The Last of Us is proving to be as popular as ever, as the HBO TV series has already been greenlit for a second season.
The post 'The Last Of Us' becomes Steam Deck verified with latest patch appeared first on NME.