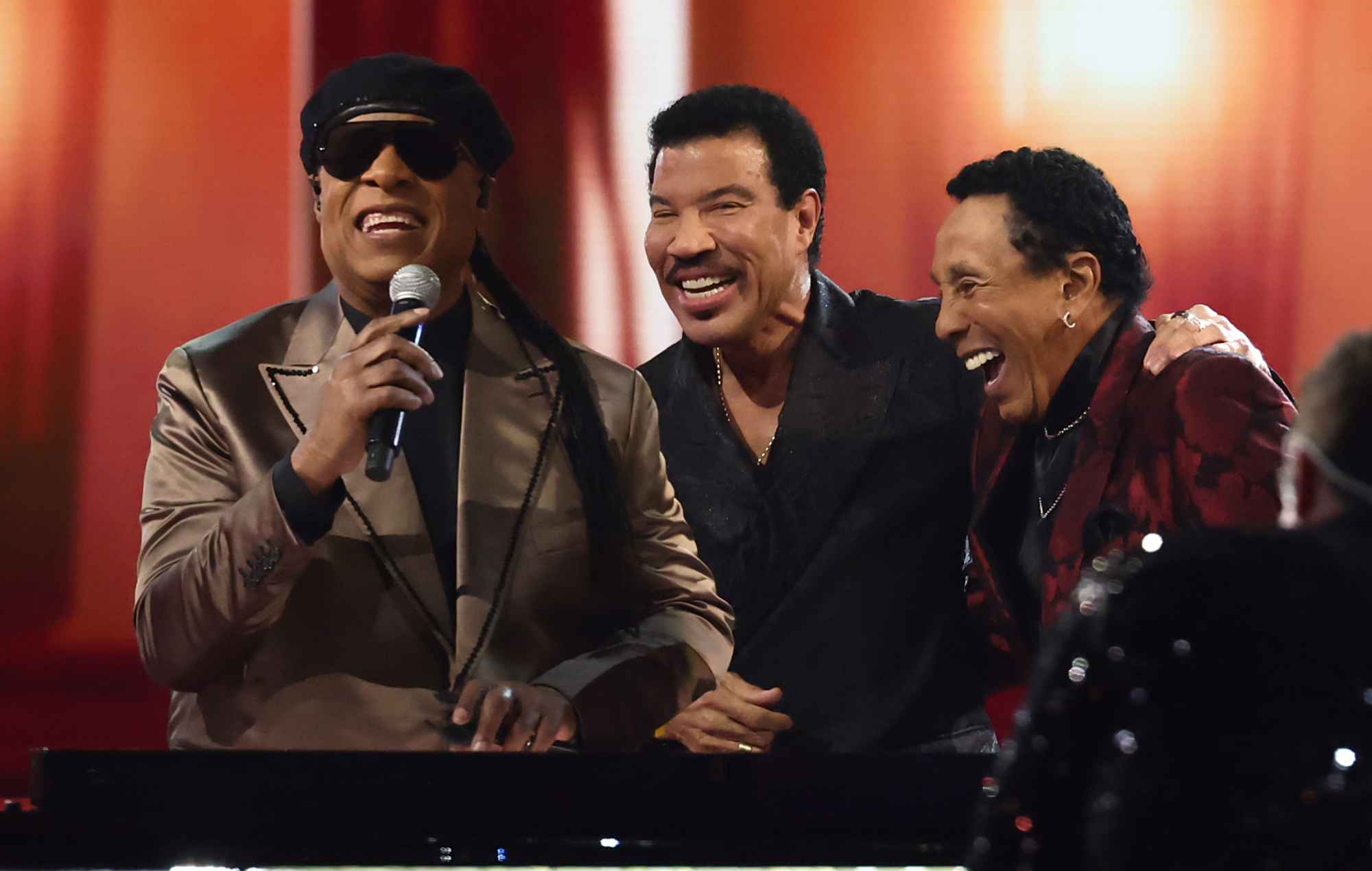 The American Music Awards might be taking a year off in 2023, following the news that the Billboard Music Awards would be moving their date.
According to Variety, the sabbatical is likely to take place because the Billboard Music Awards are moving to November 19, which is typically when the American Music Awards are held.
Parent company Dick Clark Productions may choose to move the awards to 2024, taking up the slot in May previously held by Billboard.
Variety reports that multiple sources have said neither ceremony secured a broadcast partner and Dick Clark Productions had to choose which show to support. As Penske Media Corp., the parent company of Dick Clark Productions, also owns Billboard, it has been suggested that they chose to bolster their brand by supporting the Billboard Music Awards.
Ratings for the American Music Awards have also been steadily declining in recent years, with the 2022 show reaching 3.53million total viewers. In both 2020 and 2021, the ceremony attracted around four million viewers.
A spokeswoman for PMC, however, said that discussions are ongoing for both awards telecasts, adding: "We have offers on both shows from networks and streamers".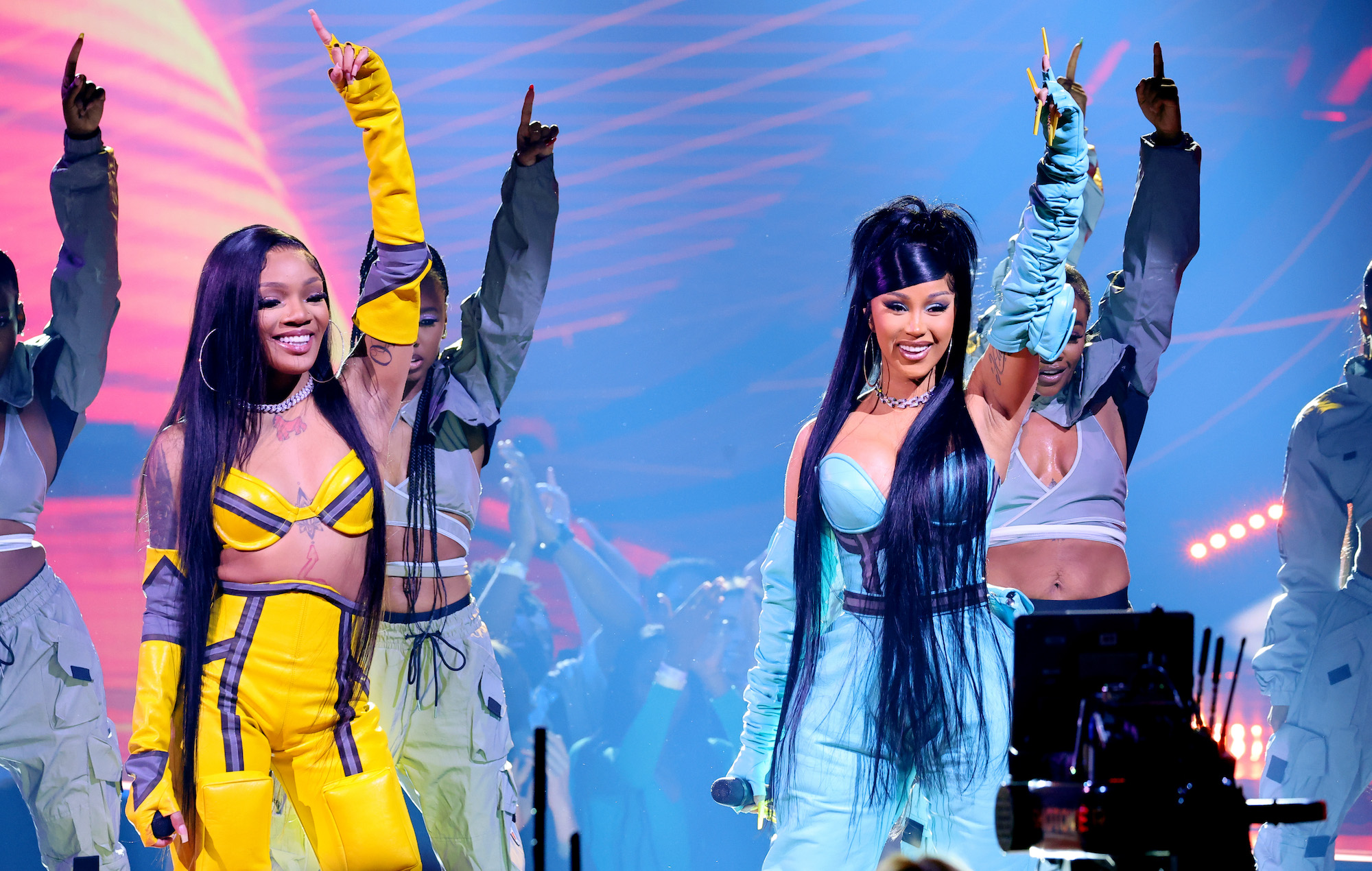 The biggest winners of last year's American Music Awards were Taylor Swift, Beyoncé, Kendrick Lamar, BTS and Harry Styles.
Swift was the overall champion, taking home all six of the AMAs she was nominated for; in addition to winning the titles of Favorite Female Pop Artist and Favorite Female Country Artist, the re-recorded version of 'Red' scored her the awards in both genre's corresponding Favorite Album categories. From that album, too, 'All Too Well' took out the award for Favorite Music Video.
During the ceremony, Cardi B and Glorilla joined forces to perform 'Tomorrow 2', giving an energetic performance, bounding across the stage backed by a troupe of dancers.
The pair's collaboration, a remix of Glorilla's recent single 'Tomorrow', was released in September. 'Tomorrow' was released last summer and followed GloRilla's viral TikTok hit 'F.N.F. (Let's Go)'.
The post The American Music Awards may take year off in 2023 appeared first on NME.