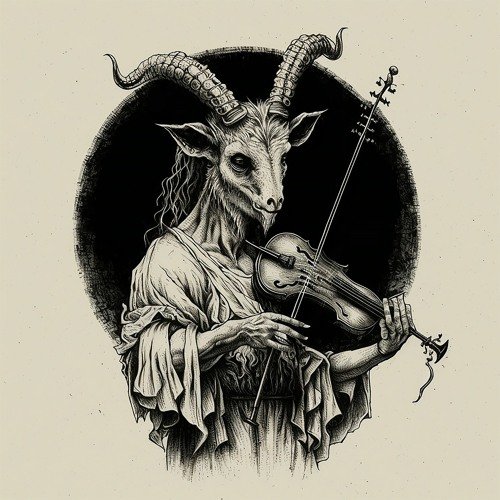 Northwest's revered talent, audio engineer and music production teacher,
Torbjørn
from Twitches Bass of the Monday's reveals his latest EP, 'Nordwest' that tells a chilling story of overcoming the hardships of winter, as heard through the lenses of dubstep, golden era hip-hop, and with a touch of traditional Scandinavian folk music.
Several Nordic instruments, including Norway's national instrument the
Hardanger Fiddle
are accompanied by hard-hitting wobble bass, breakbeats, and the expert turntablism of underground hip-hop legend
DJ Abilities
. Following the release of the EP's lead single, 'Frozen', DJ Abilities will be on the road, performing alongside Atmosphere in Alaska as well as significant slots at Summer Fest and Minneapolis's First Avenue.
Both Torbjørn's production and emcee skills are sharply on display throughout, giving bass music and rap fans a reason to meet on the dancefloor. The second cut of EP is 'Dæven Dansen' with
Rachel Nesvig
bringing the folk vibes in full force, creating a heavy atmosphere that leads into sounds from another dimension.  'Polar' wraps up the EP to keep the dance party alive and lyrics that wrap you up in the beat, "t
he highs get rid of our troubles, and the lows just keep on rumbling
."
With the new EP Torbjørn comes busting out of the winter for The Nordwest Tour that features hot DJ sets and live emceeing by Torbjørn, and joining him on tour will be Nurries & Patrou. Their unique and original blend of bass and hip-hop will come to 11 west-coast cities in May and June 2023.
Tonight in Torbjørn's hometown show in Tacoma, attendees will experience the debut of his new full-production A/V show with featured vocalists and musicians; honoring the 50th anniversary of the birth of hip-hop with a modern take on the genre's original four pillars; featuring live vocals, turntablism/beats, dance/flow choreography, and live painting.  Stay tuned for coverage.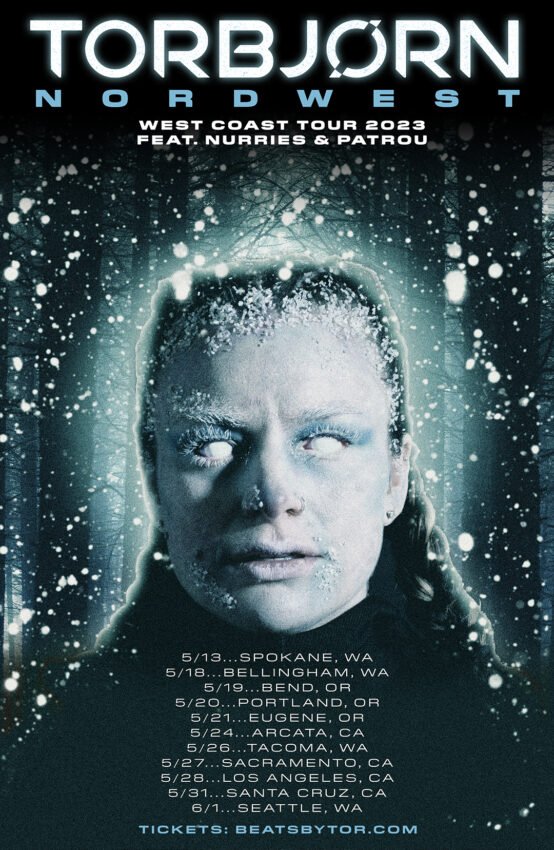 Alongside the EP release and Nordwest tour, Torbjørn performed a special set and answered questions about the EP for The Den's, Northwest's premiere indie music broadcast.
[embed]https://youtube.com/watch?v=mKSJ7b14Bws[/embed]
The post Tacoma's Own, Torbjørn Unveils Folk Infused Nordwest EP and Full-Tilt A/V Show appeared first on EDM | Electronic Music | EDM Music | EDM Festivals | EDM Events.