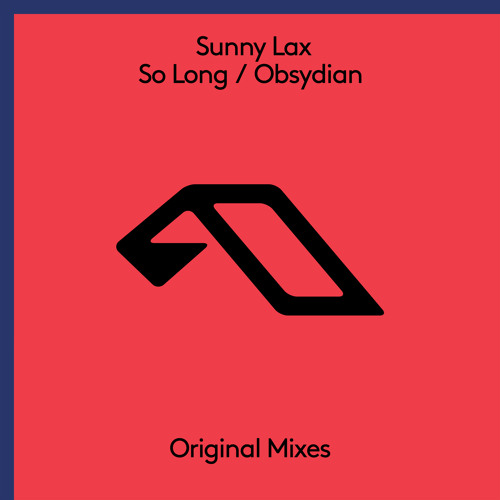 Sunny Lax- So Long/Obsydian
Anjunabeats fans, you're going to love these. Sunny Lax, fresh f this week's Anjunabeats Worldwide session, sees the release two signature progressive tracks called 'So Long' and 'Obsydian'. Sunny Lax shows no signs slowing down in 2018.
At Insomniac's Dreamstate SoCal, you'll remember the insane amount uplifting euphoria at Sunny Lax's set. The '' maestro follows up his masterpiece with two incredible tracks. The first, 'So Long', starts f with an aggressive bass line that you won't help but nod your head to. At a minute and a half, the chills run up your neck spurred by the melodic energy his synthesizers. This is truly one Sunny Lax's best tracks.
Flowing into 'Obsydian', the Hungarian producer presents this banging track gushing with emotion. With the continued aggressive bassline and melody, Sunny Lax evokes emotion and energy in each song. His "power trance", tracks that're slower at 128bpm, allows him more room to play with his rolling basslines and lower frequencies in the melody. This is what makes him and the whole Anjunabeats family stand out. With their vastly diverse and engaging fan base, music like this can be appreciated from all over the world. You can listen to 'So Long' and 'Obsydian' below.