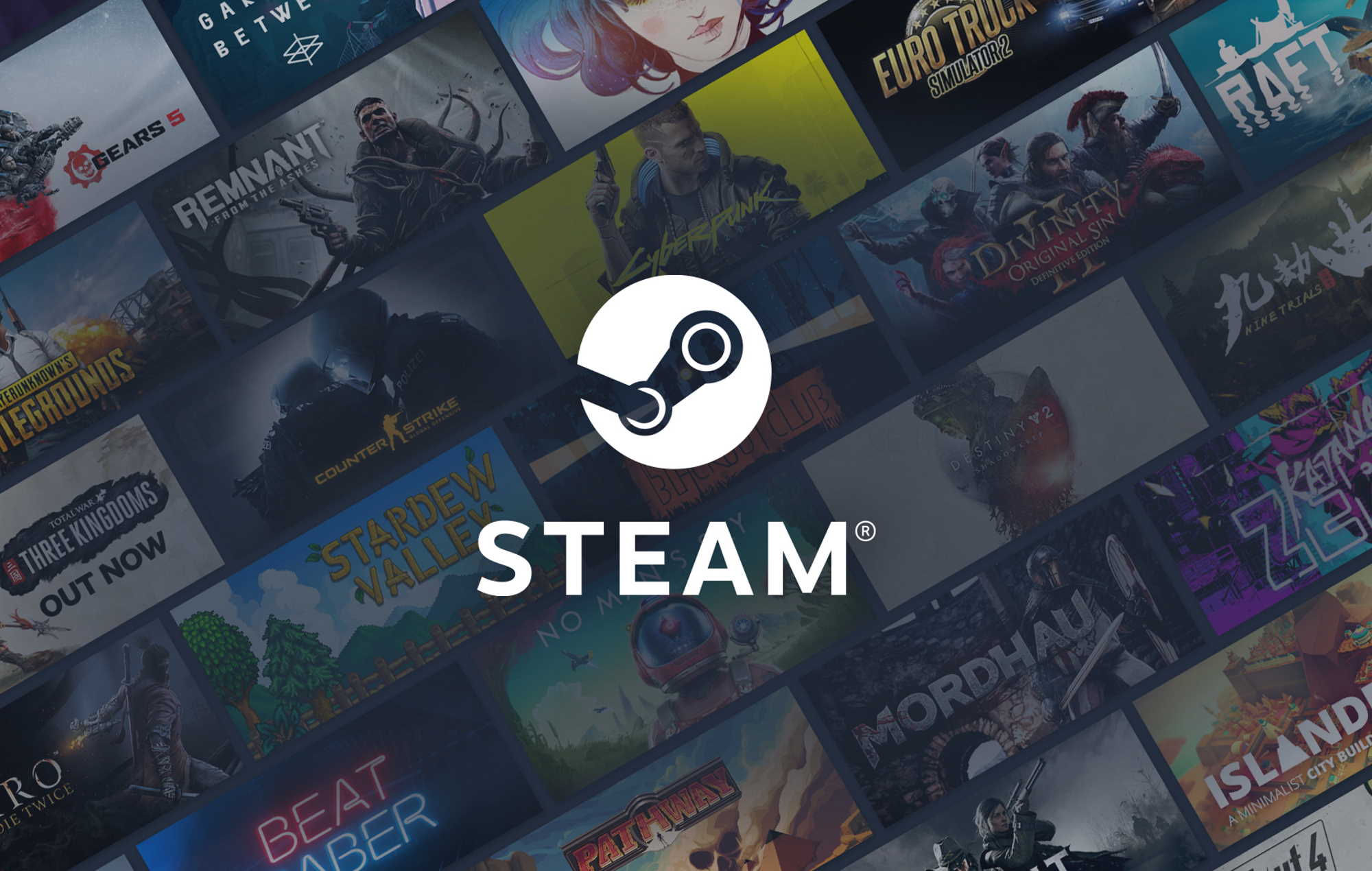 Valve is reportedly blocking games with AI-generated content from being sold on Steam.
As the AI debate rages on, Steam has taken a pretty definitive stance – it will no longer approve games that are submitted with AI-generated assets.
A reddit post from industry veteran Simon Carless has revealed that a game he submitted which contained AI images was blocked by Steam.
"I tried to release a game about a month ago, with a few assets that were fairly obviously AI-generated," he revealed. "My plan was to just submit a rougher version of the game, with 2-3 assets/sprites that were admittedly obviously AI generated from the hands, and to improve them prior to actually releasing the game as I wasn't aware Steam had any issues with AI-generated art."
Instead, he received the following e-mail in response:
"While we strive to ship most titles submitted to us, we cannot ship games for which the developer does not have all of the necessary rights."
PSA: Valve has been quietly banning newly submitted Steam games using AI-created art assets – if submitters can't prove they have rights for the assets used to train the algorithms: https://t.co/WhWpJpaFjl pic.twitter.com/5KhzJESYxk

— Simon Carless (@simoncarless) June 29, 2023
"After reviewing, we have identified intellectual property in [Game Name Here] which appears to belongs to one or more third parties. In particular, [Game Name Here] contains art assets generated by artificial intelligence that appears to be relying on copyrighted material owned by third parties. As the legal ownership of such AI-generated art is unclear, we cannot ship your game while it contains these AI-generated assets, unless you can affirmatively confirm that you own the rights to all of the IP used in the data set that trained the AI to create the assets in your game."
Essentially, Steam failed the build of Carless's game, giving him a single opportunity to remove content that he does not have the rights to.
"If you fail to remove all such content, we will not be able to ship your game on Steam, and this app will be banned."
Although Carless removed the images, his game was subsequently banned.
Clarifying further, it seems that Steam no longer accepts AI-generated text, either.
"Looks like AI-created text is also being flagged in some cases," said Carless. He then referenced a Twitter post that reveals Steam games cannot "contain art and/or text assets generated by artificial intelligence that may be relying on copyrighted material owned by third parties."
Steam's stance is already being billed as inconsistent, especially due to other titles relying on artificial intelligence even more.
One such title, This Girl Does Not Exist, was marketed as the first of its kind due to being entirely AI-generated.
"Everything you will see here, including art, story, characters, and even voice-over, was generated by machine learning AI," says the game's description (via VGC).
In other news, Destiny 2 has added Lance Reddick's final voice lines to the game.
The post Steam reportedly bans games with AI-made content appeared first on NME.