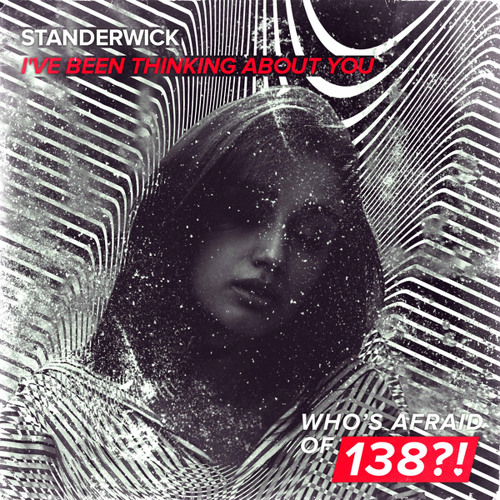 STANDERWICK – I've Been Thinking About You
STANDERWICK has lined up his next speaker-buster on the Who's Afraid Of 138?! label. From the high-magnitude bass to the acid swirls and colossal synths, 'I've Been Thinking About You' could very well be one of the most tempestuous cuts to hit the biggest festivals this year. The song has also caught the attention of trance prodigy Armin van Buuren, who has decided to featured it on 'A State Of Trance Ibiza 2018', set to release on August 10th.
Back on the White isle for a blistering summer residency this year, Armin van Buuren has mastered the art of picking just the right tracks to turn the heat of the moment into a blazing inferno. Now, he is emulating that magic through his new installment of his sensational A State Of Trance mix album series. A phenomenal blend of mouthwatering exclusives, gorgeous originals and top-of-the-line remixes, 'A State Of Trance, Ibiza 2018' perfectly captures the Ibiza magic. The album is as highly anticipated by the global Trance community as the warm Ibiza sun and 'I've Been Thinking About You' is the perfect sample of what's to come.