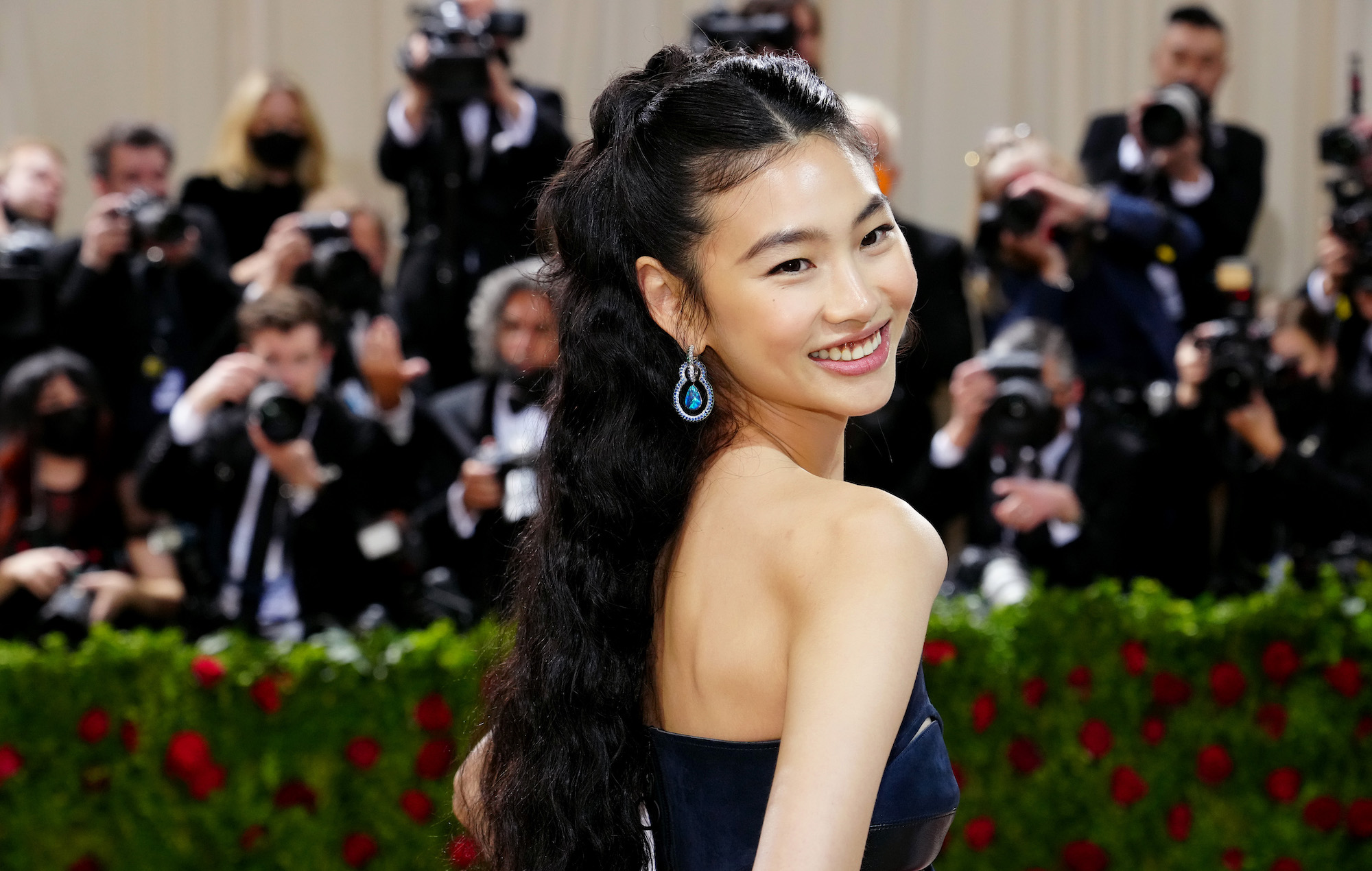 Squid Game's breakout star Jung Ho-yeon has been cast in the upcoming Korean thriller film Hope, by director Na Hong-Jin (The Wailing).
Jung's role as a policewoman in the new movie will be her first starring role since her breakout appearance in Squid Game. She will join Oscar-nominated actor Michael Fassbender (2013's 12 Years a Slave) and Oscar winner Alicia Vikander (2016's The Danish Girl), who are also husband and wife, in the star-studded cast.
"Everything about Ho-yeon aligned with what I envisioned for Sung-Ae," said Na, per Deadline. "Her bold, bright energy will be a great source of strength for this film."
According to the film's logline, the upcoming film will be largely in Korean and follow residents of a small harbour town as they fight to survive after making a mysterious discovery that changes everything.
However, according to a report by Deadline, both Fassbender and Vikander will be speaking English in their roles and joined the cast after "being impressed by the director's previous work". Notably, Hope will be the couple's second on-screen appearance together, following the 2016 romantic film The Light Between Oceans.
The publication also reports that additional casting and pre-production is currently underway, with filming set to begin later this year. Meanwhile, Parasite cinematographer Hong Kyung-pyo is also onboard for the film, marking his second collaboration with Na following The Wailing.
"Oftentimes, a person's goodwill can lead to unintended catastrophe simply because of differences in perspective. My hope for this film is to cinematically capture that phenomenon in a way that has yet to be seen," Na said of the film, per Deadline.
Hope is Jung Ho-yeon's third upcoming project, following her breakout role in Squid Game. The model-turned-actress is also star to star in the film adaptation of The Governesses alongside Lily-Rose Depp, as well as the new Apple TV+ thriller series Disclaimer by Oscar-winning director Alfonso Cuarón.
The post 'Squid Game' actress Jung Ho-yeon joins star-studded cast of 'Hope' appeared first on NME.