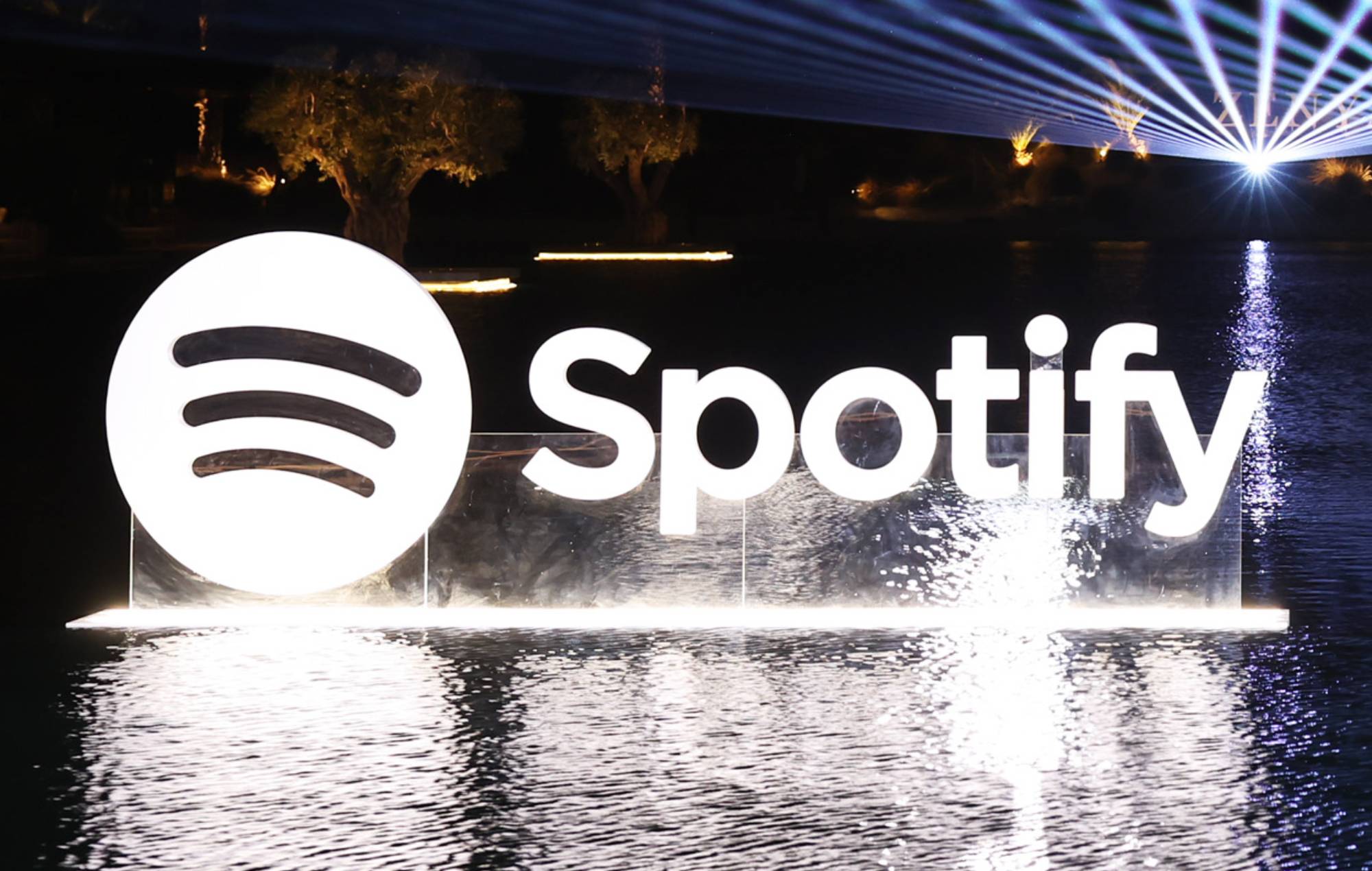 Spotify executives have only spent 10 per cent of their $100million (£81.75million) budget on a new fund to promote music and audio content by members of "historically marginalised groups".
The Creator Equity Fund was launched last year in the wake of controversy surrounding Joe Rogan's Spotify-exclusive podcast, The Joe Rogan Experience, due to uses of the N-word and COVID-19 vaccine misinformation.
Just over a year on, however, Bloomberg has found that the initiative has got off to a slow start. Spotify was found to have taken months to hire staff and deal with "shifting priorities", and Bloomberg also obtained a memo which said that at the beginning of the year, they were still finalising the fund's budget and were still sorting out their priority projects.
A project manager was appointed and teams assembled to pitch and create shows and assist with marketing, the initiative lacked enough of a structure in terms of fielding projects and funding.
"The Spotify Creator Equity Fund is dedicated to a variety of initiatives that help elevate and support an inclusive and diverse portfolio of artists and creators on the platform," a spokesperson for Spotify said in a statement. "We are able to empower and uplift underrepresented voices around the world."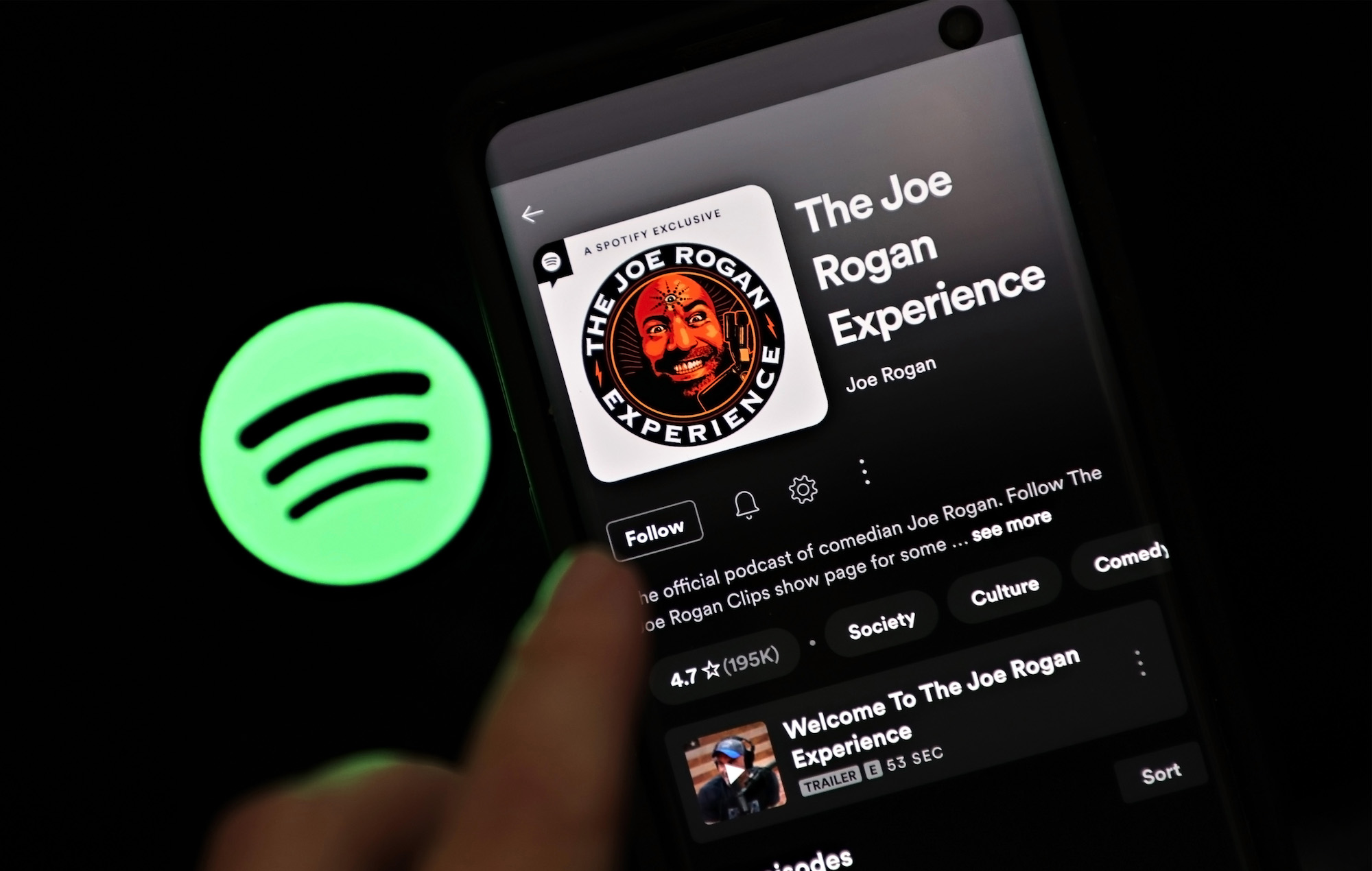 Many outlets have pointed out that the Creator Equity Fund had the same budget as Rogan's contract with Spotify (though others have estimated that his contract was worth twice as much).
Spotify's CEO Daniel Ek also failed to mention when the initiative was announced how long it would last, describing it only as an "incremental investment." A Spotify spokesperson insisted that the system was working, but said that he fund was designed to last "multiple years" rather than a set time frame.
"We are seriously questioning this company's commitment to funding this committee, and by extension, the values it represents," unionised employees at Spotify's true crime podcast network Parcast wrote in a statement to Bloomberg.
Following the Rogan controversy last year, the likes of Neil Young, Joni Mitchell, Graham Nash and Nils Lofgren all pulled their catalogues from the streaming platform as a means of protest.
The post Spotify only spent 10 per cent of its $100million diversity fund in the past year appeared first on NME.