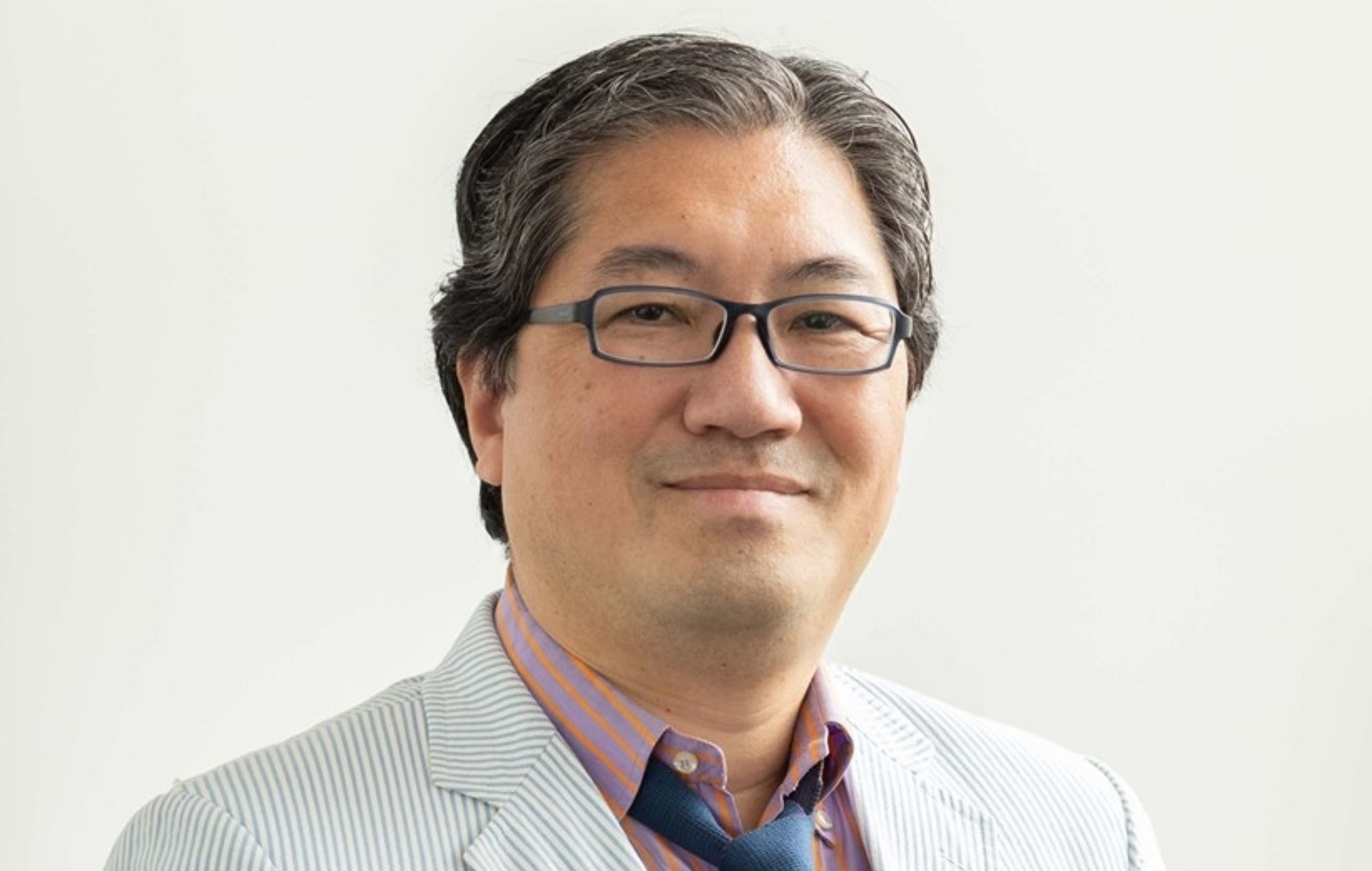 Sonic The Hedgehog co-creator Yuji Naka has admitted there is "no doubt" he committed insider trading with several Square Enix games.
In November 2022, Naka was one of three people arrested for alleged insider trading, with authorities claiming he purchased 10,000 shares in Aiming Co after it had signed a contract to create a Dragon Quest mobile game, yet allegedly bought the shares before the news was announced.
One month later, Naka was arrested for a separate allegation of insider trading, this time surrounding shares worth £860,000 which be allegedly bought before ATeam Entertainment announced its role in creating a Final Fantasy 7 spin-off The First Soldier.
Today (March 2), domestic news outlet TBS News Dig (via denfaminicogamer) has reported that Naka has admitted to the claims while on trial at Tokyo District Court.
"There is no doubt that I knew the facts about the game before it was made public and bought the stock," TBS News Dig quotes Naka as stating when prosecutors listed his charges.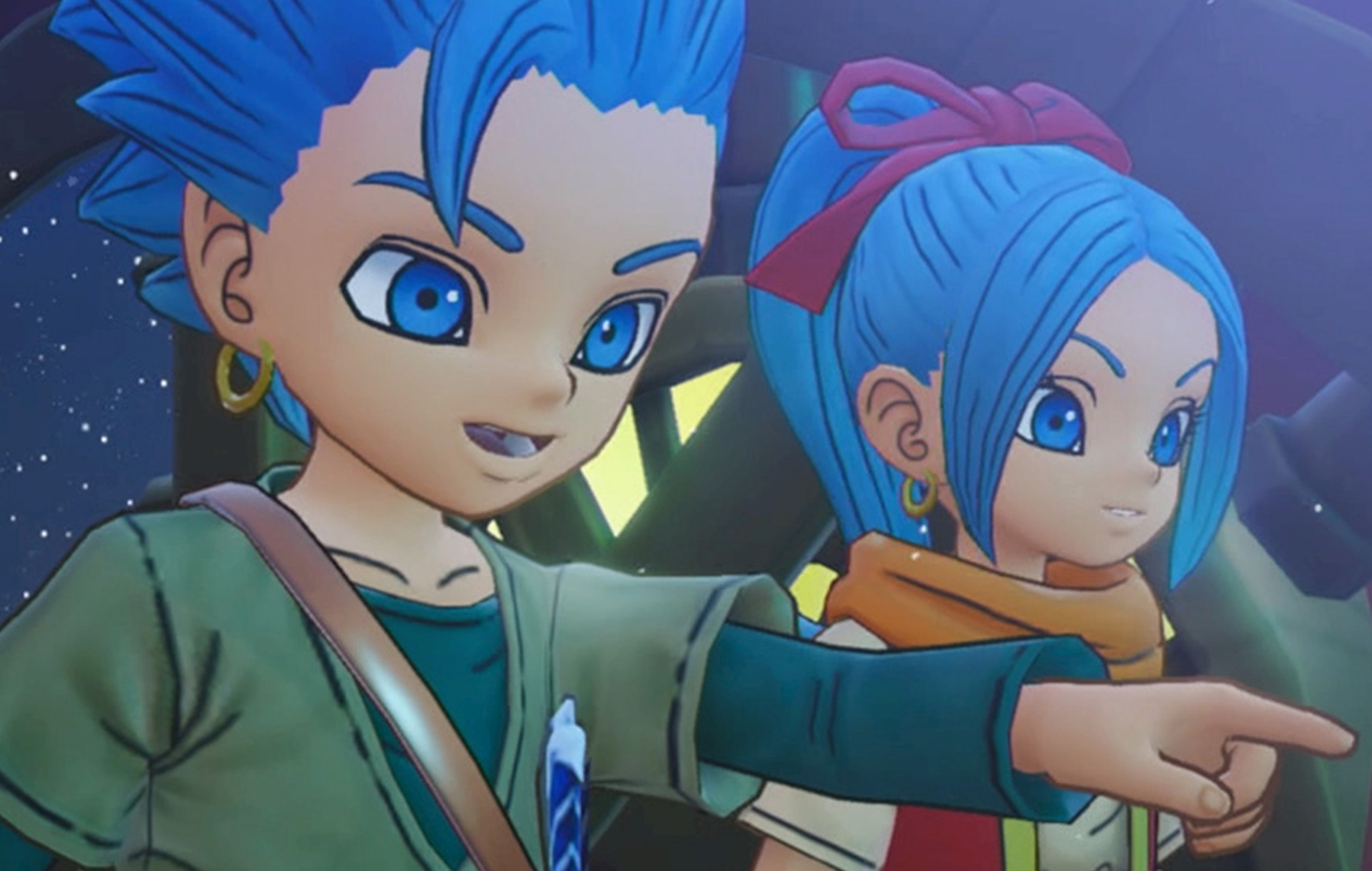 At the time of Naka's first arrest, Square Enix – the company behind both Dragon Quest and Final Fantasy 7 – said it would "fully cooperate" with the investigation.
"We deeply regret that this situation has caused everyone concerned great concern. We are taking strict measures against this incident, including disciplinary action against the former employee," shared the company.
"We have strictly established a system to prevent insider trading, such as prohibition, and have worked to ensure thorough awareness through internal training," Square Enix continued. "At the same time, we will further strengthen our in-house training and make company-wide efforts to prevent recurrence."
Earlier in the week, Square Enix announced that it was shutting down Forspoken developer Luminous Productions and merging its staff with the wider company.
Currently, the studio remains "entirely focused" on patching Forspoken and launching its first set of downloadable content.
The post 'Sonic The Hedgehog' co-creator admits there's "no doubt" he committed insider trading appeared first on NME.