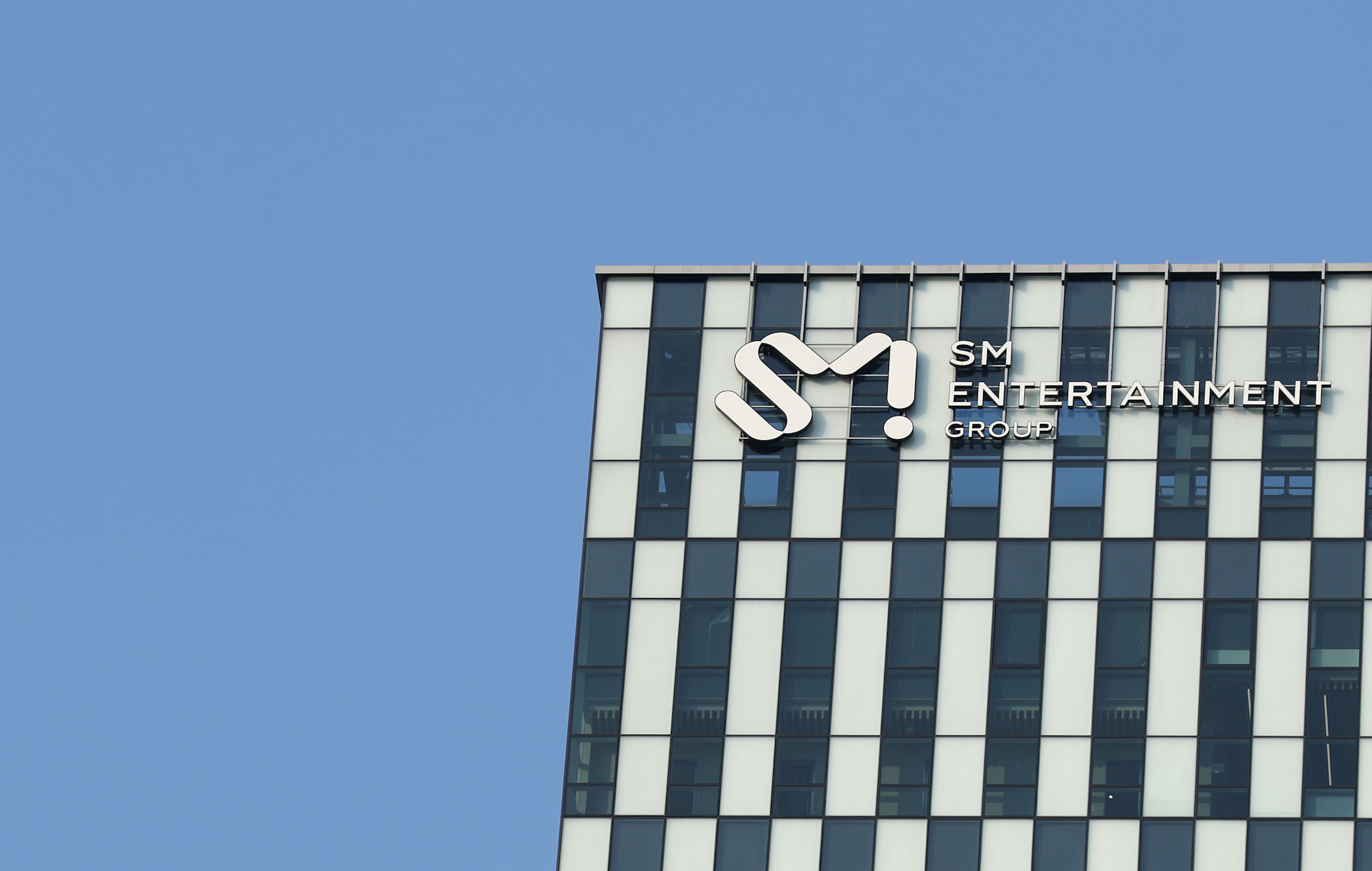 K-pop agency SM Entertainment has released a statement in support of internet giant Kakao's tender offer to buy a large stake in the company.
Yesterday (April 7), Kakao – which currently holds 4.9 per cent of the SM Entertainment – announced a tender offer to buy up to 35 per cent of the company for ₩150,000 per share. If successful, this bid would make Kakao the largest shareholder of the K-pop agency, over BTS label HYBE, which has acquired nearly 16 per cent of SM.
Soon after Kakao's announcement, SM Entertainment released a statement signalling support for the deal, citing "[Kakao's] respect [for] the current management's efforts to address factors that have hindered SM Entertainment's growth", according to CNN.
In the statement, SM Entertainment also said that the Kakao deal would "ensure autonomous and independent management of the company, as well as the continuous and independent activities of SM artists", per Yonhap News Agency.
"Unlike HYBE seeking to take over SM's board of directors through a hostile merger and acquisition, Kakao is the best horizontal and strategic partner for the successful implementation of the 'SM 3.0' vision as it respects SM's own tradition and identity," the statement reportedly said.
Following Kakao's tender offer yesterday, shares of SM Entertainment jumped 15.07 per cent to close at ₩149,700. As of writing on the morning of March 8, the company's share price has risen a further two per cent to ₩152,700.
HYBE has yet to comment on Kakao's tender offer. It is currently SM's largest shareholder with 15.8 per cent of the company. The conglomerate first acquired a 14.8 per cent stake from SM founder Lee Soo-man in February, and later bought a further 0.98 per cent during a tender offer. HYBE had hoped to end up with a 40 percent stake in SM through the tender offer.
SM Entertainment leadership and staff have largely opposed HYBE's acquisition of the company's shares. Notably, the K-pop agency's CFO Jang Cheol-hyuk previously described the situation as a "hostile takeover".
The post SM Entertainment releases statement in support of Kakao's tender offer appeared first on NME.