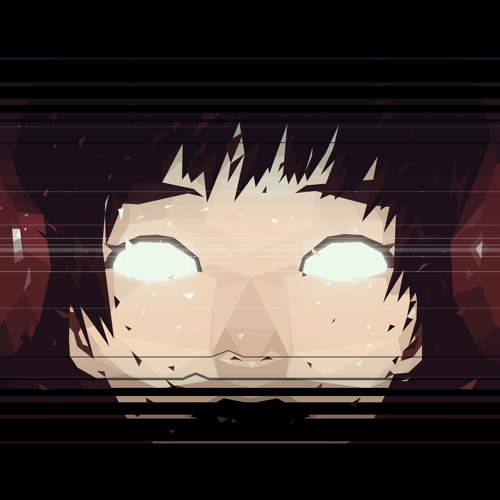 SLUMBERJACK & QUIX – Vision (feat. Josh Pan)
Just a couple months ago SLUMBERJACK, QUIX, & Josh Pan released their massive collab '' to critical acclaim. And now they are back to release an equally massive video to accompany that track. To do so they enlisted the help visionary artist, DigitalBoy, to craft the visuals.
The video depicts a girl trapped in a dystopian future in a pod reminiscent those from the movie The Matrix. While in the pod she has false visions a dream which is in reality a nightmare. And while she eventually escapes those visions she doesn't escape her fate. The imagery combined with the track result in a dark and powerful video that demands more than a single watch. Check it out below.