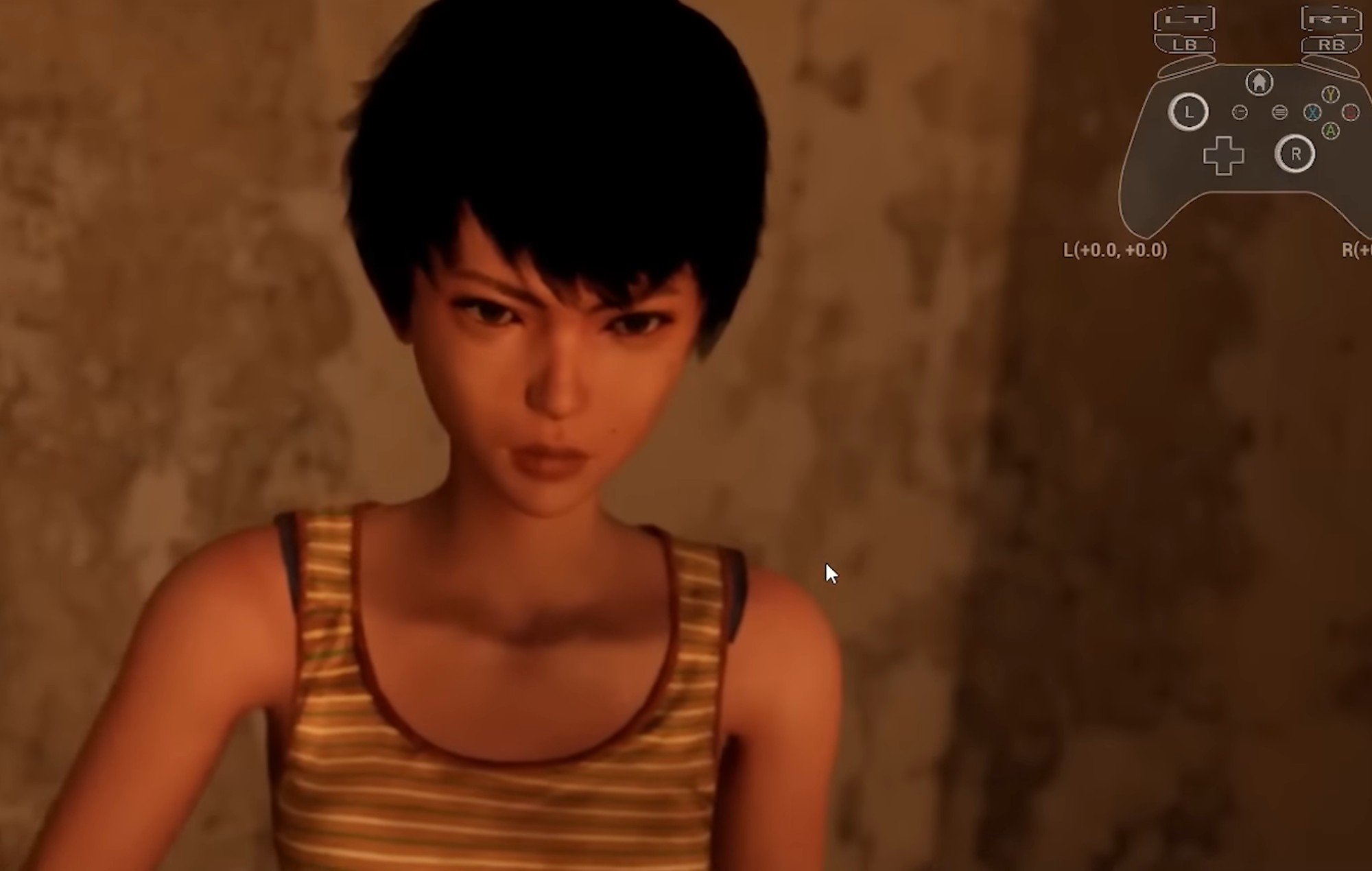 Fans got their first glimpse of Bokeh Game Studio's Slitterhead in action in a developer diary uploaded to YouTube yesterday (July 6), featuring monstrous enemies, magical abilities and a playable dog.
Bokeh Game Studio explained that everything in the diary is from an early build from a previous point in the project's development and primarily shows off footage from user tests. As such, this isn't totally representative of the final form for Slitterhead, but it does provide a snapshot of what emotions the team is wanting to elicit from their players.
[embed]https://youtube.com/watch?v=XYrOO0SLUAI&start=292&feature=oembed[/embed]
Set in dingy city streets, the protagonist fights the creatures from a third-person perspective, unlocking abilities like restoring their health from the blood pooled on the ground. Moreover, one of the characters has claws like Wolverine or the Witch from Left 4 Dead and is able to switch to use these to guard and attack the enemy advancing on them.
There was also a segment of Slitterhead shown that seems to let the player play as a stray dog, following a red trail in the air to another character. "The game includes some unique mechanics," explained project manager Takuro Konno. "Out of the tests we had so far, a majority of players say these are the best features. This means we can be confident on these."
Konno didn't specify what these unique mechanics would be, but Bokeh Game Studio has said that Slitterhead doesn't "fully enter the horror genre" thanks to the team's talent with action games. "I wanted to widen the player base who could access the game, including players who don't usually play horror games," added founder Keiichiro Toyama in an interview in 2022.
In other gaming news, renowned game designer Peter Molyneux shed a little light on the next game from developer 22cans, claiming that it centres on a "mechanic that has never been seen in a game before."
The post 'Slitterhead' shows off Wolverine-inspired combat and a playable dog in developer diary appeared first on NME.