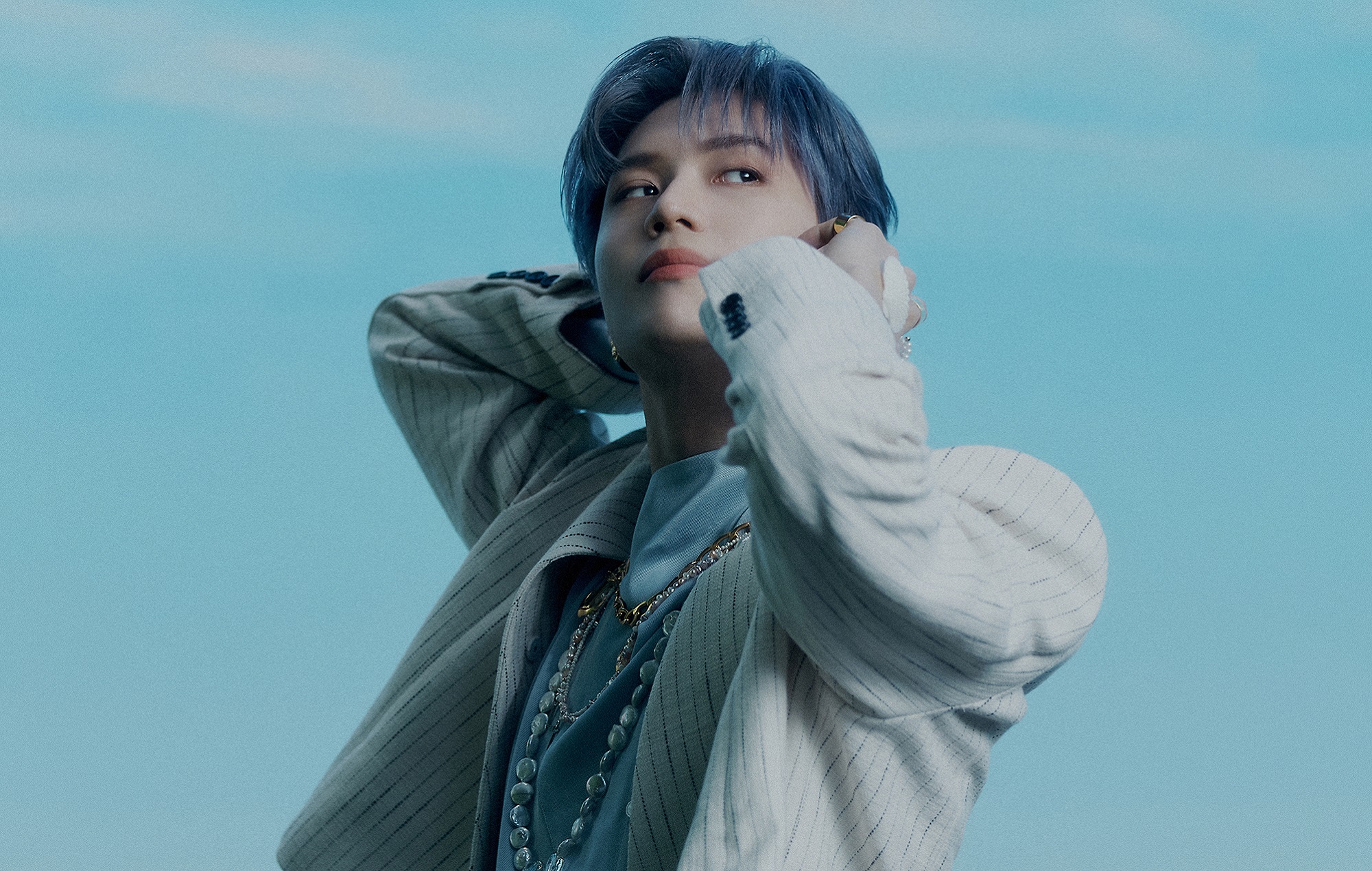 SHINee member Taemin has officially been discharged from military service, and he's set to celebrate it with fans during an upcoming fanmeeting event.
The K-pop idol was officially discharged from his two-year military service on April 4, nearly two years since he enlisted for active duty on April 19, 2021. The occasion was marked by his SM Entertainment, which released a video titled 'Taemin is Back', featuring archival footage of the singer in a practice room.
[embed]https://youtube.com/watch?v=jIhlVZibmIk&feature=oembed[/embed]
Soon after, Taemin also released a handwritten letter, touching on his time in the military and feeling about being discharged. "I missed you so much that even saying 'I miss you' is not enough, and I believe everyone who believed in me and waited for me must have felt the same way as I did," he wrote, per Dong-A Ilbo, as translated by Soompi.
Today (April 5), Taemin announced a two-day solo fanmeeting event that's set to take place later this month, on April 22 and 23 at the Kyung Hee University Peace Hall in Seoul. According to Korea JoongAng Daily, tickets for fan club members will start on April 13, followed by general sales on April 17. The event will also be streamed on Beyond LIVE.
2023 TAEMIN FANMEETING "RE : ACT"

➫ 2023.04.22 (SAT) 2PM, 6PM
➫ 2023.04.23 (SUN) 2PM, 6PM

경희대학교 평화의 전당#태민 #TAEMIN#RE_ACT_TAEMIN_FANMEETING#RE_ACT pic.twitter.com/MyCK7llB1F

— SHINee (@SHINee) April 5, 2023
Meanwhile, SHINee are expected to return as a full group in May, according to a release schedule shared by their label SM Entertainment in February. The upcoming release will mark their first comeback since the repackaged album 'Atlantis' in April 2021.
On the other hand, member Onew released his first studio album 'Circle' last month. The record arrived a year after the singer's sophomore mini-album 'Dice', which was led by the single of the same name.
The post SHINee's Taemin officially discharged from military service, announces fanmeet event appeared first on NME.