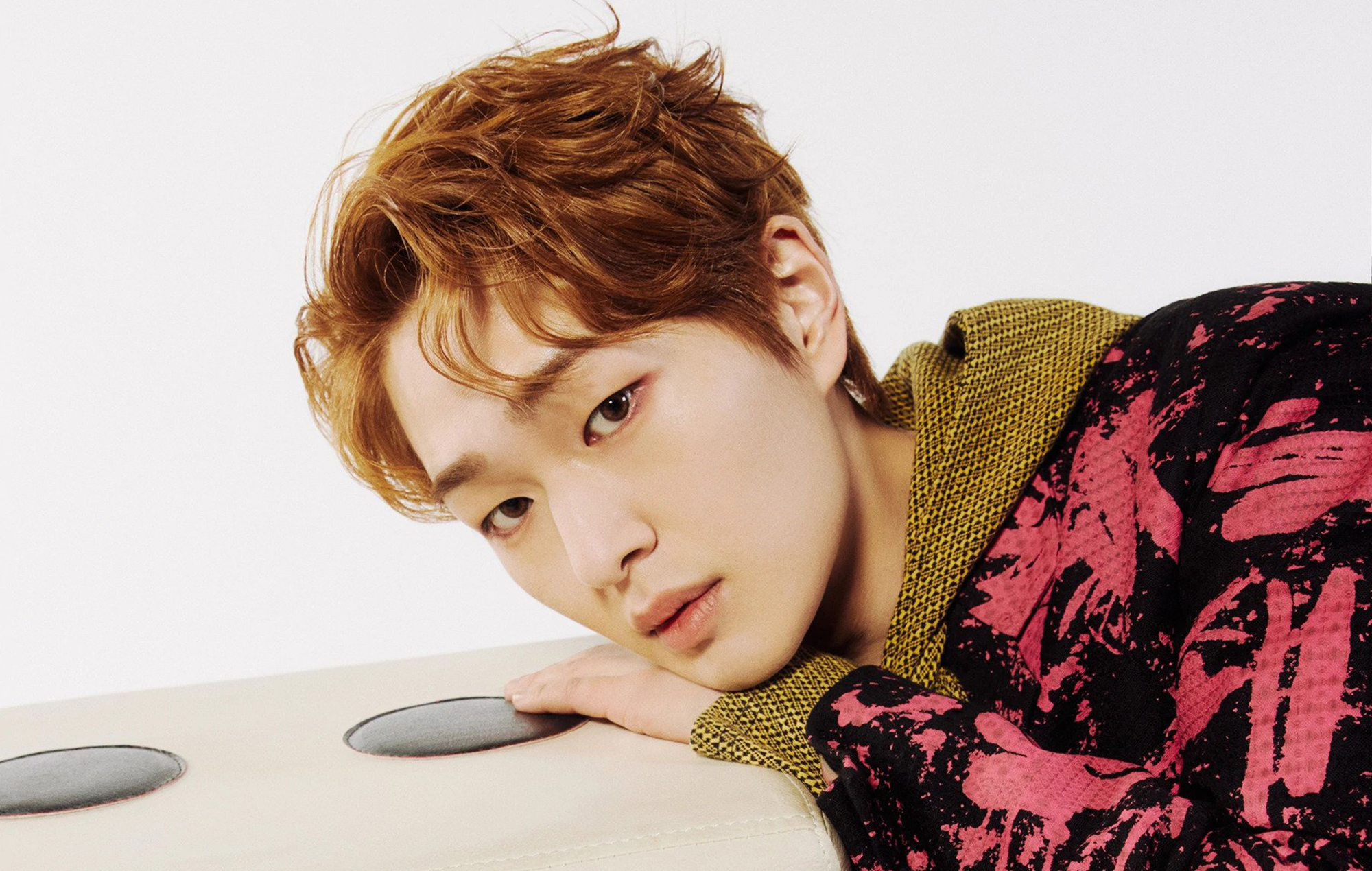 SHINee vocalist Onew will be returning with new solo music next month.
On February 14, SportsSeoul reported that the idol would be releasing a solo album on March 6, shortly after Onew's upcoming three-day concert at the Seoul Olympic Hall from March 3-5. SM Entertainment confirmed the report that same day, as Soompi notes.
The new record will arrive just under a year after Onew released his sophomore mini-album 'Dice', which was led by the single of the same name. In a five-star review of the record, NME's Tássia Assis wrote: "By taking a chance and trusting his own experience, Onew allows himself to shine in all his multifaceted glory."
News of Onew's return comes after his SHINee bandmate Key made a comeback with his second repackaged studio album 'Killer', a re-release of his August 2022 album 'Gasoline'. That album also included the B-side 'Another Life', which was named one of the best K-pop songs of 2022 by NME.
Onew first debuted in 2008 as a vocalist of SHINee, who went on to release hits like 'Ring Ding Dong', 'Sherlock' and 'View', among many others. In 2018, prior to enlisting for his mandatory military service, Onew released his debut mini-album 'Voice', which included the single 'Blue'.
Following his discharge in 2020, he returned to promotional activities with SHINee, releasing their seventh studio album 'Don't Call Me' and its repackaged version, 'Atlantis' in 2021. The latter is their most recent music to date, as youngest member Taemin began his military service shortly after its release.
The post SHINee's Onew to release new solo album in March appeared first on NME.