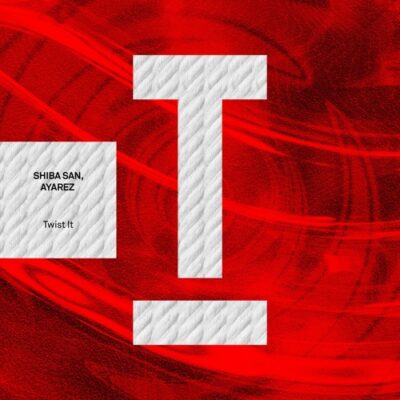 Parisian born and US based tech house producer Shiba San debuts on Toolroom with a  seriously wonky affair alongside studio buddy, AYAREZ, aptly titled 'Twist It'.
The French  producer extraordinaire had a hugely successful 15-year career in the hip-hop scene before  the Chicago House sound lured him into the 4/4 beats that he is now renowned for, and he  has never looked back. Consistently selling out shows the world over, Shiba San really is in  the elite sector of DJ's and producers on the circuit. 
His track 'OKAY' propelled his to stardom seemingly overnight in the House scene and that  record sits on an impressive 30m streams on Spotify alone and with more recent releases on  Dirtybird, Basement Leak and Club Sweat, Shiba San is firmly at the top of his game and is  going nowhere.
On the collab is AYAREZ who joins Shiba on this one, a fellow Miami-dweller,  and the 2 of them hit the nail on the head here with insane twisted bass lines, whirling FX and  bundles of dance floor energy. A welcomed debut from a shining light of the scene!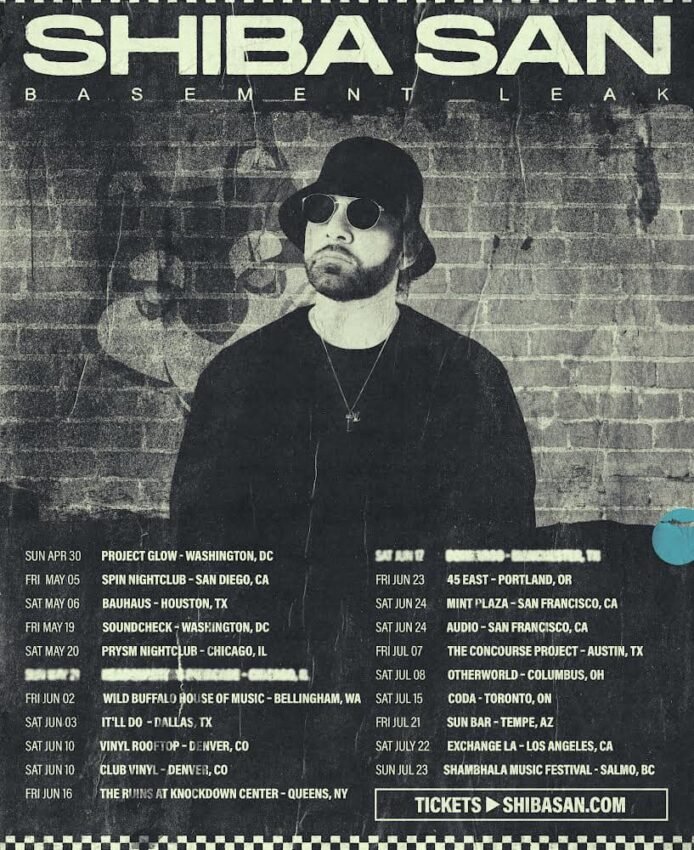 Press release
The post Shiba San Debuts on Toolroom with a Wonky 'Twist It' Alongside AYAREZ appeared first on EDM | Electronic Music | EDM Music | EDM Festivals | EDM Events.