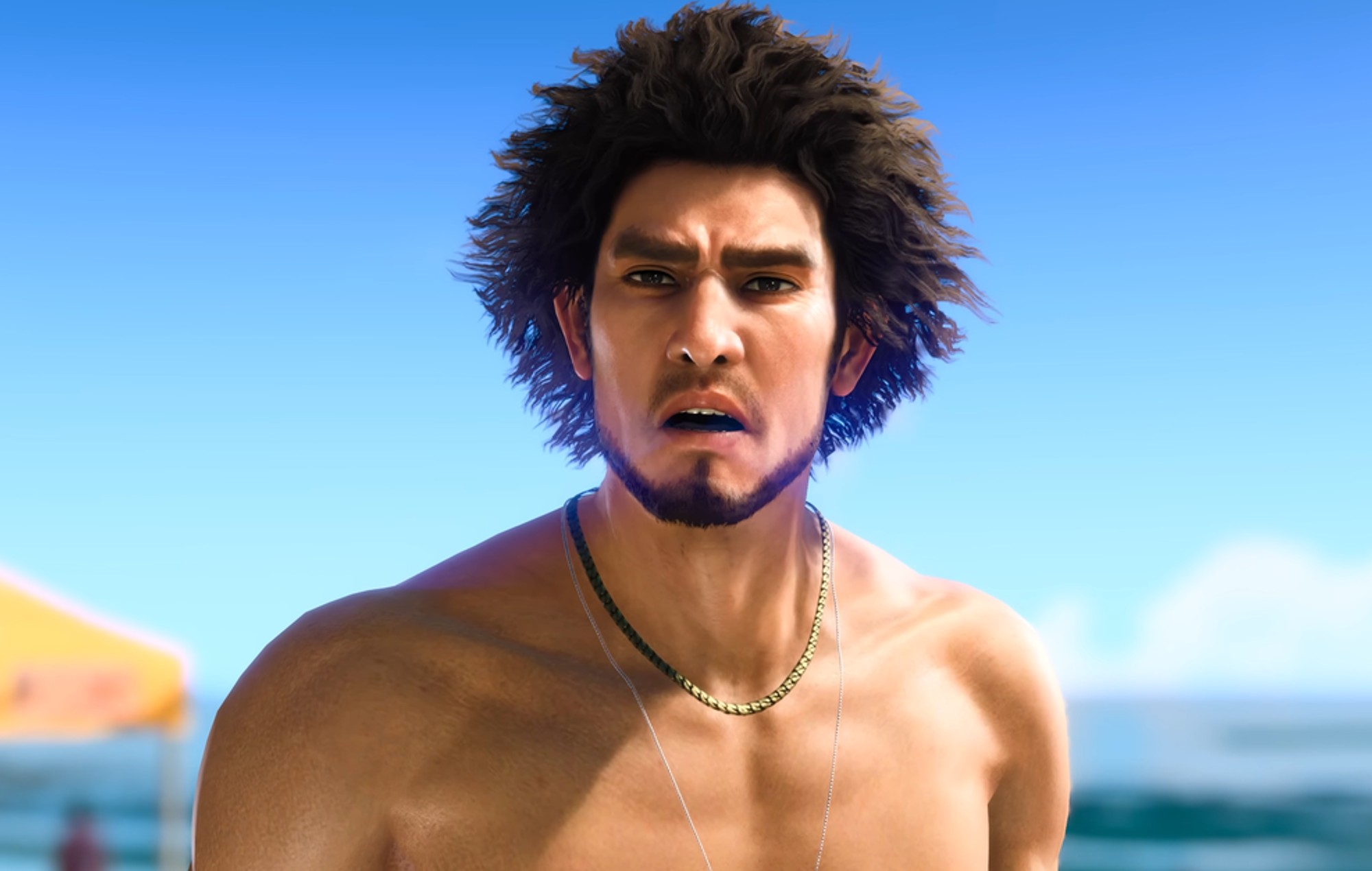 Sega has now stepped back from its previously planned blockchain initiatives for fear of "devaluing" its strongest gaming properties, saying the technology is yet to show its maximum potential.
In a new interview, the company's co-chief operating officer Shuji Utsumi said that the move to blockchain might have been viewed as an interesting investment, but Sega's motivation is to be ahead of the masses.
"For the majority of people in the video game industry, what blockchain advocates say may sound a bit extreme, but that's how the first penguin has always been," he told Bloomberg, making a metaphor about risk-takers. "We should never underestimate them."
Nevertheless, Sega will be "[withholding] its biggest franchises from third-party blockchain gaming projects to avoid devaluing its content." As a result, that doesn't affect the present plans for Three Kingdoms and Virtua Fighter characters to be turned into non-fungible tokens or the newest Sangokushi Taisen blockchain game from developer Double Jump Tokyo.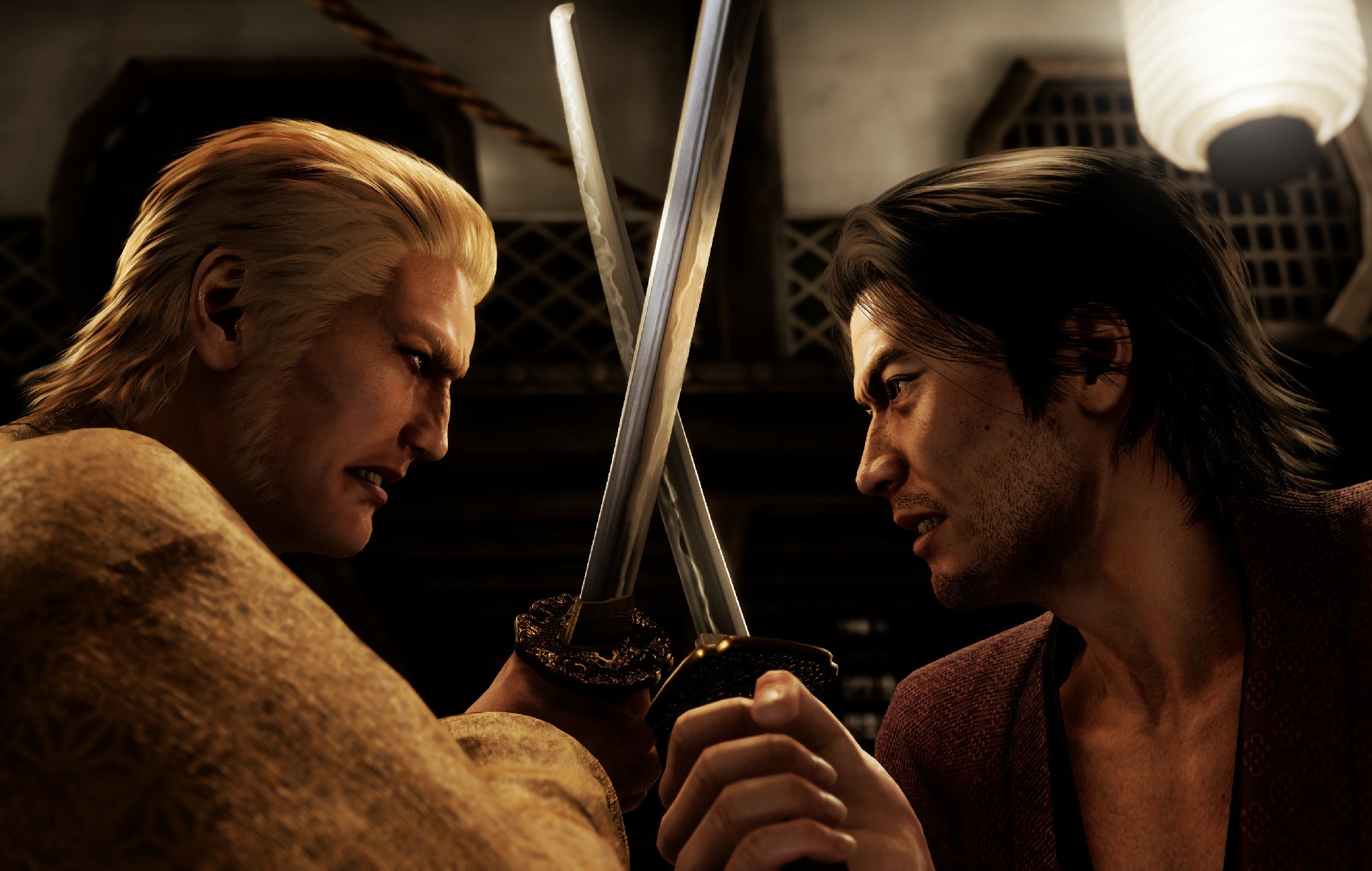 Sega is also "shelving plans to develop its own games in that [blockchain] genre, at least for now." Utsumi continued to criticise play-to-earn games too, calling them "boring" and pointless for pulling the "fun" out of gaming.
The company is not the only business to be dabbling in blockchain, NFTs and web3. At the start of the year, Square Enix said that 2023 would hinge on "major evolution and transformation" for its fiscal activities, with the studio "most focused" on blockchain entertainment. Conversely, Utsumi reflected a much more reticent outlook, adding that Sega is "looking into whether this technology is really going to take off in this industry."
In other gaming news, Capcom wasn't willing to say whether or not remakes of Resident Evil's spinoffs would be in the works following the stratospheric success of Resident Evil 4 Remake.
The post Sega says blockchain might "devalue" its biggest gaming franchises appeared first on NME.