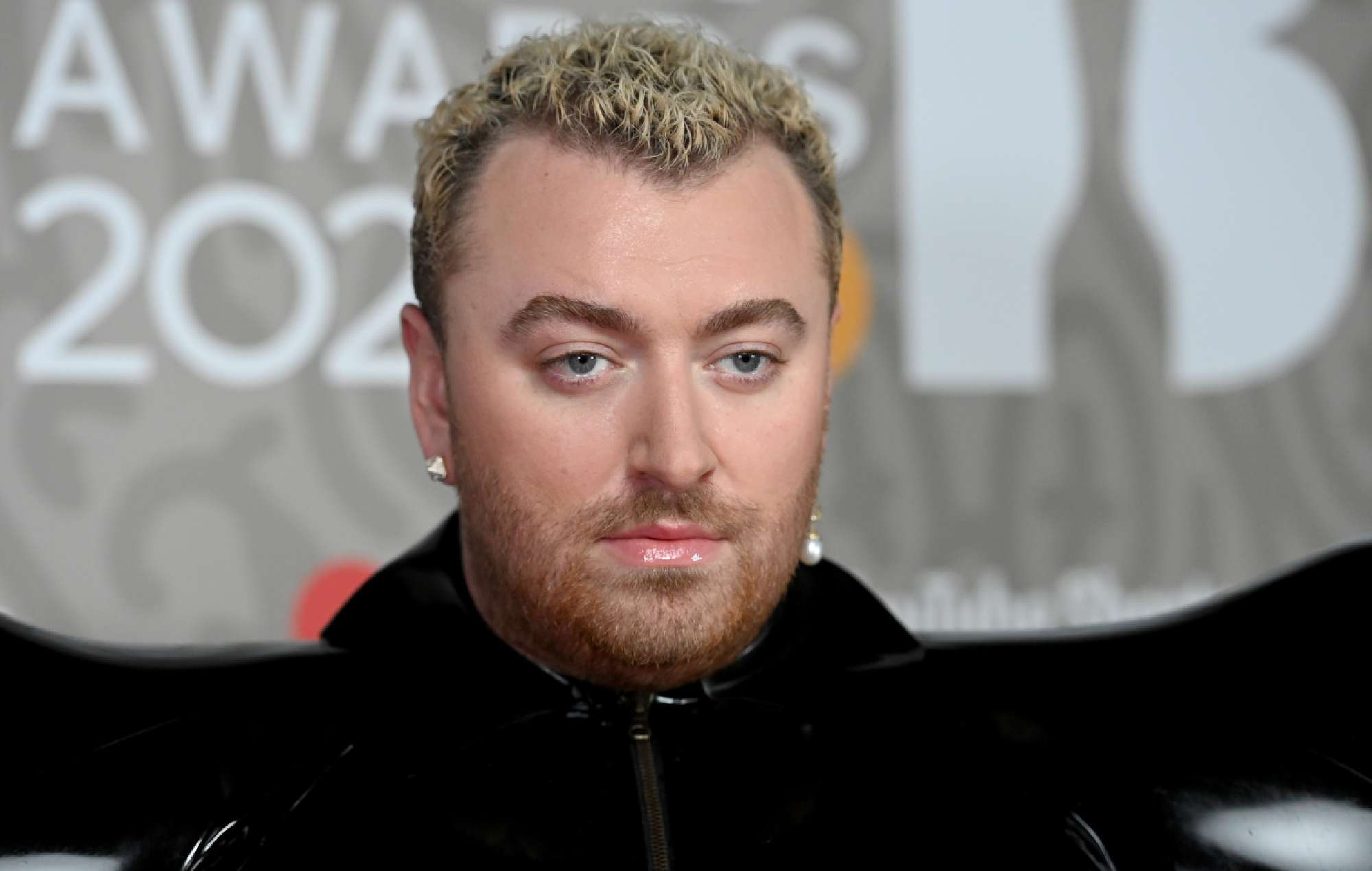 Sam Smith corrected Alex Jones on The One Show this week after she misgendered the singer when discussing their dreams of being a "fisherthem".
The singer won the Best Pop Duo/Group Performance Grammy with Kim Petras for 'Unholy' earlier this month, but told the BBC yesterday (February 15) about how they'd like to pursue the unlikely hobby of fishing after music.
"I do love fishing," the singer said (via The Mirror). "I'd love to be a fisherthem."
Jones responded to ask if Smith meant something like a "fly fisherman", to which the artist replied: "I'd be any time of fisherthem. One day I'd just like to end my days fishing."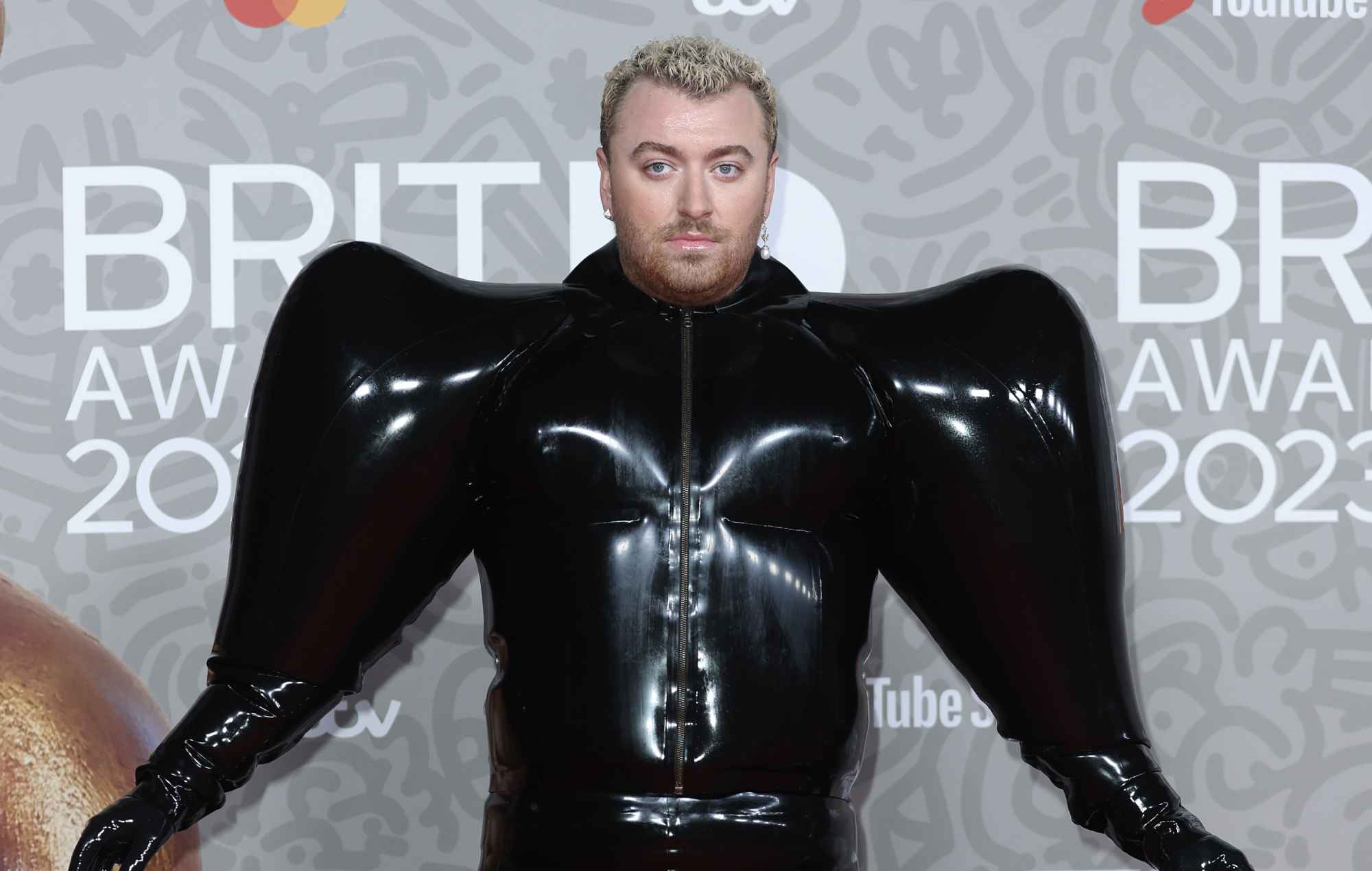 Smith then elaborated that they fish in lakes and the sea, but has never done it alone.
The pop singer has gone by the pronouns they/them since 2019, but it's not the first time the non-binary star has struggled with misgendering.
In January, Richard Madeley issued an apology to Smith on TV after using the wrong pronouns when talking about the singer.
Smith also responded to Shawn Mendes misgendering them at the iHeartRadio's Jingle Ball in 2020. Mendes used incorrect pronouns to introduce Smith before they took to the stage at the star-studded virtual event. However, Smith kindly replied to the singer's apology on Instagram, writing: "We're all learning together."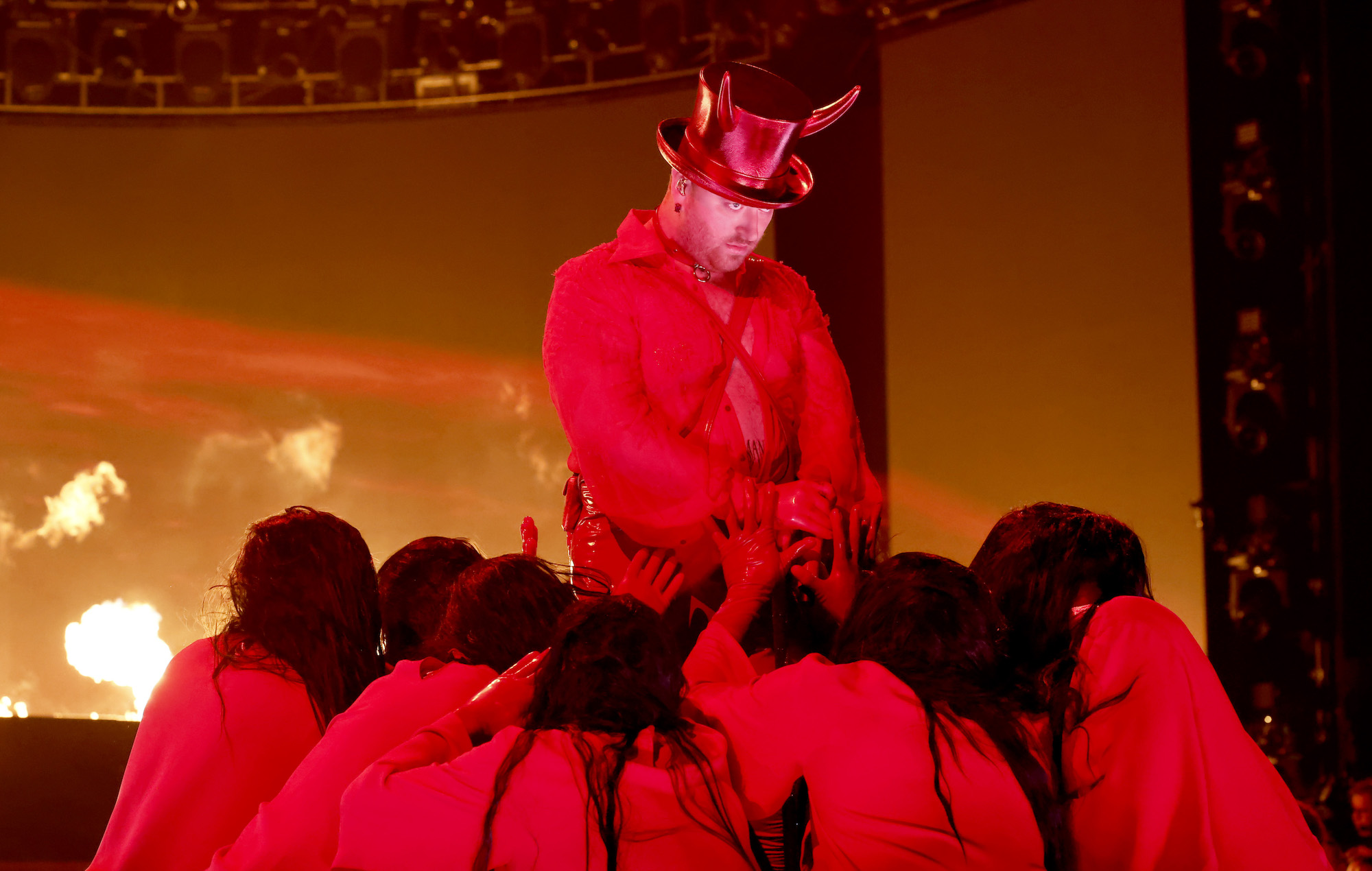 Last weekend, Smith and Petras brought a leather-filled rendition of 'Unholy' to BRITs 2023, with both award show performances sparking some controversy.
Conspiracy theorists thought the Grammy performance was "a satanic ritual", with the show also garnering a response from the Church Of Satan.
The pair's BRITs performance, meanwhile, subsequently sparked over 100 Ofcom complaints, according to the broadcasting regulator.
Their Grammy win was particularly significant as it made Petras the first openly trans woman to be awarded with the accolade.
Petras accepted the mic with Smith watching on behind her, telling the audience at Los Angeles' Crypto.com Arena: "Sam graciously wanted me to accept this award because I'm the first transgender woman to win this award. I just want to thank all the incredible transgender legends before me who kicked these doors open for me so I could be here tonight."
The post Sam Smith corrects Alex Jones on 'The One Show' after being misgendered by 'fisherthem' comment appeared first on NME.