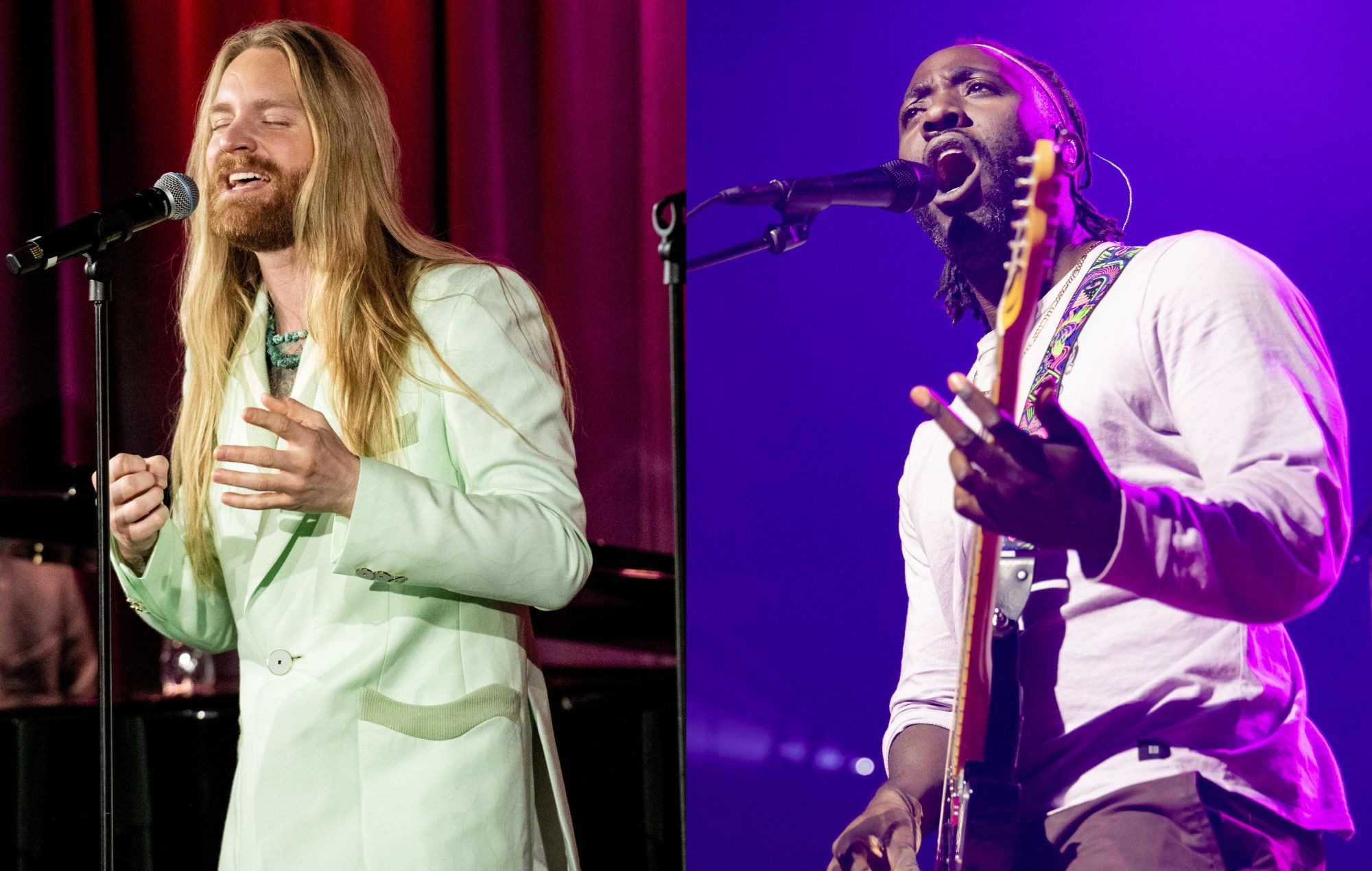 Sam Ryder and Bloc Party have been added to the list of artists joining Music Venue Trust's United By Music UK tours.
Organised by The National Lottery and Music Venue Trust, the tour sees over 150 gigs visit over 130 venues across the UK, in support of the grassroots music sector.
Now, adding to the already extensive list of musicians taking part, English alt-rock band Bloc Party have been added to the bill, as well as former Eurovision sensation Sam Ryder. The former will be performing next month, taking to the stage at The Hairy Dog venue in Derby on July 20, while Ryder will be headed to Southend on September 8 for a show at Chinnerys.
Other previously announced artists taking part in the one-off shows around the UK include Cat Burns, Blossoms, Witch Fever, Hamish Hawk and Metronomy.
"These are the venues where myself and so many of my pals started at and still play. They are crucial for young artists getting into the music industry to be able to experiment across the entire spectrum of musical genres, and to go out and cut their teeth in front of real-life people and create connections that live in the physical world," said Ryder. "Can't wait to come sing my head off with you all and celebrate what music is all about – connection."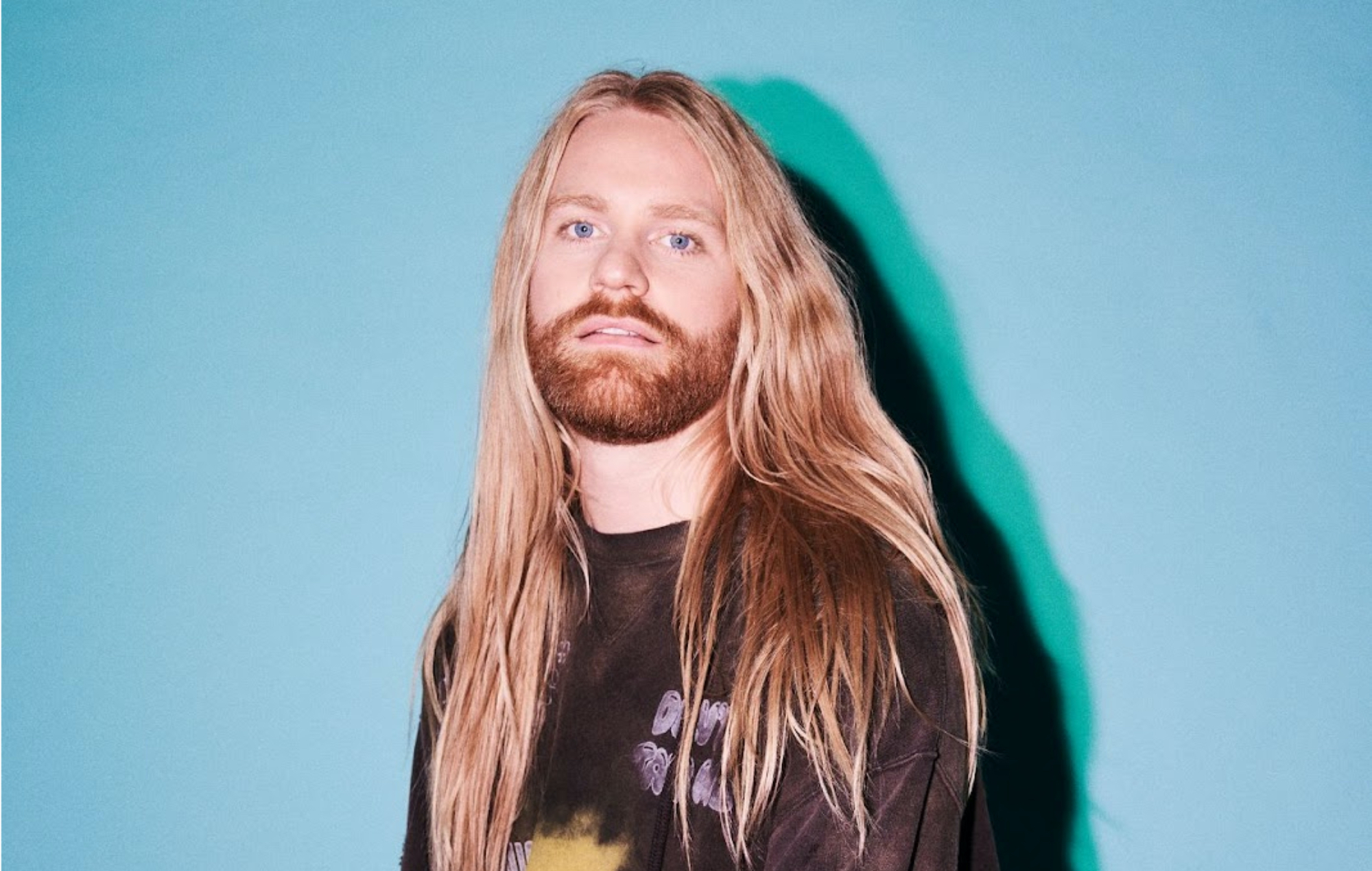 Bloc Party also shared the importance that local grassroots venues have to them, with Kele Okereke stating: "Bloc Party played so many small venues in our formative years – they're so important to help new and young artists develop their set and build a fanbase."
He continued: "It's a real treat to be able play a sweaty little room again after the arenas we've spent the past few months in, and we've heard The Hairy Dog is a really important part of the community in Derby, so we can't wait to be there."
The tour kicked off on Tuesday (June 27), with Amber Run performing the first date at Epic in Norwich. Tickets for upcoming shows and a full list of dates can be found here, and All tickets are 2-for-1 for National Lottery players to thank them for their ongoing support of The Music Venue Trust.
The initiative was first launched last month, with a special free concert for 15,000 people in the Eurovision Village on May 10. Held in Liverpool, it saw sets from iconic local artists such as Lightning Seeds, The Coral and Miles Kane, who all played local venues in support of the live music sector.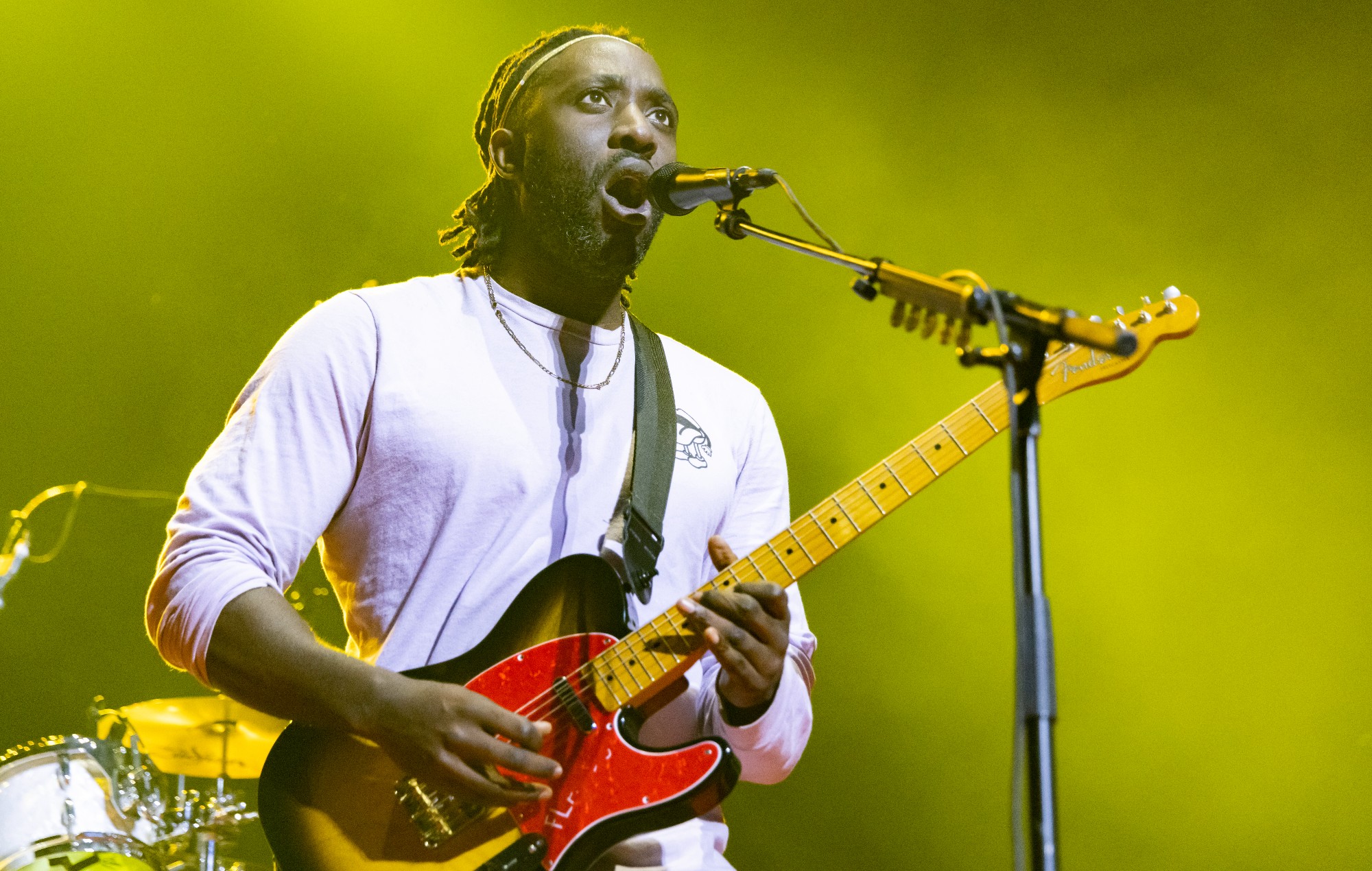 "The partnership between The National Lottery and Music Venue Trust is delivering desperately needed support to Grassroots Music Venues right across the country in a very difficult and challenging year," said Mark Dayvd, CEO of Music Venue Trust.
"By investing directly into artists and venues, creating hundreds of new shows and one off events, the United by Music Tour is making sure that everyone can continue to access the very best live music in their local community."
In other news, earlier this month, Bloc Party confirmed that fans will soon get new music in the form of a new EP titled 'The High Life'. The tracklist has yet to be revealed, but will include the previously released title track and their recently released collaborative single 'Keep It Rolling' with KennyHoopla.
Additionally, Sam Ryder recently performed at the final of Eurovision 2023, which was held in Liverpool. Here, the singer performed his single 'Mountain' with Queen's Roger Taylor making a surprise appearance on drums.
The post Sam Ryder and Bloc Party join Music Venue Trust's United By Music UK tours appeared first on NME.