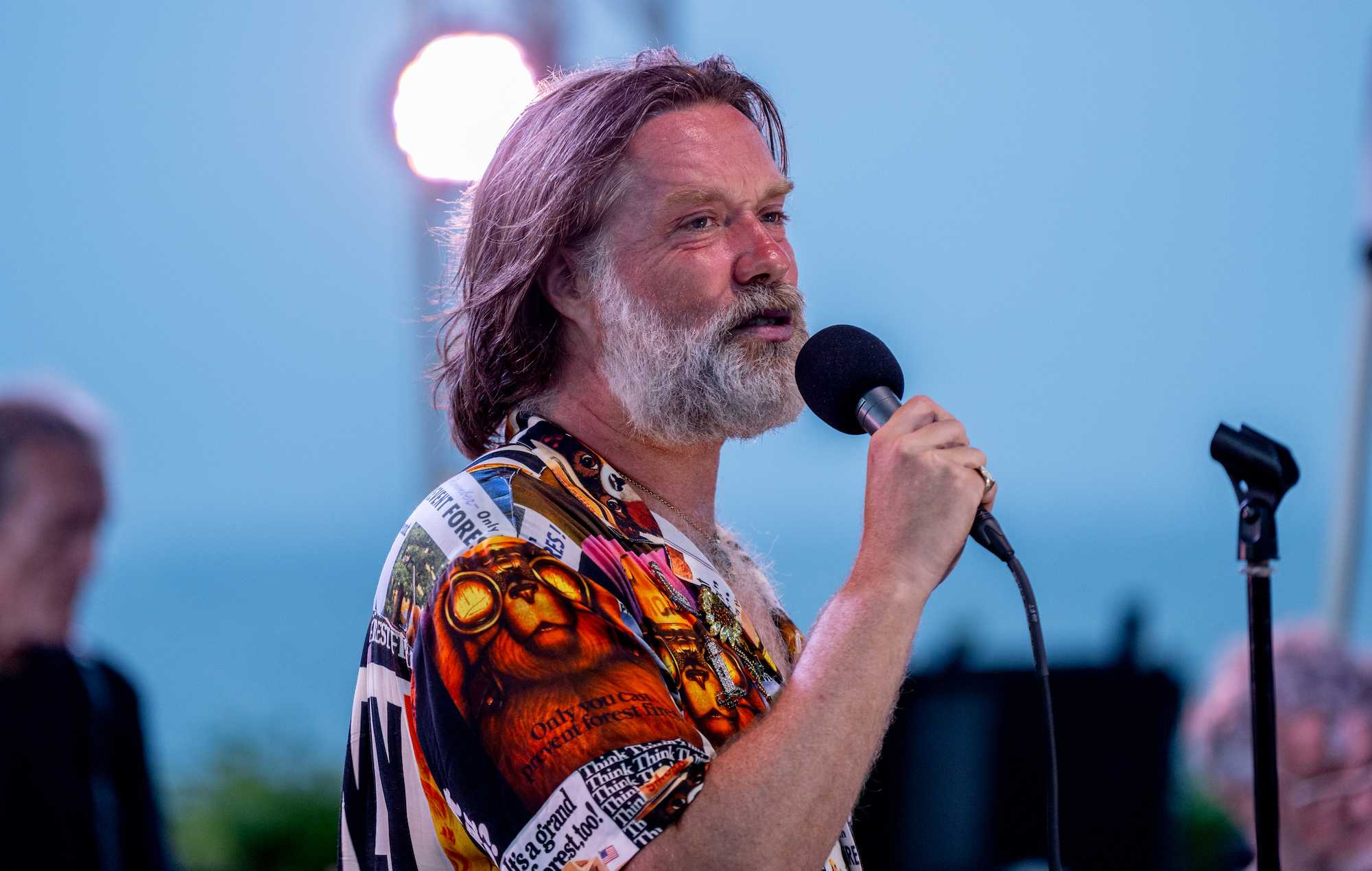 Rufus Wainwright has celebrated his 50th birthday by performing a cover of Neil Young's 'Harvest Moon' live – see the performance below.
To celebrate his milestone, Wainwright held a party titled "Rufus & Friends 50 isn't the end" at the Montauk Lighthouse in New York.
During the set, he covered 'Harvest Moon' with Chris Stills, a song which he covered on recent covers album 'Folkocracy'.
Watch the performance of the cover below.
[embed]https://youtube.com/watch?v=41nNf6MQNPI&feature=oembed[/embed]
'Folkocracy' came out last month and features guest contributions from David Byrne, ANOHNI, John Legend and more.
The album of folk music reinventions marks the artist's 50th birthday and also features special guests Brandi Carlile, Sheryl Crow, Chaka Khan, Andrew Bird, Nicole Scherzinger, Susanna Hoffs, Van Dyke Parks and Madison Cunningham.
"This album is almost like a recorded birthday party and birthday present to myself. I just invited all the singers that I greatly admire and always wanted to sing with," Wainwright said in a press statement.
Wainwright also embarked on a 'Folkocracy' world tour, which will also mark the 25th anniversary of his 1998 self-titled debut album and the 20th anniversary of 2003's 'Want One', along with 2004 companion, 'Want Two'.
"The older I get, the more I appreciate how valuable my folk knowledge is, to have had it ingrained in me as a child," Wainwright said. "I'm from a bona fide folkocracy who mixed extensively with other folkocracies such as the Seegers and the Thompsons. I spun off into opera and pop. Now I'm back where it all began."
The post Rufus Wainwright celebrates 50th birthday by covering Neil Young appeared first on NME.