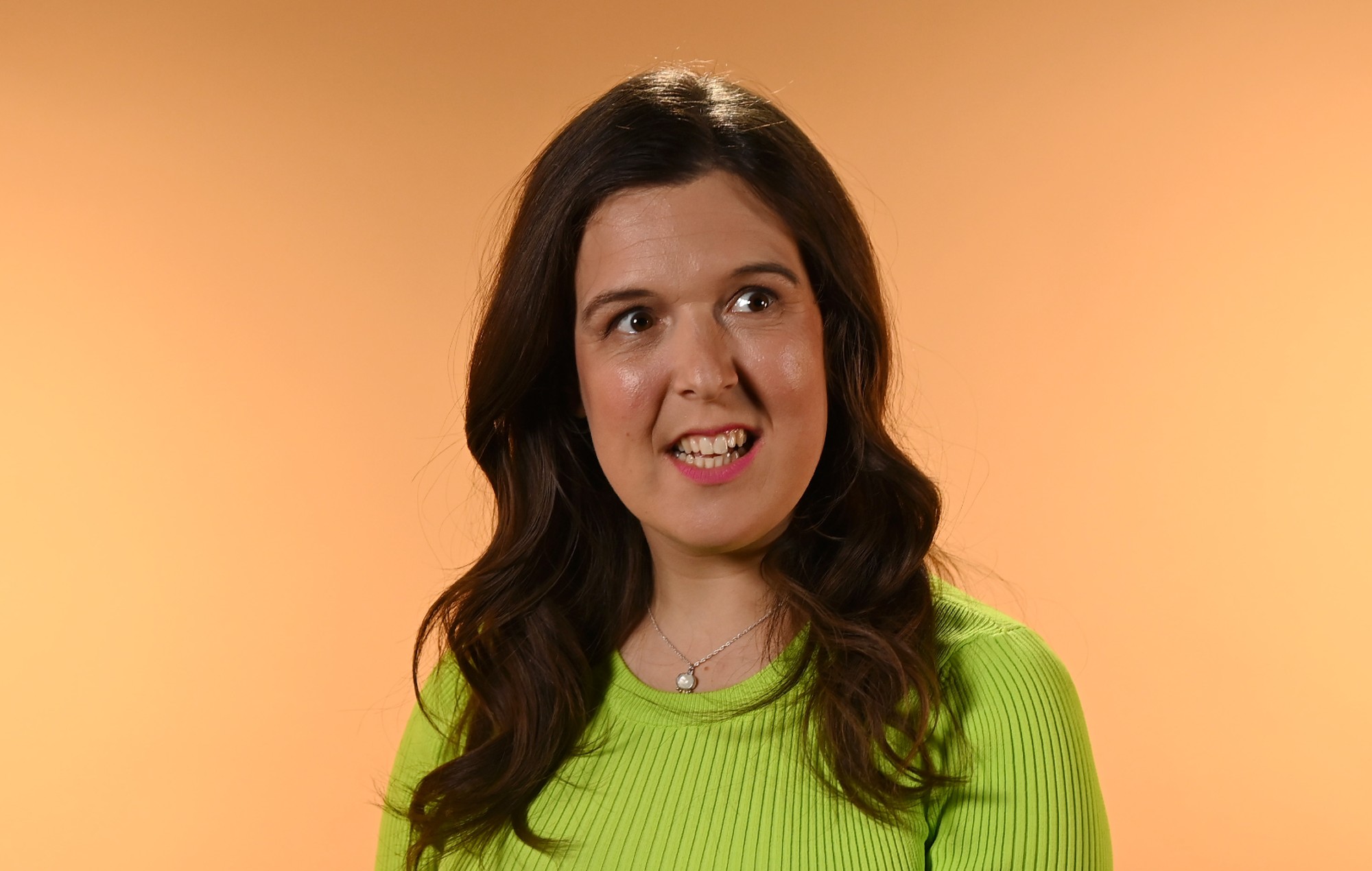 Rosie Jones has further defended her decision to use an ableist slur in the title of her upcoming Channel 4 documentary.
The comedian leads a film titled Rosie Jones: Am I A R*****?, which sets out to explore the online abuse disabled people face across social media platforms.
Three influencers who contributed to the documentary – Shelby Lynch, Kate Stanforth and Lucy Dawson – recently pulled out due to the use of an ableist slur in the title, saying that it would be "damaging to the disabled community".
Speaking to Press Association (via Evening Standard) about the documentary, Jones said she "wanted to take control" of the slur so people will "realise how offensive it is".
"I need to say, first and foremost: it was my choice, my idea," Jones said. "I really wanted to take control of it and say, 'This is not OK'…  I understand that some people may be offended, or will be very upset by it, but at the same time, it is unfortunately still a word that has been used every day towards me.
"I fundamentally believe that people don't take ableist slurs as seriously as other slurs, so I decided to put it in the title so that hopefully people will still realise how offensive it is."
She added: "This might sound very rude, I do hope disabled people watch, but if I'm being honest, this documentary is not for disabled people, 'cause they already know all this shit. They don't need to be reminded of the shit we deal with every day.
"This is a film for non-disabled people who don't know what ableism is… It is for non-disabled people who think it's OK to sling that term and other equally abusive, ableist words in the pub willy-nilly. It is for them to see that it's not OK."
Jones previously defended the title earlier this month, saying that she hopes people will "think twice about using the word and other ableist slurs ever again".
In a statement about the title, Channel 4 said: "The use of the R-word in the documentary is within context of the subject matter being explored and specific to the abuse Rosie receives on social media.
"The film makes very clear it is an unacceptable and offensive ableist term and its inclusion was carefully considered in conversations with the editorial team, Rosie and a disability consultant."
Rosie Jones: Am I A R*****? airs Thursday 20 July at 10pm on Channel 4.
The post Rosie Jones defends use of ableist slur in documentary title: "I really wanted to take control of it" appeared first on NME.