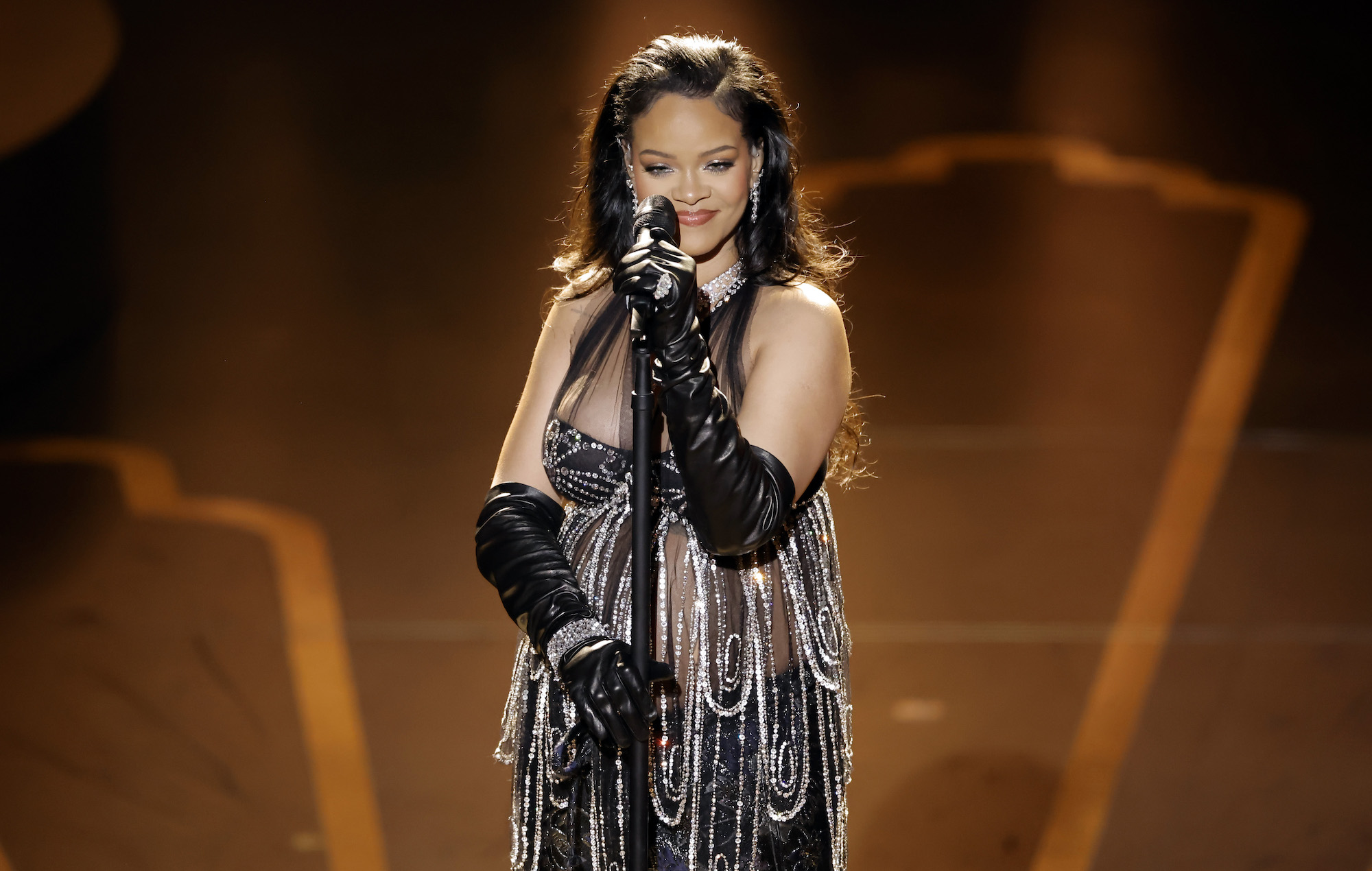 Rihanna's live guitarist Nuno Bettencourt has shot down a long-standing rumour that the singer wanted to make a heavy metal album.
Back in 2009, The Daily Star reported as an exclusive that "closet rock chick" Rihanna was "desperate to go all heavy metal", but her record label "had a seizure" over her hopes for a change in musical direction.
They quoted Bettencourt saying: "When I spoke to Rihanna she was totally into transforming herself into a heavy rock chick. She was listening to Led Zeppelin and new acts like Paramore and said that was the direction she wanted to go, so I said yes."
However, in a new interview with Classic Rock, Bettencourt denied that he'd made any of the comments in the 2009 article.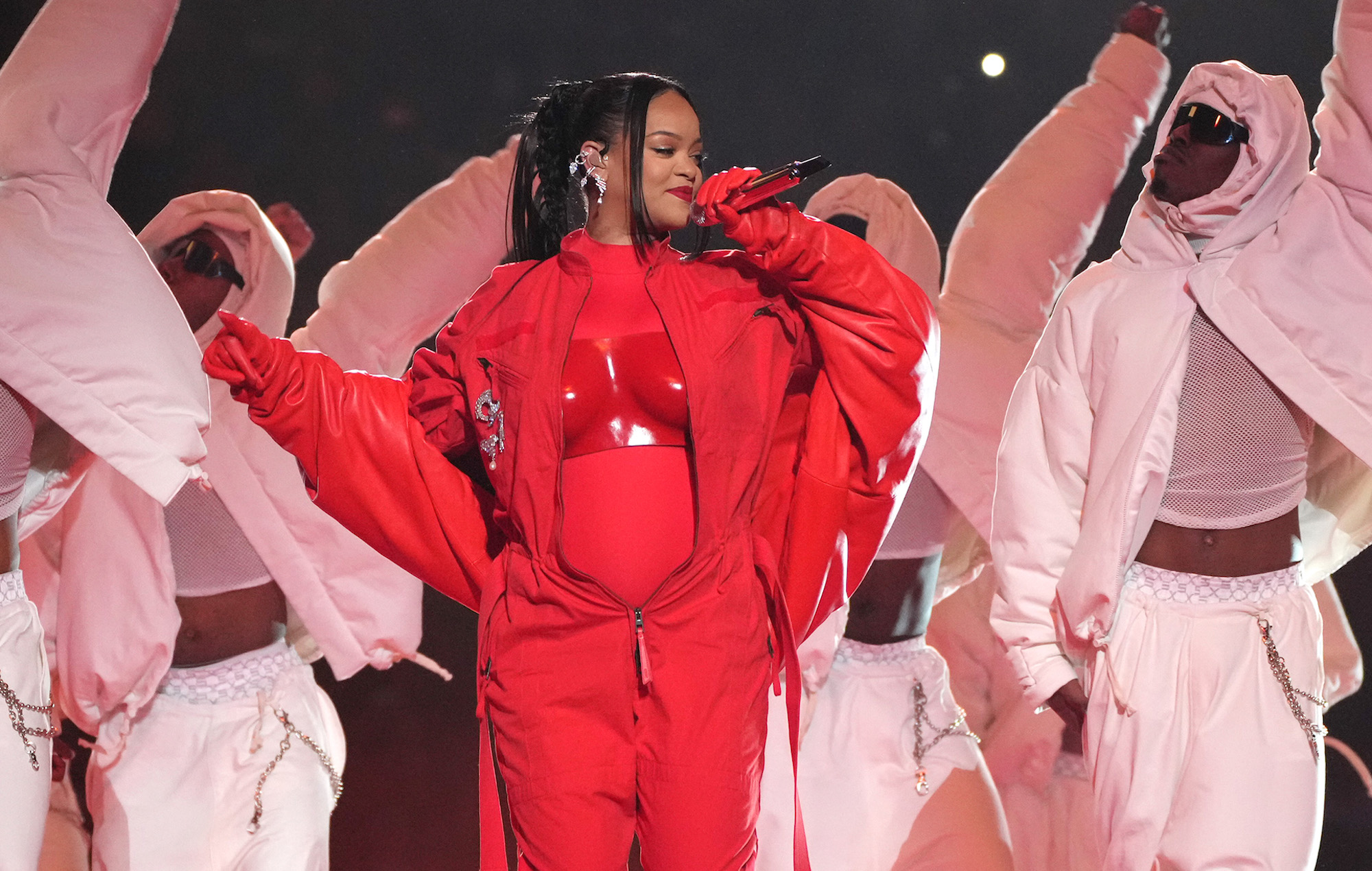 "That's complete lies," he said "that's fabricated. It's so incorrect. I promise you on the life of my children that those words never came out of my mouth. It's a good story, which is why it got written I guess, but it's absolutely not true." [via LouderSound]
"What happened was that they got in touch with me because they said they wanted a guitar player, and wanted to rock out the show, and they had seen some of my stuff online. I said, Why would you want me, there's no guitar on a lot of the songs? And I was told, that they just wanted me to be me, and do it on 'Umbrella' and everything, with heavy chords and riffs. I was like, 'Wow, that sounds fucking exciting for a guy like me who loves all genres of music. That's probably how that story started.' But she didn't want to do a heavy metal record."
Elsewhere, Rihanna received a standing ovation for her performance of Black Panther: Wakanda Forever song 'Lift Me Up' at the Oscars 2023 last week.
Her performance was introduced by Wakanda Forever star Danai Gurira, who used the moment to pay tribute to late Black Panther star Chadwick Boseman.
The post Rihanna's live guitarist disputes rumours she wanted to make a heavy metal album appeared first on NME.