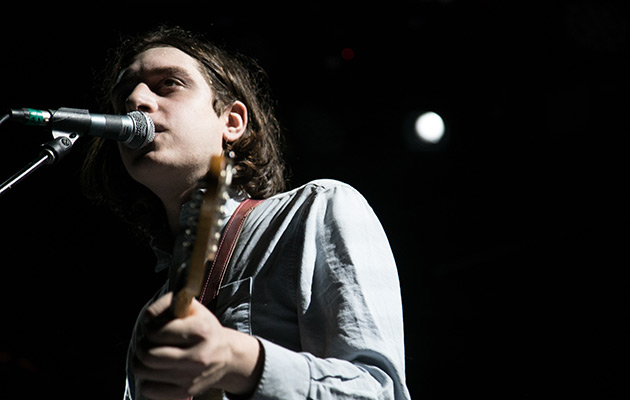 Dan Lardner, singer and guitarist for QTY, has died.
News of the musician's death was shared on The Lemonheads' Facebook page this week with the caption: "Life is short and unforgiving.
"RIP Dan Lardner, we will forever love you."
The news was accompanied by a photo of Lardner hugging The Lemonheads frontman Evan Dando.
The QTY musician was Dando's guest of honour when the latter opened for Psychedelic Furs on their recent US tour.
No further details about the cause of death have been shared.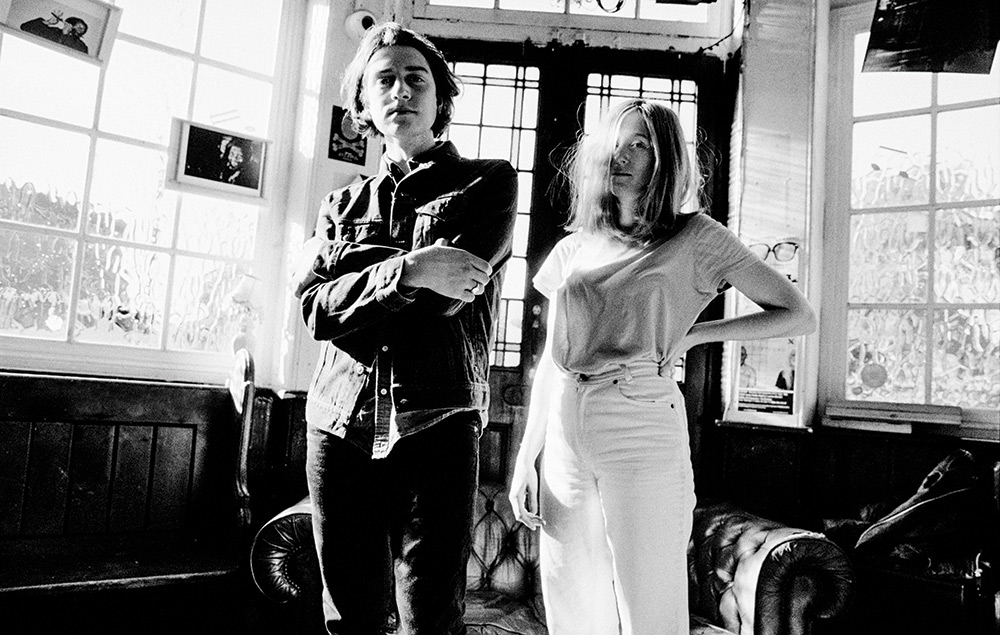 Lardner performed guitar and vocals in indie rock band QTY, alongside Alex Niemetz (guitar/vocals), Peter Baumann (bass), and Alan Yuch (drums).
The New York group started in 2014 and signed to Dirty Hit Records, releasing their self-titled debut album in 2017, produced by former Suede member Bernard Butler.
In 2017, NME described QTY as "New York's most exciting new band", before they were featured on the NME 100 list in 2018, describing their sound as "guitar-pop at its most catchy" that "follows in the long line of bands from New York who sound oh so very much like they're from New York".
"There was a point in the studio where Alex and I wanted to play around a bit and Bernard told us we knew what we wanted to do with the songs – which we did, we knew what we wanted to do with them before we got into the studio – so we didn't need to [do that]," Dan told NME back in 2017. "There was a time for us to do that, but he told us not to overthink things so much."
He added that he "wanted to make a second [album] now".
The musician also opened up about his process of crafting relatable lyrics, sharing: "I remember having conversations with people when I was young like, 'Bowie should get more credit for his lyrics', and everyone telling me that's not what he's known for.
"I really love Bowie, but that's never going to be me."
Speaking in a 2023 interview with Rock Cabeça about the tour with Dando, Lardner said: "The tour is going pretty damn well, I was a last minute addition and haven't played live much since my last band stopped touring so it's all slowly kind of coming back to me and there couldn't be a better person for me to get back into it with then Evan.
"He's always been really supportive of my music and I think we're mutual fans of one and other so it's a little bit of a dream scenario for me personally. The fact that the shows have been going so well is just an added bonus."
The post QTY singer and guitarist Dan Lardner has died appeared first on NME.