Keiks makes his debut on Vanilla ACE's WyldCard Records with his 'Test Your Sirens' EP. The Scottish talent delivers two dance floor hits. Today, the EP titled track, 'Test Your Sirens', surfaces as a thatDROP Premiere.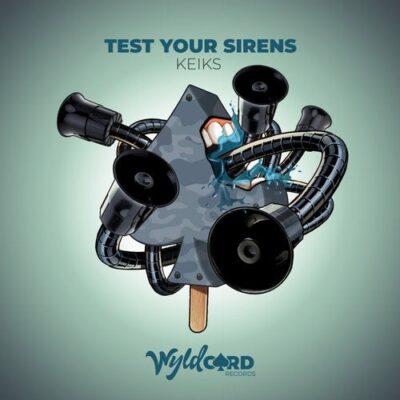 This Wyldcard Records release is a peak-time tune that packs a big bassline, complemented with an urgent tech house beat, deep synth melody and of course, accelerating sirens to set it off.
The EP continues with 'Nobody Listens To Techno', where Keiks finds that sweet middle ground between house and techno. With darker tones blended with a proper house beat this release brings on those warehouse vibes we are longing for.
The young Scot out of Brechin has received plaudits from some of the biggest names on the planet such as Tiesto, Don Diablo and Oliver Heldens. 
Earning high numbers for his Spotify 2020 Artist Wrapped (126K streams, 7.9K hours and 55.8K listners), Keiks lives up to Vanilla ACE's statement that, "Keiks is one to watch out for".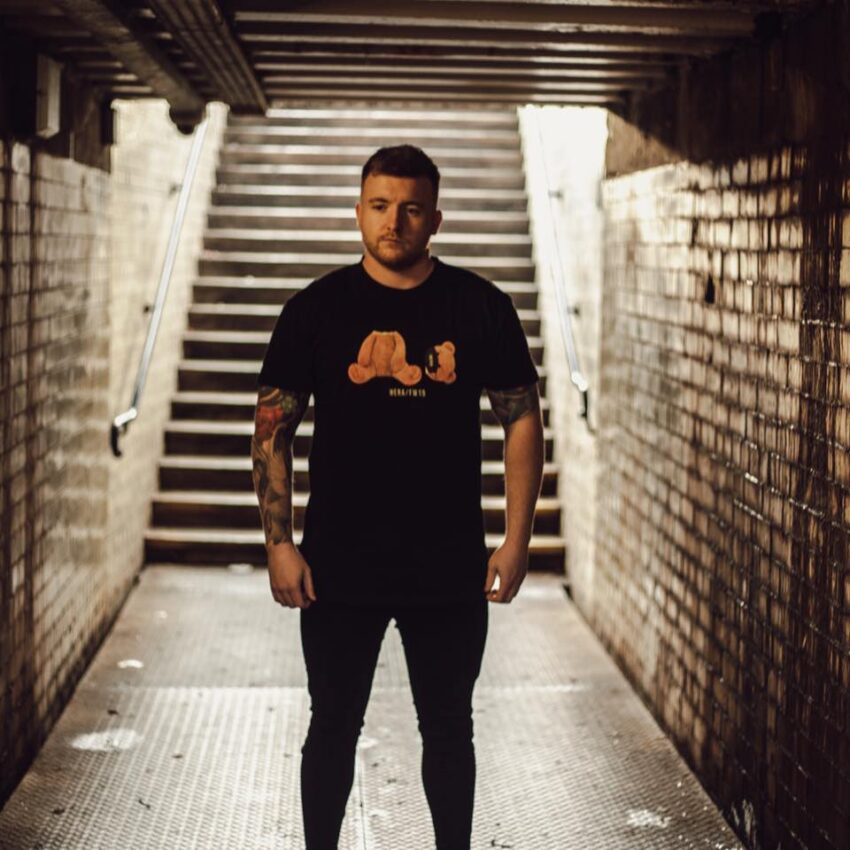 Keiks first release of 2020, 'Every Little', landed on Data Transmission as a Pukka Up Records Deep release, then went straight into the Beatport & Traxsource top 50.
His proceeding 2020 releases consist of a radio hit 'Dance All Night' via the UK tastemaker, Sosumi Records, 'In My Soul' with the verteran dance music vocalist Elle Mariachi on Force Of Habit, a soulful tech house record, 'Back 2 Me', and his remix of Luke Davidson's 'Distance' on OneFold DGLT puts him within the same family as Berlin heavyweight, &ME. While his latest release 'Phunky' was showcased on Vanilla ACE's Wyldgrooves Vol. 2.
On the DJing front, Keiks has held 5 residencies at nightclubs across Scotland as well as playing for multiple different events/brands. Making his debut in 2018, is it apparent Keiks' signature sound is being warmly welcomed within the scene.